Makeup lovers rejoice! The Balm has brought out some brand spanking new products that you'll definitely want in your makeup bag.
The Balm have teamed up with New Zealand Fashion Week so that their new products will be debuted at the New Generation show. They'll also be available to buy from the the beauty hub during NZFW. So if you're heading along make sure to check it out!
So without further ado, here are the new products which will soon be part of your makeup staples:
Nude beach eye shadow palette $69.99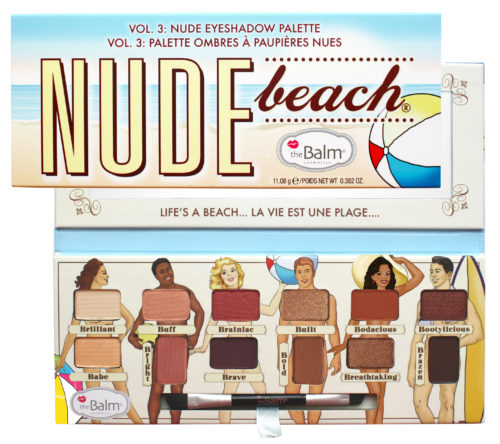 A part three has been added to theBalm's ever popular nude palettes. This is an everyday staple for creating simple yet eye-catching make up looks. It includes 12 gorgeous nude shades that can be used wet or dry.
Even Steven whipped foundation $39.99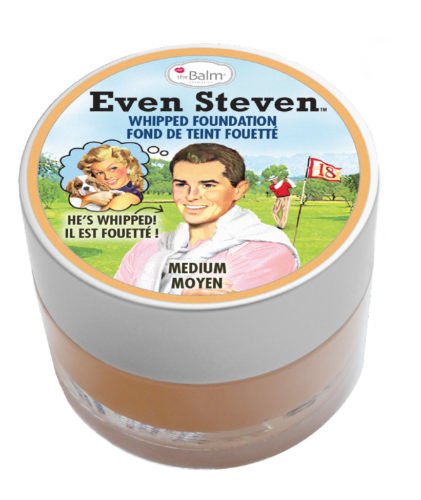 This foundation has a perfect light airy souffle-like texture. This product is ultra pigmented and is long-lasting and gives you a natural matte finish. It comes in a range of shades from "lighter than light" to "after dark".
Scuba water resistant black mascara $34.99
A mascara that is so water-resistant you could wear it in the middle of the ocean. Waterproof mascara's are always a good idea and this one won't budge no matter if you're at the beach, caught in heavy rain or at a pool party.
Meet Matt(e) Hughes set of 6 mini long-lasting liquid lipsticks $59.99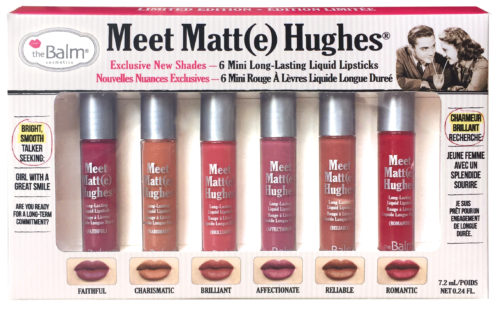 This cute little set gives you the chance to try a great range of matte liquid lipsticks in various shades. They're also the perfect size to tuck into your handbag while you're out and about.
the Balm's full range will be available to buy from the Beauty hub throughout New Zealand Fashion Week.
Or check them out on their website or Instagram page.