Over 100 super-sized owls will be popping up around Auckland on March 3. Parks, libraries and malls around the city will be home to these sculptures until Sunday 6 May. 47 of the owls have been individually designed by Kiwi and international artists to give them their own unique looks. We had a chat with one of these Kiwi artists, Grace Wright, to find out all about The Big Hoot and the reason behind why the owls are popping up.
Grace Wright, Artist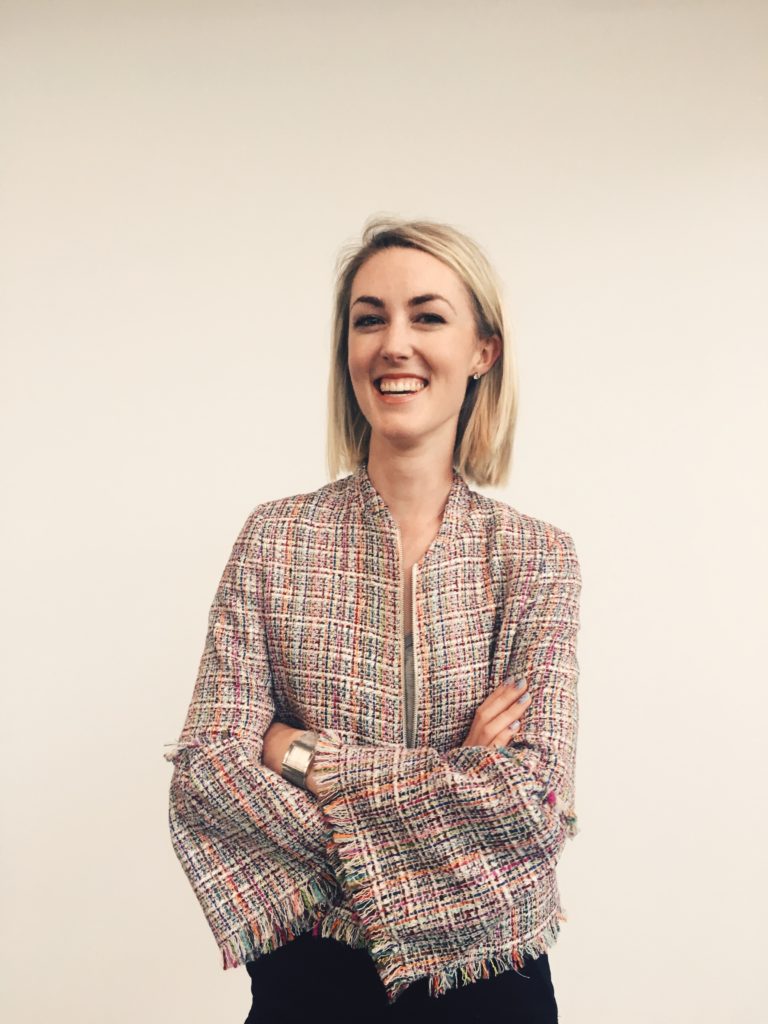 How did you get involved with the Haier Big Hoot?
"I thought it sounded like such a fun way of engaging both practicing artists and the public to support Child Cancer Foundation. So when the Haier Big Hoot put out a call for artists I applied. As well as being selected as one the artists, I feel honoured to have been selected by Auckland Art Gallery to have my owl shown in their space."
Was it challenging to paint the Owl?
"It was certainly a new experience. The first time I put the brush down on the owl I suddenly realised that unlike a canvas, it had no edges! This was a challenge I hadn't faced before, but the end result is intriguing. The composition and feel of the work changes depending on what angle you view it from. I like the fact that at any one time you can't see the work as a whole."
How would you describe your art style?
"My style has evolved out of an interest in the shapes and curves of a body. I don't focus on obvious subject matter. There is a sense of the body through the fluidity of the gestures. My work has always been about the pleasure of looking – the way the colours move through each other, creating cavernous depth in some areas and extreme flatness in others."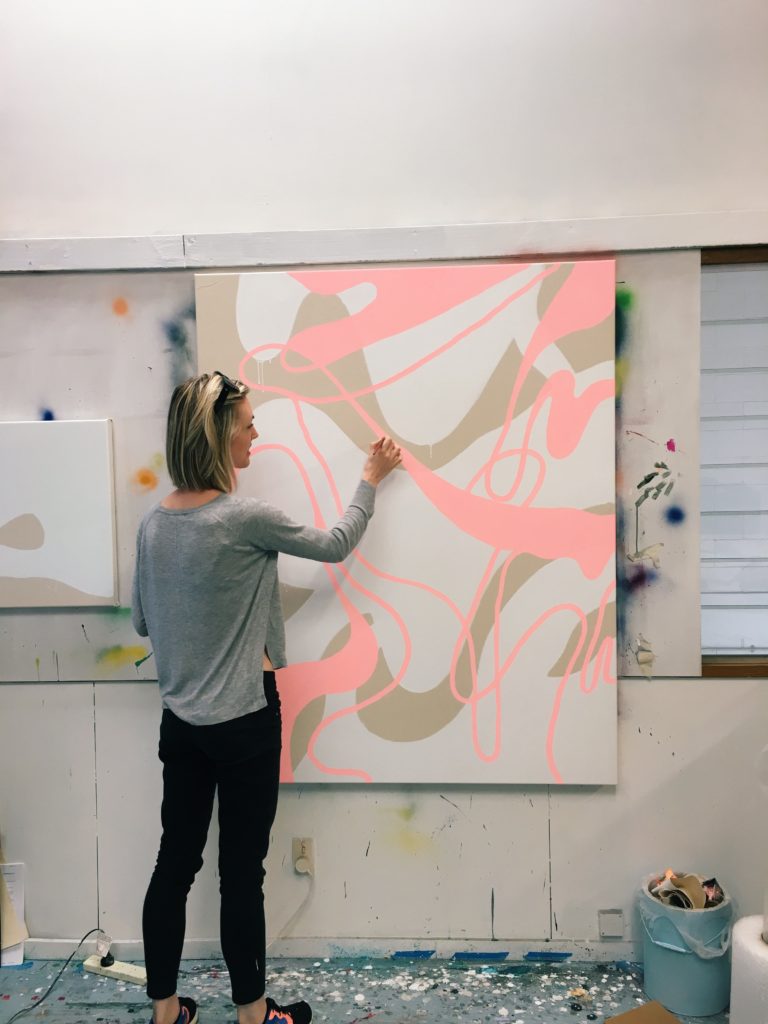 Where can people go to see your Owl?
"My owl will be at Auckland Art Gallery from March to May before it will be auctioned off to raise funds for Child Cancer Foundation."
Who are your biggest inspirations artistically?
"I'm inspired by the large-scale and dynamic nature of painters like Laura Owens, Albert Oehlen, and Judy Millar, as well as the subtlety and cleverness of painters like Andre Hemer.  My work also draws inspiration from a more international style of painting from places like New York and Berlin. In the age of complete digital saturation where we experience so much of life through a screen I also want to create work with a spiritual presence for the viewer."
What's the art scene in Auckland like?
"Fantastic! There are so many great galleries and New Zealand is small enough that you tend to know most people, but still big enough for a thriving arts scene. As a young artist, you get more space and time to develop your practice, compared to overseas. Auckland is such a hub for Fine Arts in the country, in terms of artists and galleries being here, plus three major art schools. There's always something going on."
The Big Hoot will be taking place throughout Auckland from 3 March – 6 May. The 47 giant owls will then be auctioned off to raise funds for the Child Cancer Foundation. To check out where the owls will be go to The Big Hoot NZ website.
You can see more of Grace's work on her website and Instagram page.