Christmas is on the way and it's probably around this time that you'll begin thinking about what the hell to buy everyone.
As Christmas is a time of giving it seems appropriate to spend some time finding the perfect gifts for your besties, or even a cheeky little gift for yourself.
Whether your bestie is into beauty, food, or being ethically minded we have you covered to find the perfect gift. So take a big sigh of relief and relax with all of your gifts under control.
Here's the full M2Woman bff Christmas gift guide:
 Compartes chocolate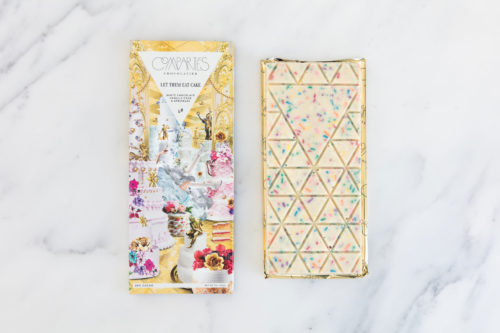 Everybody loves chocolate and hey, by gifting one of these, you might even get to try a square or two yourself. Compartes take chocolate to a new level – it's all handmade in Los Angeles and are visually stunning. Here's a few of the flavours to choose from – 'The Blonde Bombshell' which is dark strawberry with chocolates and champagne. 'Golden Gatsby' which is white chocolate blended with sea salt caramel and a hint of butterscotch. 'Donuts and Coffee' including actual donuts and coffee blended with creamy milk chocolate. There's even more luxury flavours to chose from including berries, rose' and macadamias.
RRP $17 available from Blush in Parnell.
Mecca Holiday collection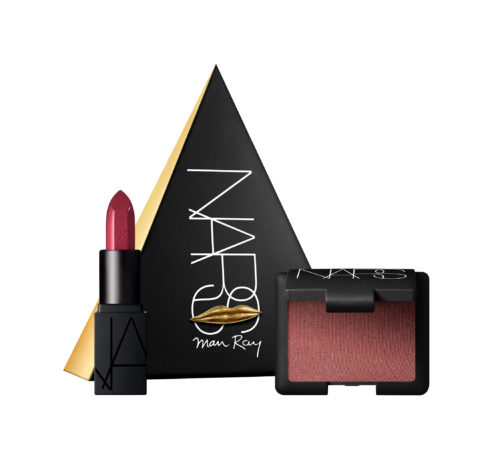 Beauty retailers MECCA recently released their holiday collection which is a HUGE selection of Xmas themed beauty products from all the well-known brands like NARS, Too Faced and Bare Minerals. The choices of beauty products is too long to list here but you can check out our post covering it here.
Head in store or check out MECCA online.
Rose quartz coasters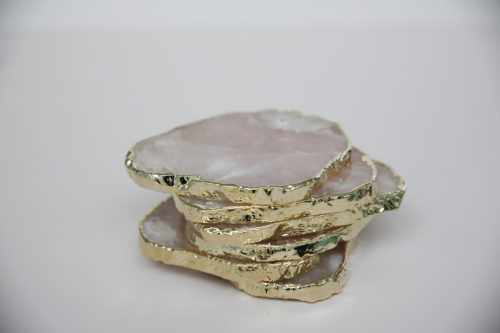 Give you friends something they can keep and that will make their home look extra pretty. These little beauties are rose quartz crystal coasters finished with a gold edge.
RRP $120 for two. Available from Blush in Parnell.
MAC Snowball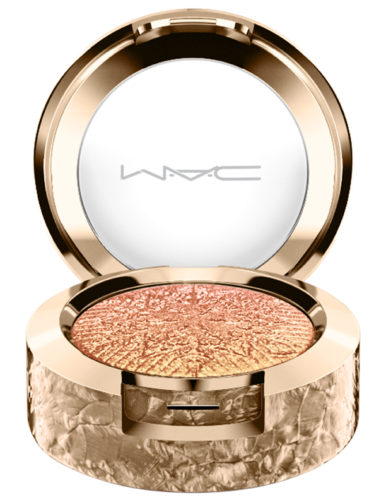 Another good idea for a makeup obsessed bestie is the MAC Snowball holiday collection. From gorgeous shimmery eye shadows to vibrant holiday coloured lip sticks there's a lot of choices to suit everyone. To check out a full rundown of what is available check out a post we did on the collection here.
This can be purchased at any MAC store or through their website.
COP Ethical Goody Bag
COP (Children of Promise), is a womenswear label with a social conscience. Currently they have goody bags packed with all the ethical gifts you need for Summer. Plus when you buy the goody bag 10 per cent of the proceeds are donated to support the mental well-being of New Zealand youth.
The goody bag includes – a tote bag, coffee, sunrise tea, organic milk chocolate, an online voucher for COP plus more.
RRP $89 You can purchase it here.