Untold Stories With The Huawei P10
A handful of New Zealand photographers were given the chance to use the new Huawei P10 to capture New Zealanders from all walks of life. As well as finding out the untold stories behind the image.
Maka Tuwe photographed by Stuart Robertson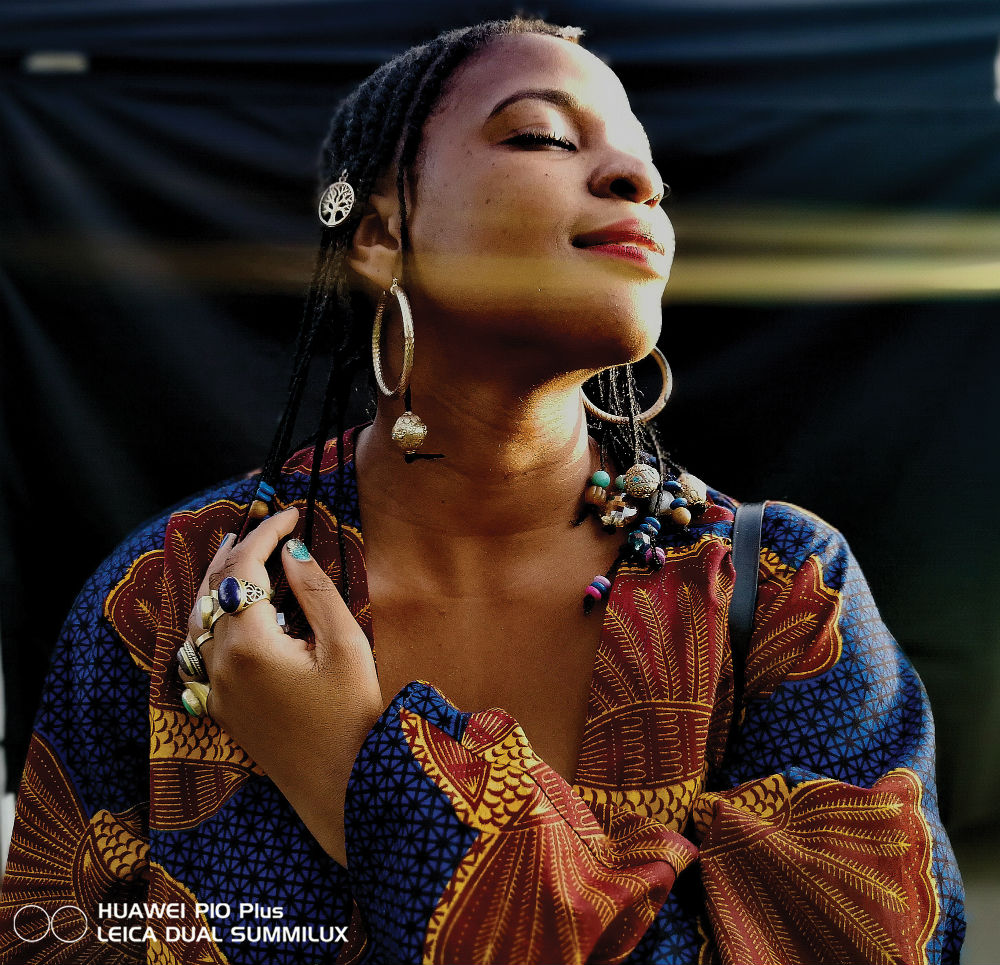 "I'm proud of being black. I love my skin colour. I love my melanin. I'm really really proud to come from a rich, vibrant background with a powerful history. I'm originally from Zimbabwe but I run a digital platform in New Zealand for art, music, fashion that is African inspired. I'm inspired by everyday life. Being able to wake up and experience life every day is an inspiration in itself.
I'm a fighter. I don't believe in people being outcasts. We're not born to fit in. Every person is an outcast if you follow your true self. So I'd say we're all fighters. I'm a fighter."
Laura Saxon Jones photographed by Michael Farr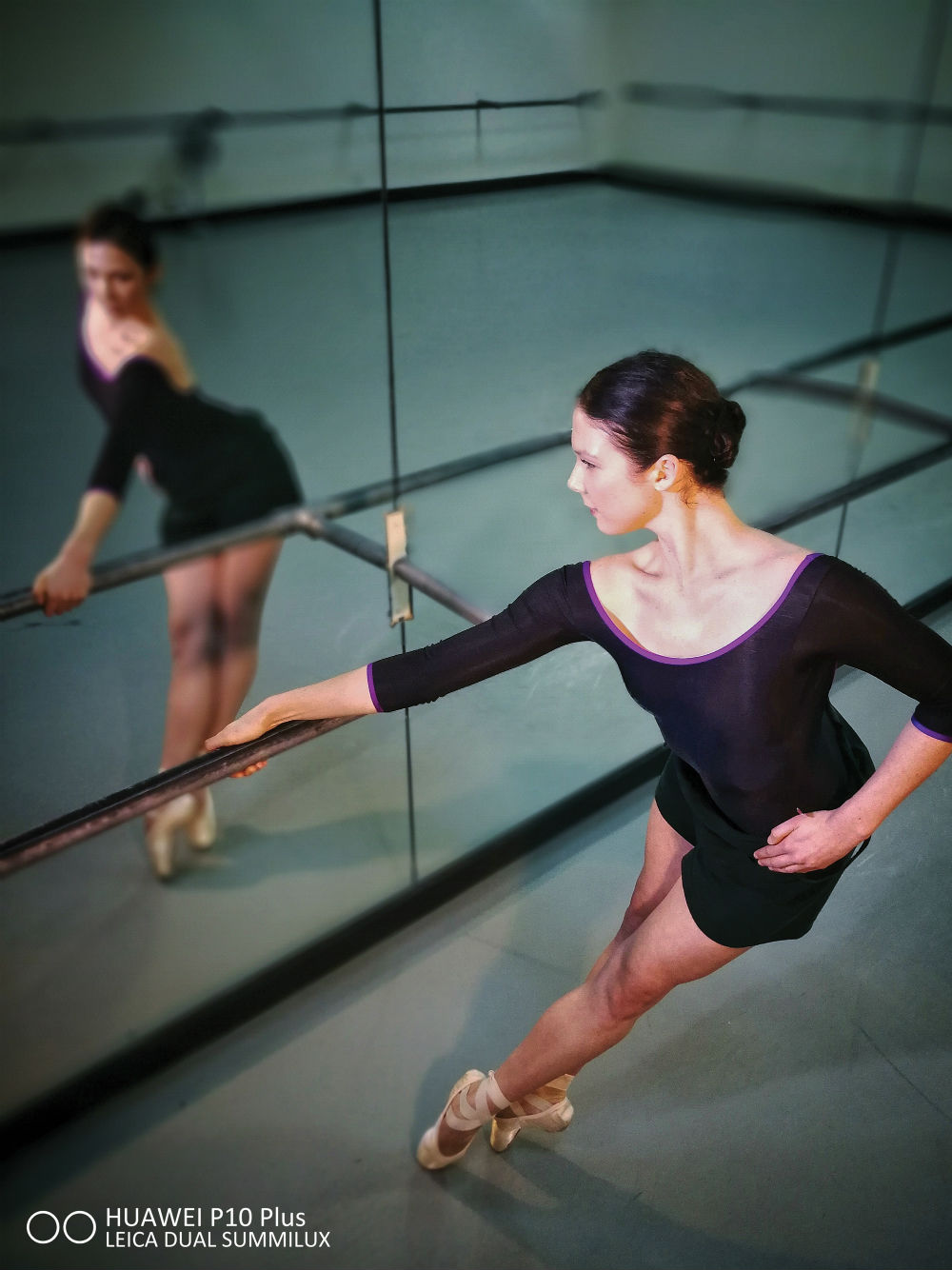 "My Mum loved music and led me into ballet when I was six years old. I got to where I am today because my ballet teacher at the time said this was my vocation – and I guess I just never stopped. I'm so lucky to be an artist, to blend the worlds of a physical work job – with the effort we put in – with our own personal experiences of art. That's what's so beautiful about ballet – it's this beautiful collaboration between sport and art.
You have highs and lows, just like anything. Sometimes you love it and sometimes you have foggy days where you just don't want to be in the studio – or at least I've experienced those. But when you're at those low points it opens up this variety of other possible avenues. It lets you explore what you enjoy as a person, rather than as a ballet dancer.
I don't think I have a defining proud moment. Career wise, when I got through my first big role which was Myrtha from Giselle – there's a moment when she steps into this really epic, stoic pose and you've just completed this really crazy solo. And you're dying inside, but you have to look like a boss. I was proud of that moment, to just make it through. In the audience, I saw this little girl jump up and it was this nice moment of remembering what it was like to be that little child who wanted exactly where I was in that moment.
Motivation is such a fickle and a hard to describe thing because part of me wants to say I have no idea. But if I strip back everything, I want to make my family proud. I want to be better than I was yesterday – achieving the unachievable.
I don't have a five year plan, I'm very open to whatever comes my way. Because you can;t predict what's going to happen and I think it's important not to. Because that's where anxiety and stress lies. You just have to be present. I'm not an angry or frustrated person, but I do get anxious by jumping to assumptions. But in the present moment when my mind is at ease, that's when I'm happiest. I love meaningful relationships – whether that's a friendship relationship or you relationship with your mum, relationship in a romantic sense.
It is a battle. But at the end of the day, I'm just going to keep doing what I do. When I'm on stage and people are genuinely telling me that they enjoyed the show and it meant something to them, I love that. It makes all the sweat and tears and blisters and blood all worth it."
Dr Maria DS Reeves photographed by Stuart Robertson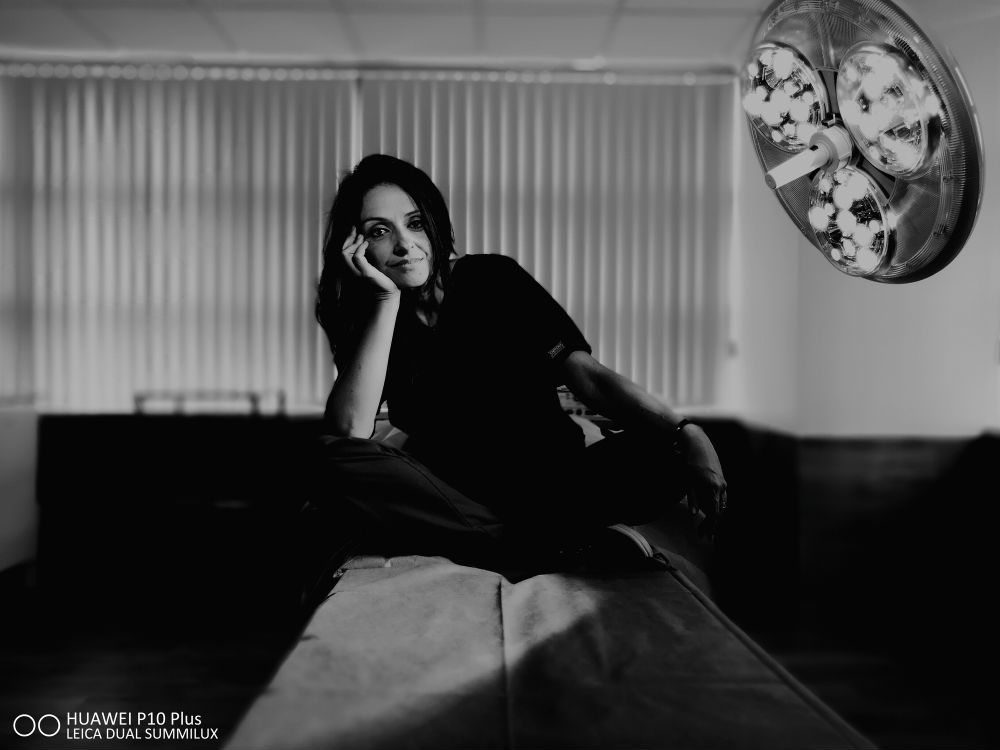 "What drives me? Achieving the impossible. People keep me going, being able to help protect livelihoods and provide comfort, support. People's fear can be difficult. When they come to see me, they are afraid and I have to break the fear by allowing them to feel comfortable and safe by providing a very thorough check from my point of view and explaining clearly and exactly what it is I found. Being open helps break down their fear so they feel comfortable opening up to me, so I can get to the bottom of why they're at my clinic in the first place.
I am very happy. Success makes me happy. I don't enjoy my job – I love it. I would do it for free if I could. I don't think I'm a hero, I'm here to help people – I'm extremely genuine and real, and I want people to know that. I think a hero is someone who puts themselves last and others first, and would do anything in their power to help regardless of the outcome or what you're aiming to achieve. Wonder woman and Superman because they all have the same story – they want to help others and sacrifice everything for the outcome.
The clinic is growing fast, which shows people are taking notice of what we're doing and getting in touch to get themselves and their loved ones checked. We're a team here and there's a lot of respect between all of us and what we're doing every day. That's the environment we wanted to create and that's the environment we aim to maintain – working together, saving lives together."
Ina Pickering photographed by Stuart Robertson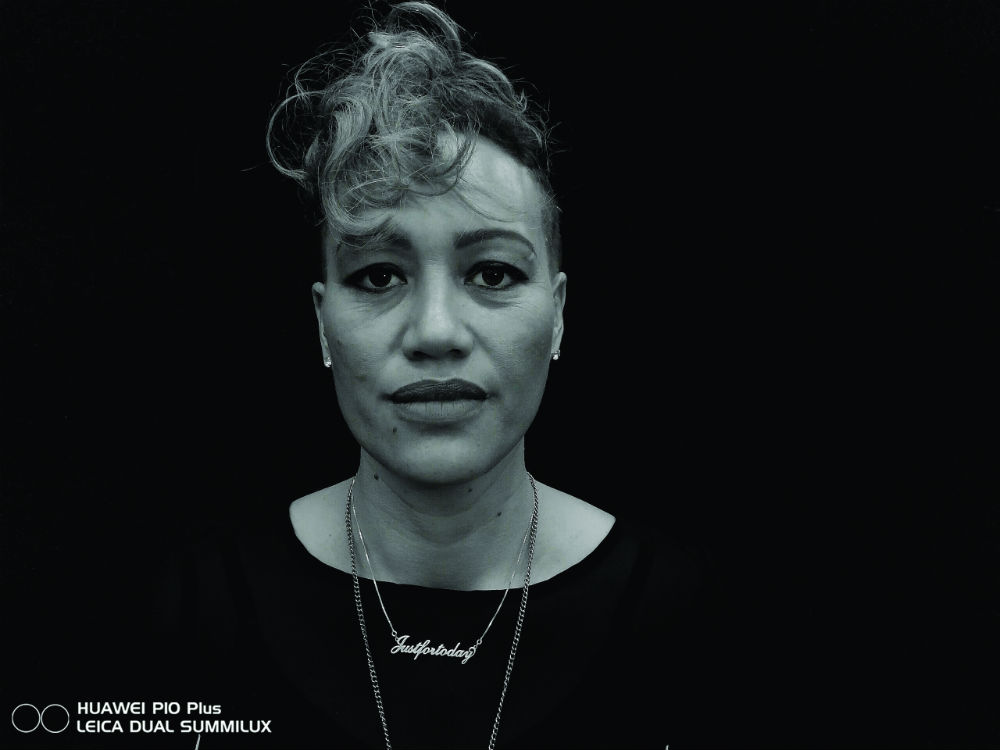 "Sometimes people behave differently around me until I share my story. Sometimes I just go home and do my head in. I think about it, over analyse it, and lose the plot a bit. Then I come through it and deal with it. The kindest thing anyone has anyone has ever done for me is just believe in me. People who have supported me. My four children are what drive me and keep me going everyday."
This article is featured in the September/October issue of M2Woman magazine. To buy a copy go to our shop or have a look in your local newsagent. 
You'll also like: