October marks the official start of Breast Cancer Awareness month here in New Zealand. As early detection is important this month aims to bring awareness to the importance of checking for lumps, knowing the signs and getting mammograms.
Breast cancer affects one in eight Kiwi women throughout their lifetime. If you're wondering what you can do to help this October in terms of donation to research and raising awareness, read on. We've compiled a list of different ways you can help out during Breast Cancer Awareness month.
Wilson parking – Park for a cure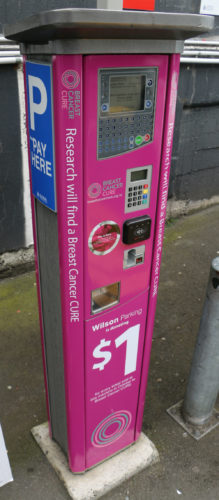 For the month of October Breast Cancer Cure and Wilson Parking have teamed up to trial a new way to fund raise. Five Wilson parking sites across New Zealand will be participating in the fundraiser and issuing people who park their with a pink ticket. For each pink ticket issued $1 will be donated to Breast Cancer Cure to aid their research in curing breast cancer.
Participating Wilson Parking sites are:
Red Seal Pink Ribbon Teas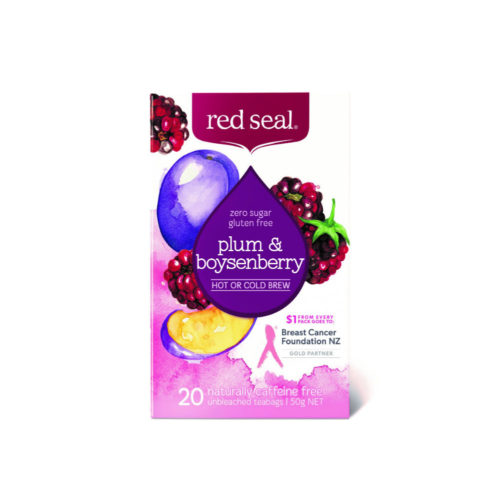 Red Seal have released two brand new herbal tea flavours to support breast cancer research. The two teas available in plum & boysenberry or super fruits will donate $1 for every purchase to the Breast Cancer Foundation NZ to help educate, raise awareness and fund breast cancer research.
Red Seal's Pink Ribbon teas will be available in the tea aisle in all leading supermarkets from October 1st 2017 RRP $4.29
Jane Iredale Magic Mitt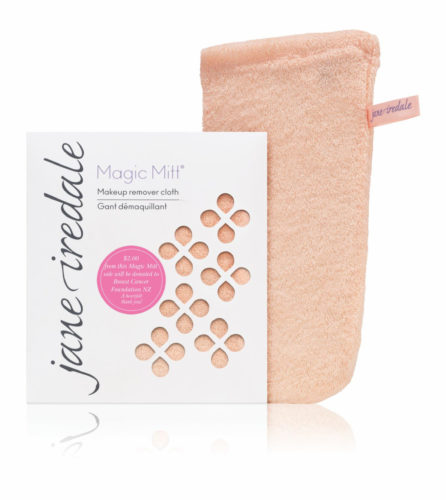 The magic mitt can be used to remove makeup as well as cleansing the face. All you need to do is add water. If you purchase the magic mitt during October $2 from every sale will be donated to Breast Cancer Foundation NZ. You can purchase through any of Jane Iredale's stockists, a list of which can be found here.
Pink Ribbon turns 25
The Estee Lauder companies breast cancer campaign has turned 25 this year! To mark this occasion the Estee Lauder companies are launching a range of global fundraisers. One that you can get involved in until the 31st of October is a social fundraising effort.
If you put a post on Instagram or Twitter with the hashtags #pinkribbon25 and #ELCdonates the Estee Lauder companies will donate $25 to breast cancer research which will fund half an hour of research. Their ultimate goal is to reach a maximum of 500 research hours.
You can find out more on their website.
Pink for a day
Any day in October work places and organisations can take part in "pink for a day". To show their support for Breast Cancer Awareness. All your workplace has to do is turn up wearing pink for one day this month.
For more info check out the pink for a day page.
To read some stories of inspiring Kiwi women and their personal battles with breast cancer check out our three little words articles.