Winter Essentials: 5 Tips To See You Through August
We're finally into the final month of Winter, rejoice! However, we're still in for a bit more chilly weather as last week contained the coldest night of the year. So if you're feeling a bit down over all the rain, or battling of a case of the sniffles, we have some winter essentials you need to know about.
1. Eat magic foods regularly
Eating well is a Winter essential in fighting off any colds. One thing we're obsessed with at the moment is cayenne chilies. These little guys help with a wide range of problems including- heartburn, sore throats and nausea to name a few. Add this gem to your diet during Winter to keep sickness far away. Putting a sprinkle of this into your dinner will not only make your meal taste and smell divine but benefit your health. Try freeze dried chilli powder by Fresh As for $8.00.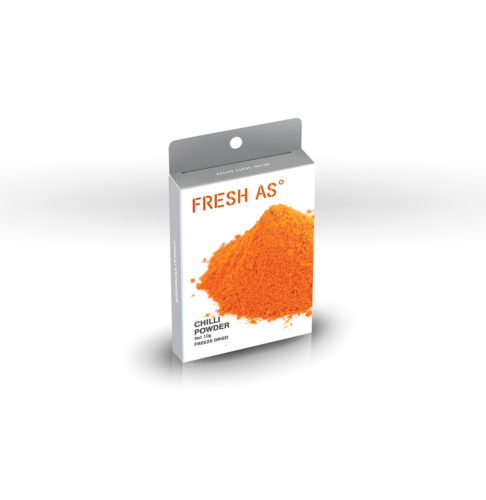 2. Water
It may be the thing that's always listed- but for good reason! Water provides electrolytes and vitamins that your body needs to help recover and function at optimum. If you want to take your water game to the next level 1 Above's Next Level Recovery tops it off with a super antioxidant known as pycnogenol- the most clinically studied bark extract in the world. It's known for its incredible ability to help with recovery and circulation. Available at supermarkets and petrol stations for $4.50.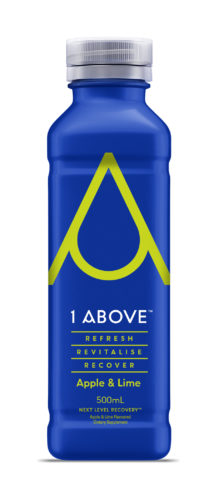 3. Sleep, relaxation and rest
We have never been busier as human beings, nor have our stress levels peaked higher. Our schedules are jam packed with work commitments, family obligations and more. Sometimes you need to just stop and take a break and make sure you get enough sleep. Getting a good nights rest will help your body heal, and is critical to your overall health. For a super relaxing night try Matakana's Apothecary Sleep Sniff Box with a blend of essential oils infused into special aroma beads, retailing at $10.00.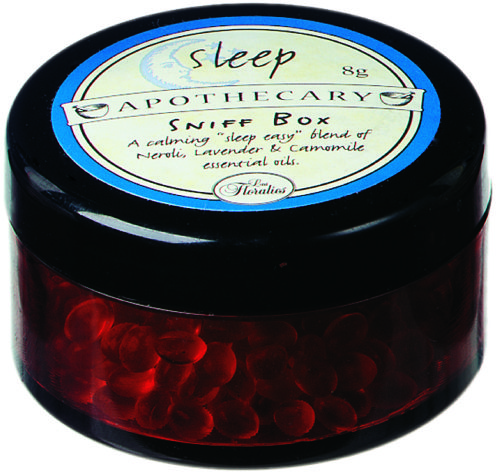 4.  Warmth, comfort and sustainability
Wearing layers in Winter is a no brainer. But for a more efficient warmth wear clothes made of tweed, wool, chenille and polyester. These are essential for your Winter wardrobe. The blue puffa Gretchen jacket by Liann Bellis is the perfect example of using sustainable textiles like polyester to keep warm while knowing your jacket is made out of durable material. Retailing at $489.
5. Get happy with endorphins
If there's ever a time your body is craving sweet treats it's in the cold months of Winter. One great way to satisfy these cravings is with dark chocolate. There is a lot of research that suggests dark chocolate has numerous health benefits due to its high content of cocoa. Cocoa is well known for helping produce healthy microbes in the gut. Try Remarkable 70% dark chocolate as a dairy free alternative for a sweet treat retailing at $10.00.
You'll also like: