Winter is getting very very close and if you're anything like me you're wardrobe is probably not prepared for the cold temperatures and rain. Investing in good winter jackets is a must.
So, if you've left it until the last minute by myself, here's some ideas and inspiration for some different sorts of winter jackets that you'll definitely want to be wearing this winter. Hopefully these fashionable pieces will make the cold weather a little more bearable.
Holographic rain jackets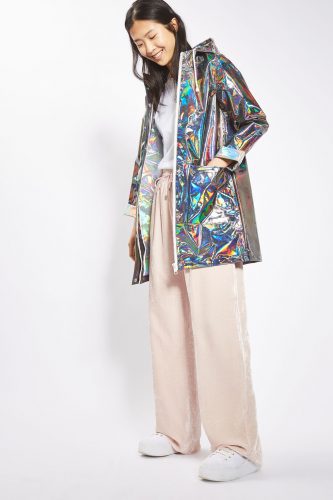 Rain jackets are notoriously unflattering, but they do serve a very good purpose. So making one that keeps you dry and looks cute is wonderful. Topshop has some great patterned and colourful rain jackets. Great for slipping on when you have to walk in the rain.
Tailored Camel Coat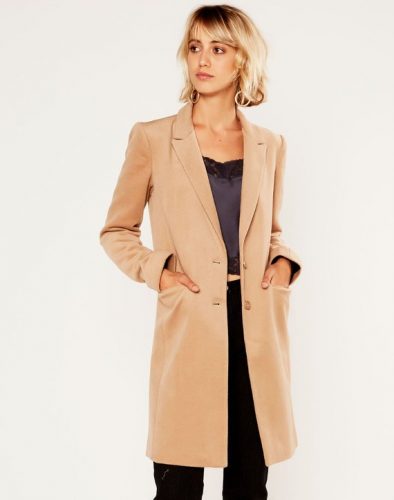 Long line tailored coats are great because they keep you warm and look professional. Camel is a colour  which not only is very popular buy just suits being on a coat so well. This camel coloured coat from Glassons ticks all the boxes.
A long black coat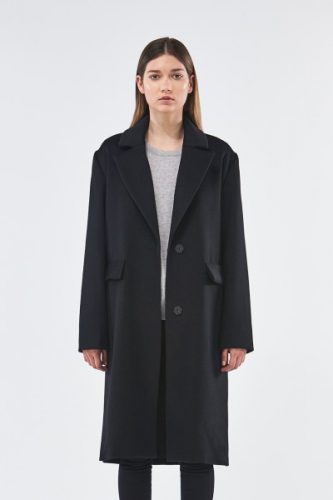 Having one trusty black jacket is a must. It's a  great wardrobe staple and won't go out of fashion, so it's good for the long haul. This one from Huffer is perfect as a good sturdy winter jacket.
Embroidered Leather Jacket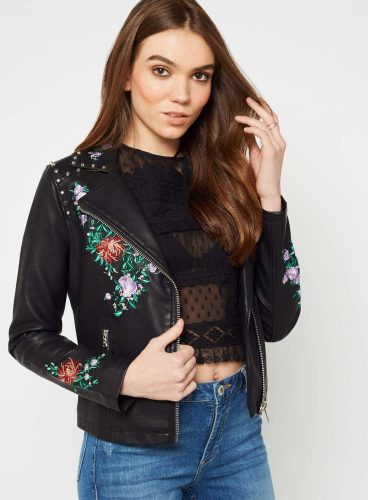 Embroidered leather jacket have been everywhere lately and they give a rock chick edge to any outfit. The embroidered flowers soften the look and bring in some interesting textures. This one from Miss Selfridge is gorgeous.
Classic denim jacket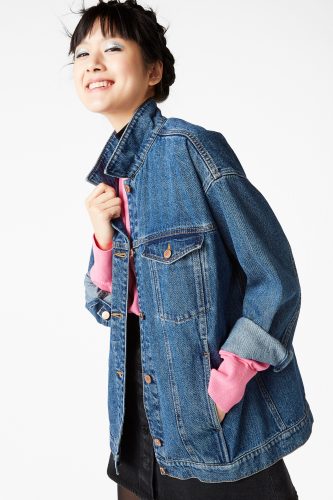 Owning a classic blue denim jacket is great because you can wear it all year round. It's great for casual street style looks. Extra points of they're slightly over sized or distressed. This one from Monki is a great example of a standard denim jacket with slight over sizing.
Read Next: Autumn And Winter Makeup Trends You're About To See Everywhere