Another mildly stressful time of the year – it's time to gift your papa for raising you well. More often than not, I'm completely stuck for ideas and end up getting underwear or something pretty sub par. To help you seem like the most thoughtful kid in the world, here's a compilation of the best gifts for all pocket sizes.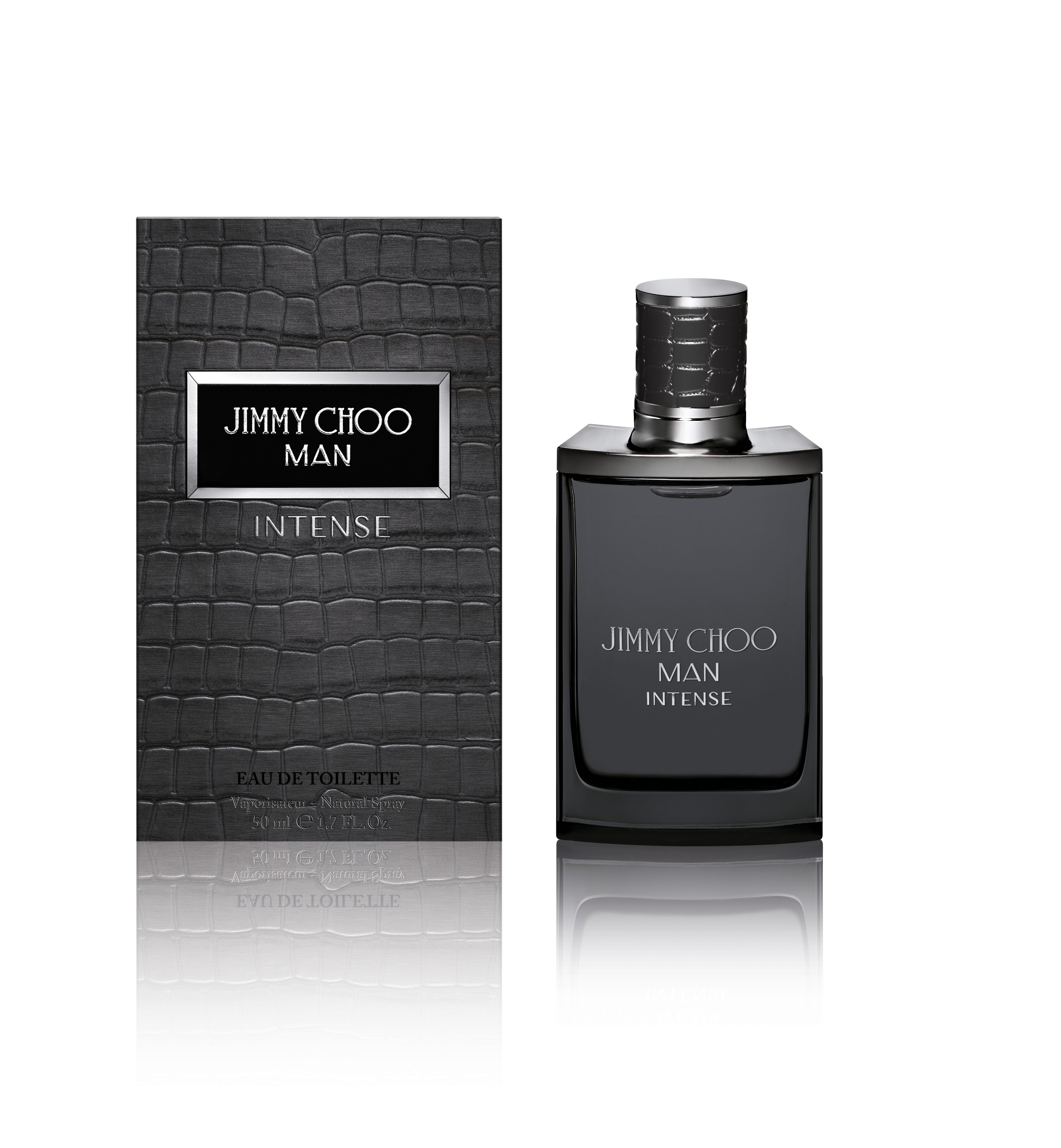 Rich and sensual yet smouldering with masculinity, the new Jimmy Choo Man Intense is a treat for both his olfactory senses. Giving off an oriental woodiness with its Patchouli base, lavender top notes and a warm almond-tobacco edge, this compelling fragrance is for the quiet man that broods.
Glenmorangie has always known that pursuing perfection is a rather long journey. However, they know it's a trip worth making. The journey to fatherhood is one that keeps perfection in mind, requires the art of maturing, and the support of family history. How better to celebrate Father's Day with a whisky that aligns with the same values? Enjoyed by fathers young and old for generations, Glenmorangie is the finest tipple for whisky enthusiasts with impeccable taste and is without a doubt the perfect gift of choice for one of the most important men in your life.
Glenmorangie Original, RRP $75, available at Glengarry and Good Liquor Stores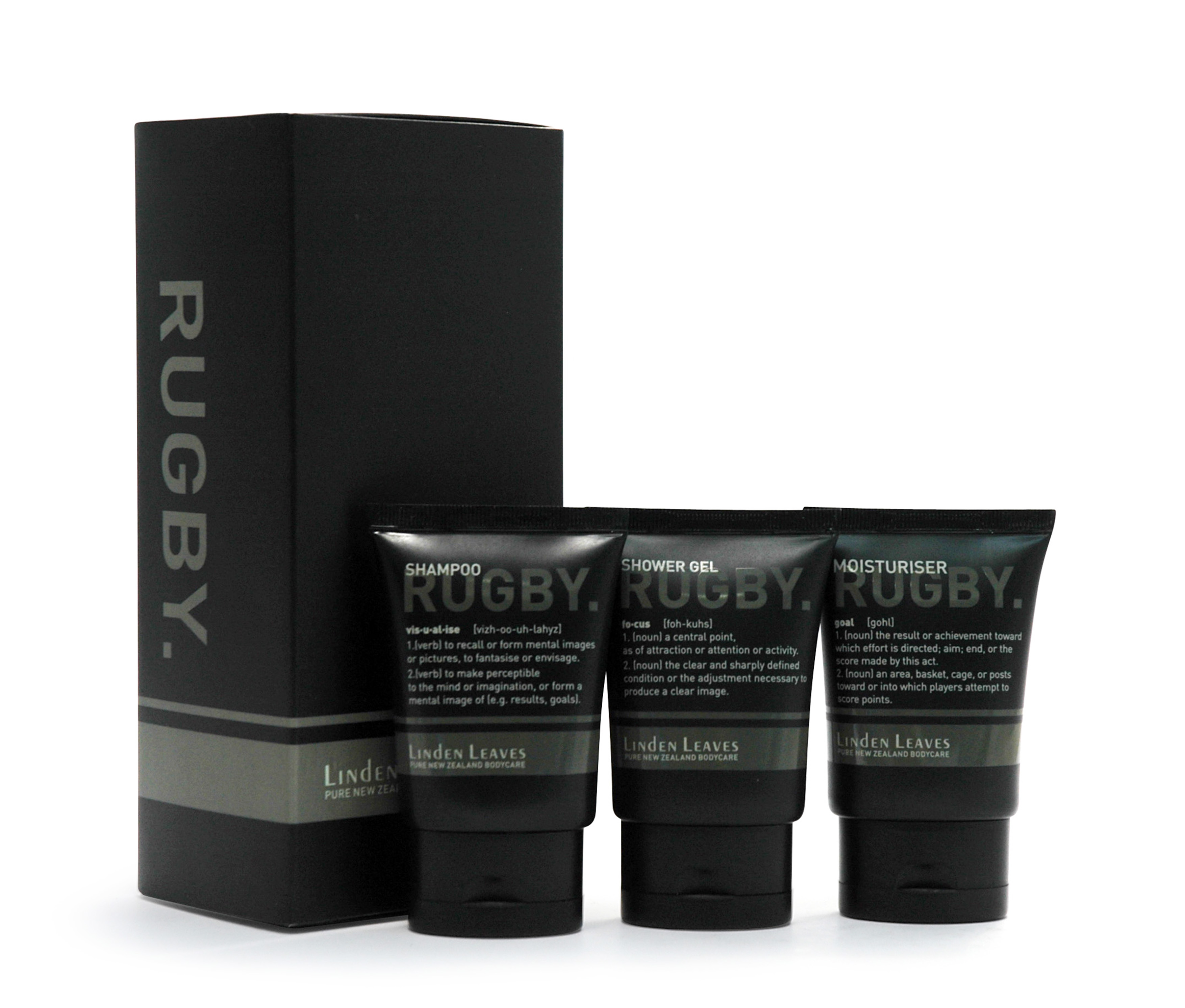 Since their rugby deluxe set is all sold already, here's the next best thing for conscientious consumers. All 100% organic and NATRUE certified, Linden Leaves is totally free from parabens, SLS and artificial fragrance and colour.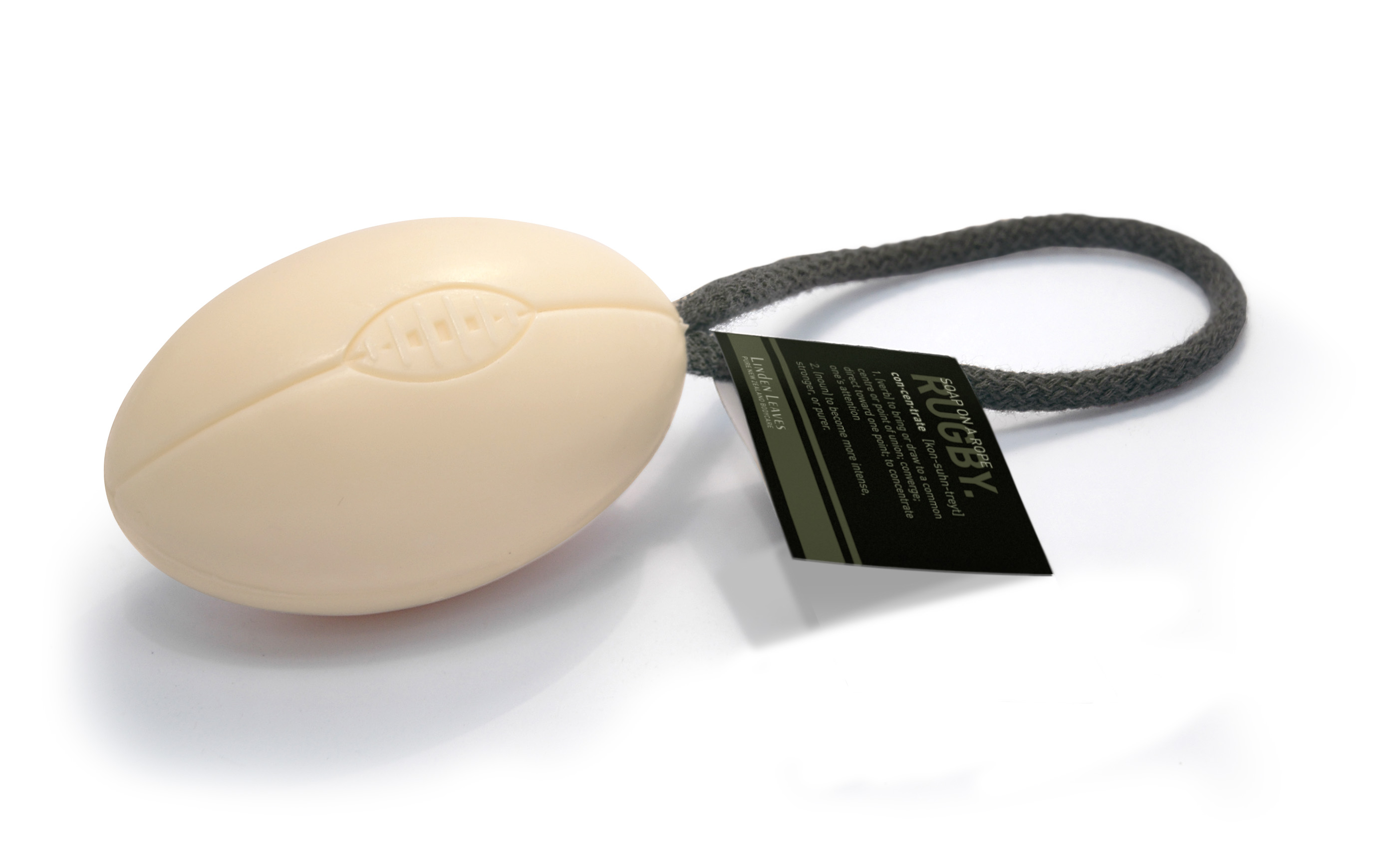 This super cute soap is  a big hit for those who wish to gift practical things that are wallet-friendly. This triple milled vegetable soap is infused with rosemary and cypress oils to feel fresh as a daisy.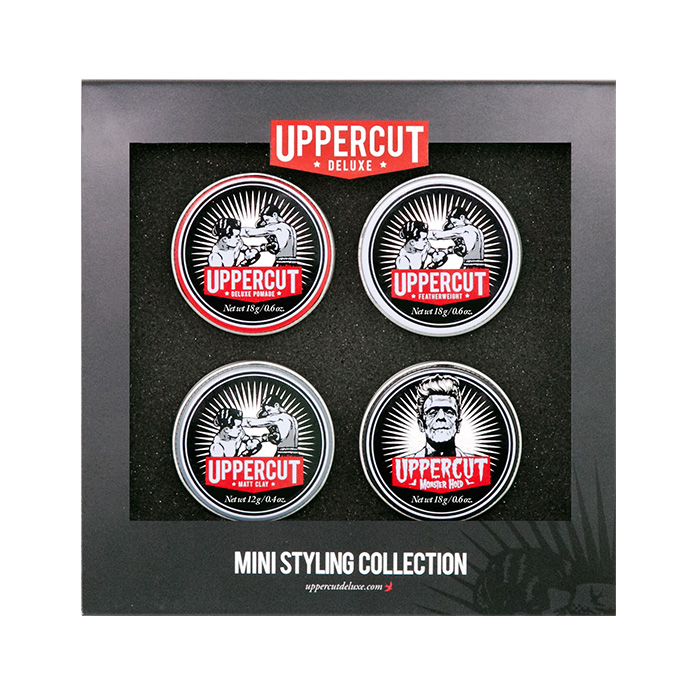 The perfect set for all the hair-grooming lads, it includes 4 mini tins for them to experiment with their styling.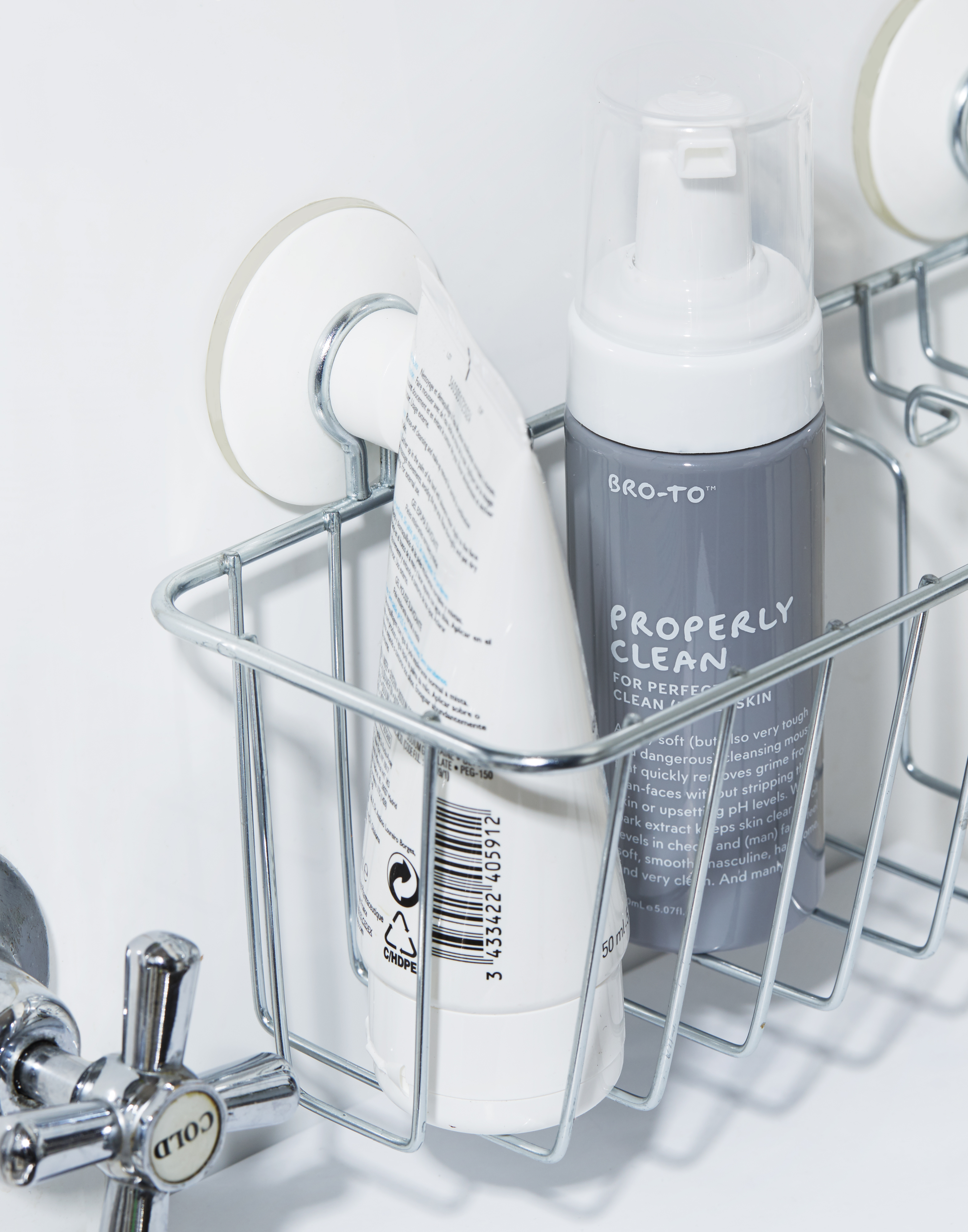 This limited edition cleanser by Zoe Foster Blake has the best packaging for a man who appreciates humour. Designed for the "brotally dangerous face wash, made specifically for your beer-guzzlin, monster-truckin, footy-kickin, shark-ridin lifestyle. And also your face. Because it's face wash."
Internationally acclaimed New Zealand kitchen designer Mal Corboy has broken new ground with the launch of his stunning coffee table book, which showcases the best of his award winning kitchen designs paired with recipes from New Zealand's top chefs which are inspired by his work.
Not only does Dad need some help with some fresh recipes this Father's Day, but he needs to understand how to make the most out of his kitchen with a smart design! This book is a must for Dad or for your coffee table!
Mal Corboy Kitchens, with cuisine created by New Zealand's Top Chefs. RRP $40. Available at online at www.malcorboy.com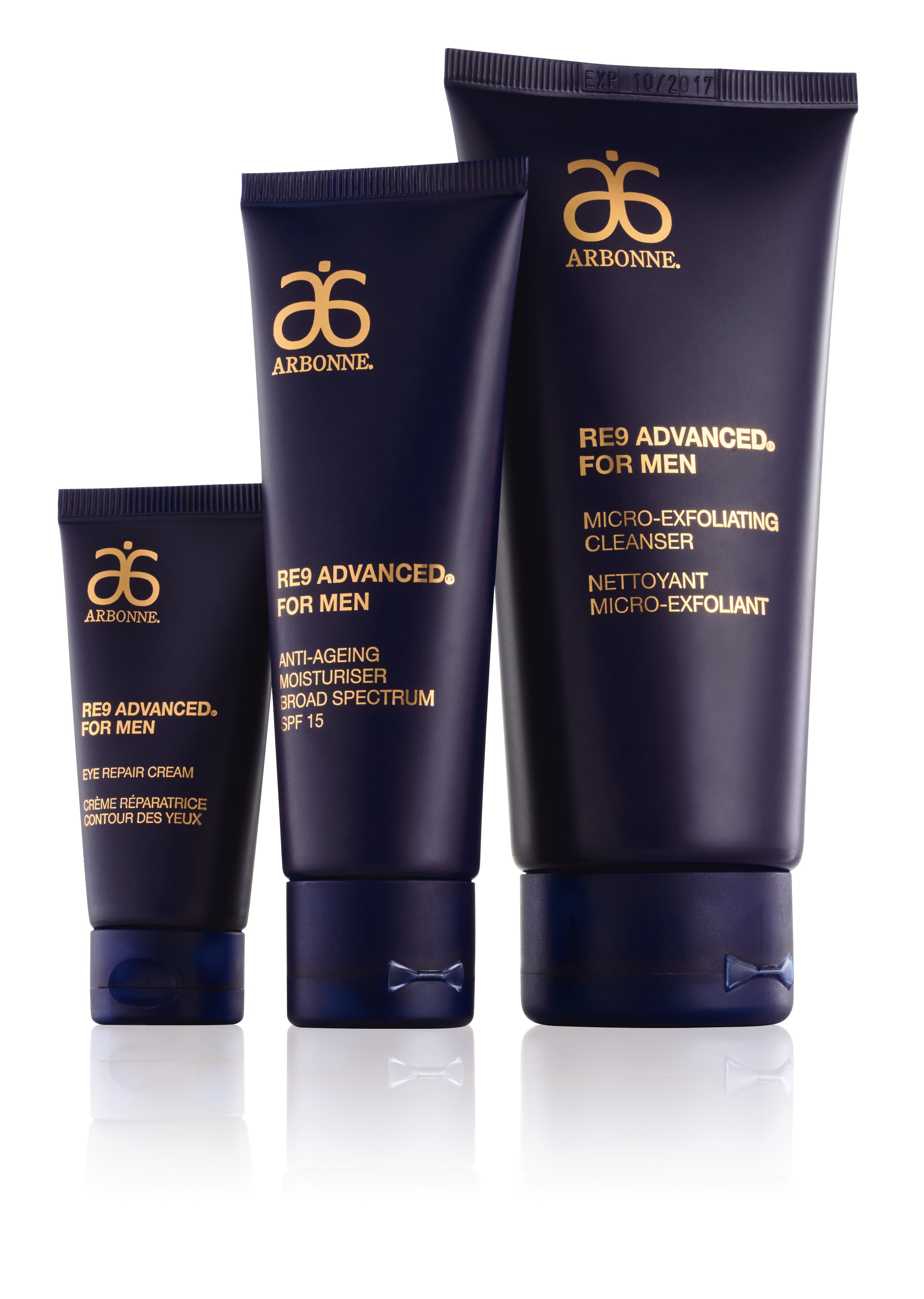 Now available in New Zealand, you can purchase one of the best vegan cosmetic lines in the world. Gift him the tools to anti-aging to help him retain his youth.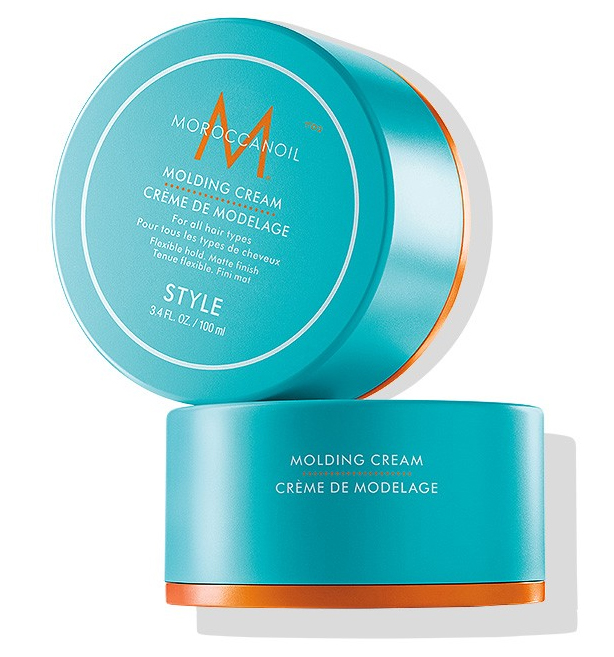 My boyfriend loves everything by this brand. Enriched with argan oil, you can style and sculpt your hair to a textured look while hydrating it. It has a semi-matte finish to ensure it doesn't look greasy.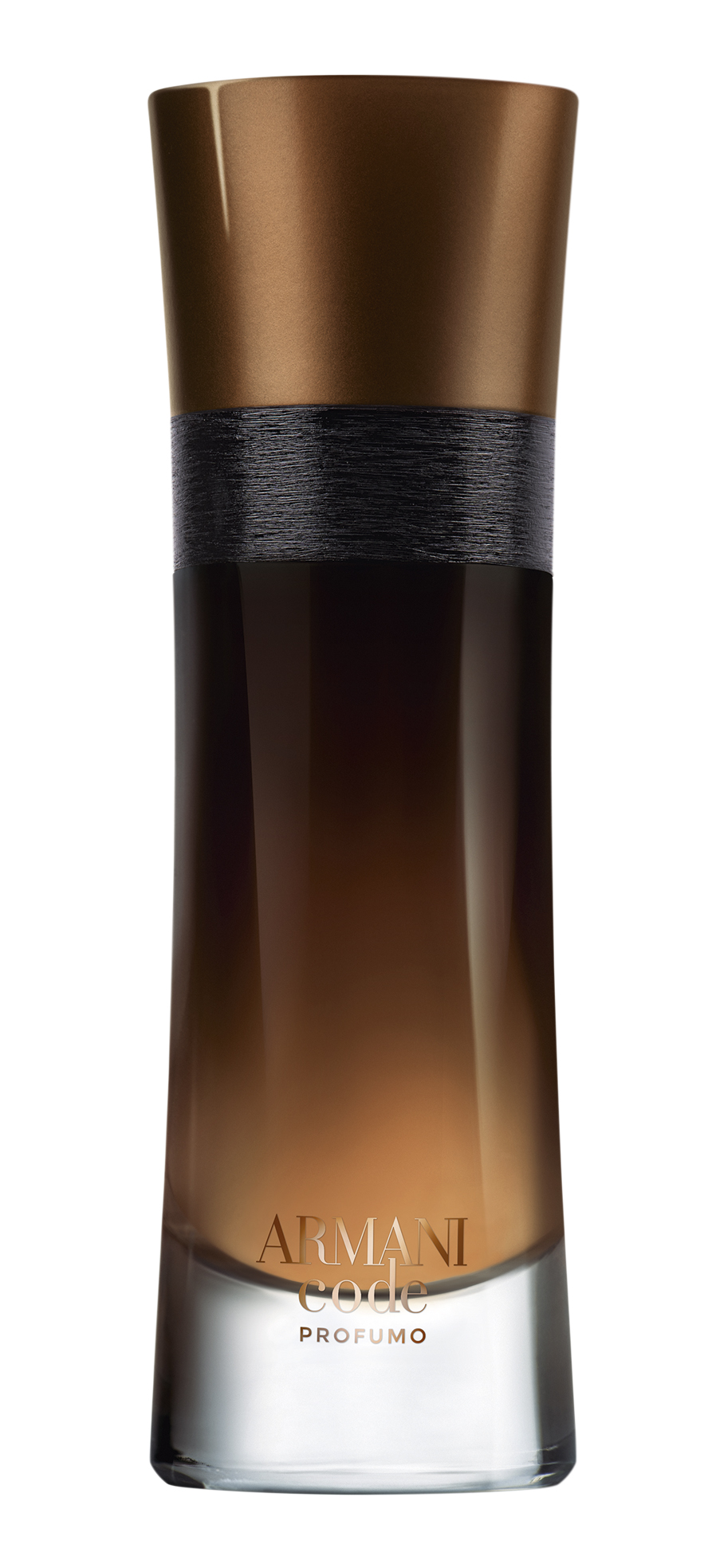 A warm and seductive scent with the classic Code base of tonka bean and a woody-amber cord is the perfect gift for a real silver fox. Keep in mind for your S.O.'s birthday too.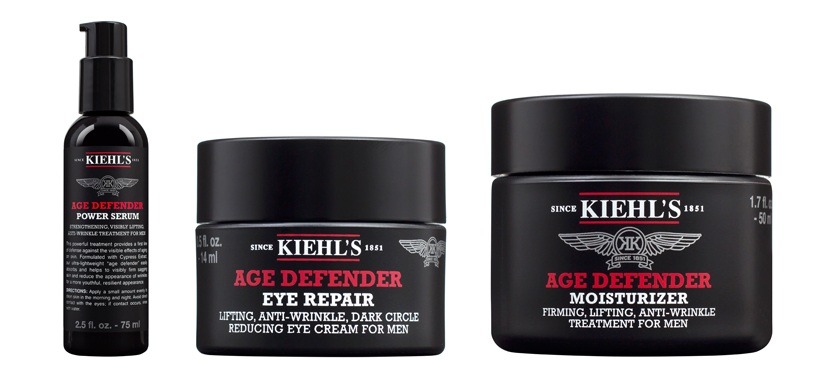 Available from 22nd August, Kiehl's new Age Defender range for Men includes a trio of serum, moisturizer and eye cream to help brighten, firm and reduce the appearance of wrinkles.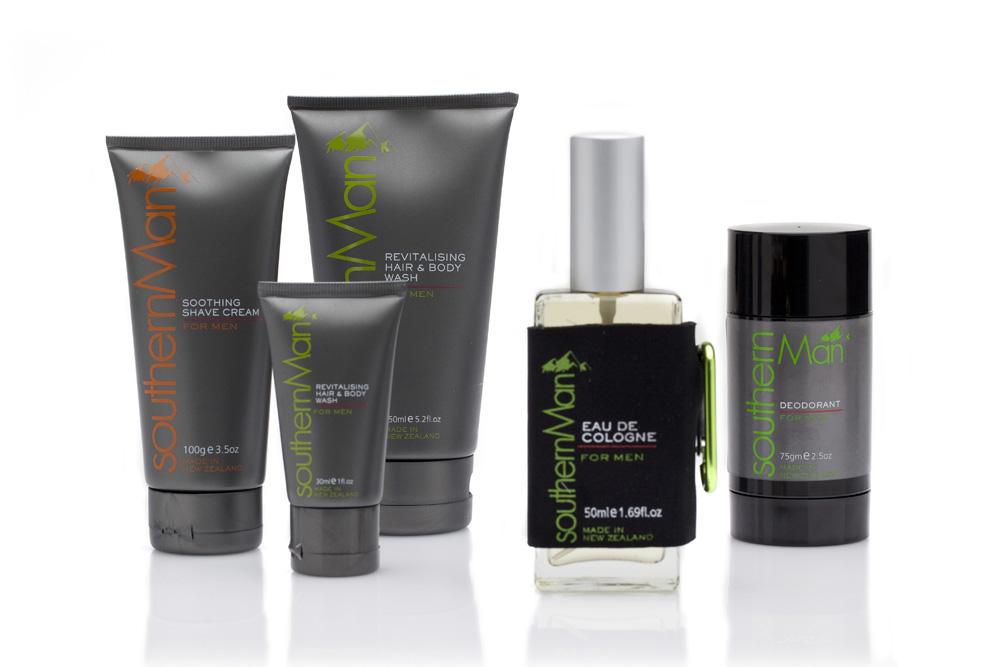 Designed for the adventurous guy who loves to be in the outdoors, Matakana Botanicals have curated a Men's range made from locally sourced manuka honey, harakeke and olive oil. With most of their products at an affordable price point under $20 per product, this can amount to a pretty decent gift pack without having to dish out so much cash.
The Glenfiddich Grand Reserva is a 21-year-old prestige malt that has been finished for 4 months in Caribbean rum casks. The result? A Scottish Whiskey with an extra rich, sweet exotic note. If your dad's into whiskey, this would be something different for him to try. It's the sweetest whiskey in the Glenfiddich range.