If you've been thinking of revamping your interior decor this Spring or if you're an avid home decorator, you'll be happy to know that Adairs is coming to NZ very soon! Adairs is the largest and most comprehensive retailer of manchester and modern homewares in Australasia with over 140 stores in Australia. They're launching its online NZ store this September, with a bricks and mortar store planned for Auckland in mid October 2016.
Check out some of their inspirational themes for S/S 16 below:
[shortcode id="33529″]
Desert skies
Embracing hand painted graphic patterns, soft, weather-worn pinks and spicy warm tones, this look brings out the bohemian vibe.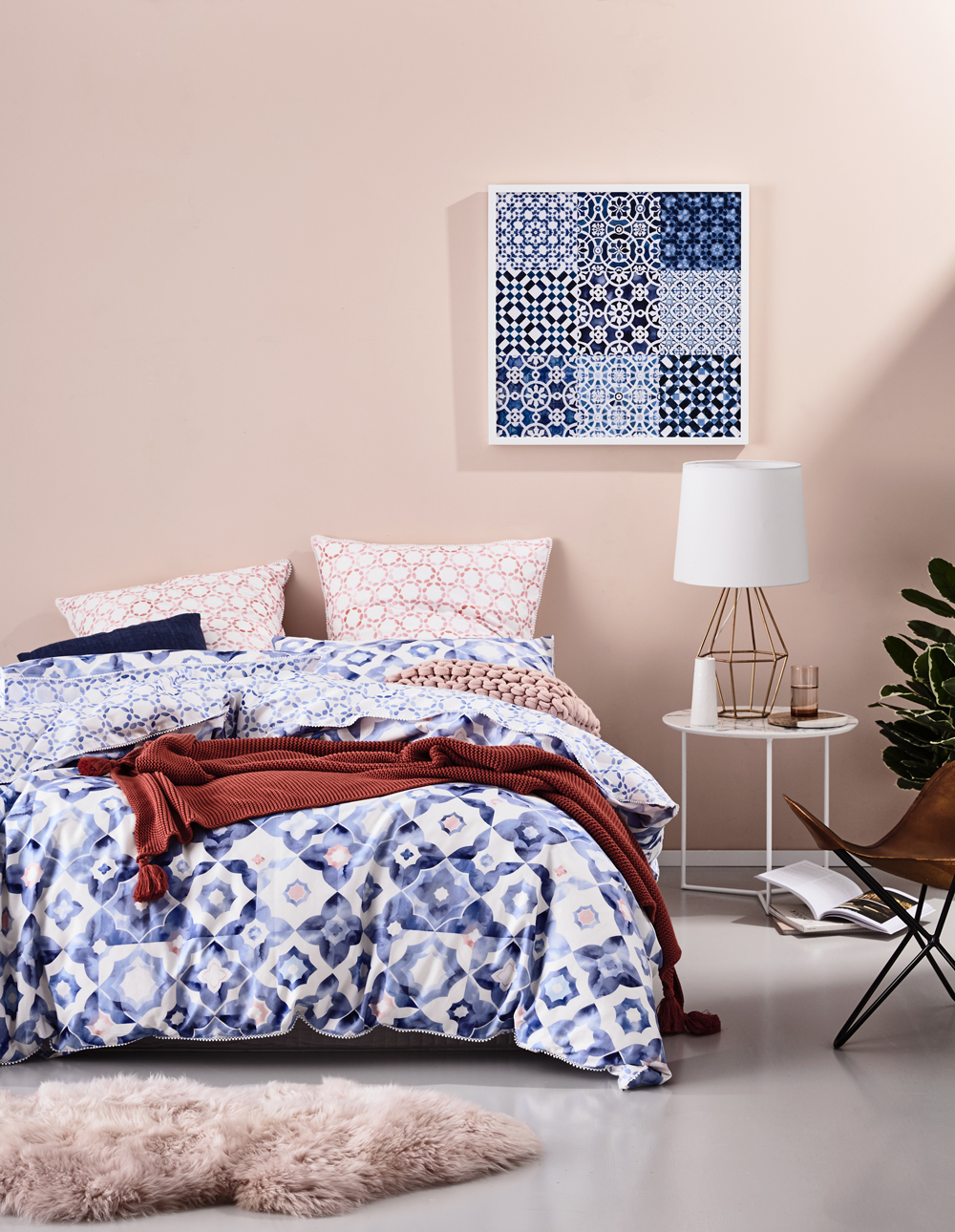 [shortcode id="33529″]
Natural Monochrome
Shades of mints and greens are layered together with black and white to create bright and light spaces with a rustic feel. Focusing on natural materials and textures, the boundaries between indoor and outdoor blur with an abundance of monstera leaves to succulents and cacti in pots, stands and shelves.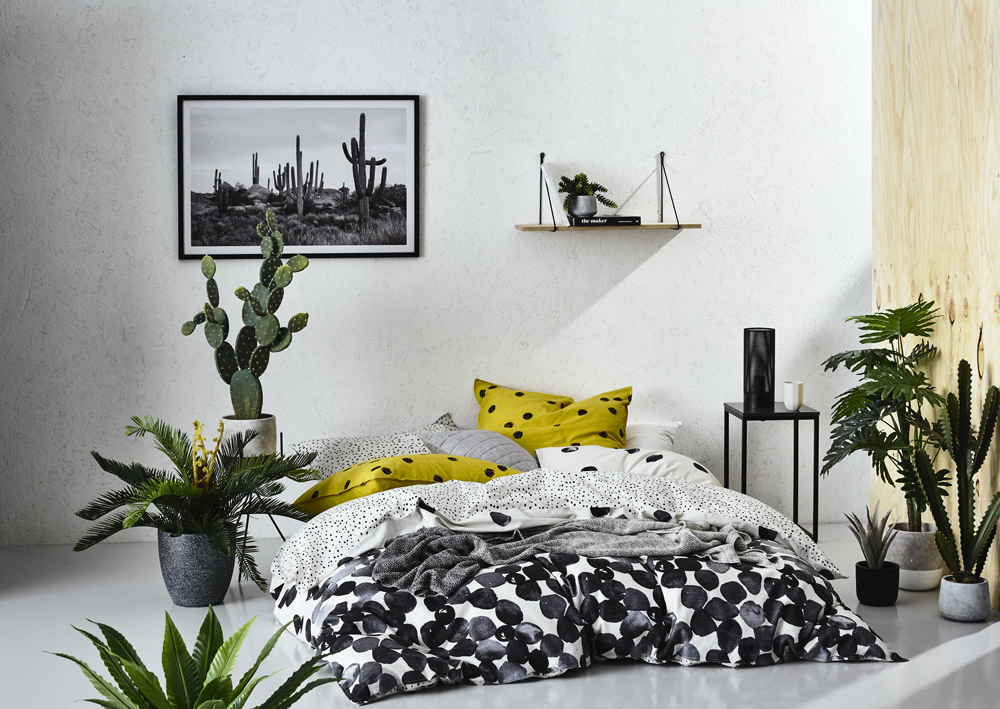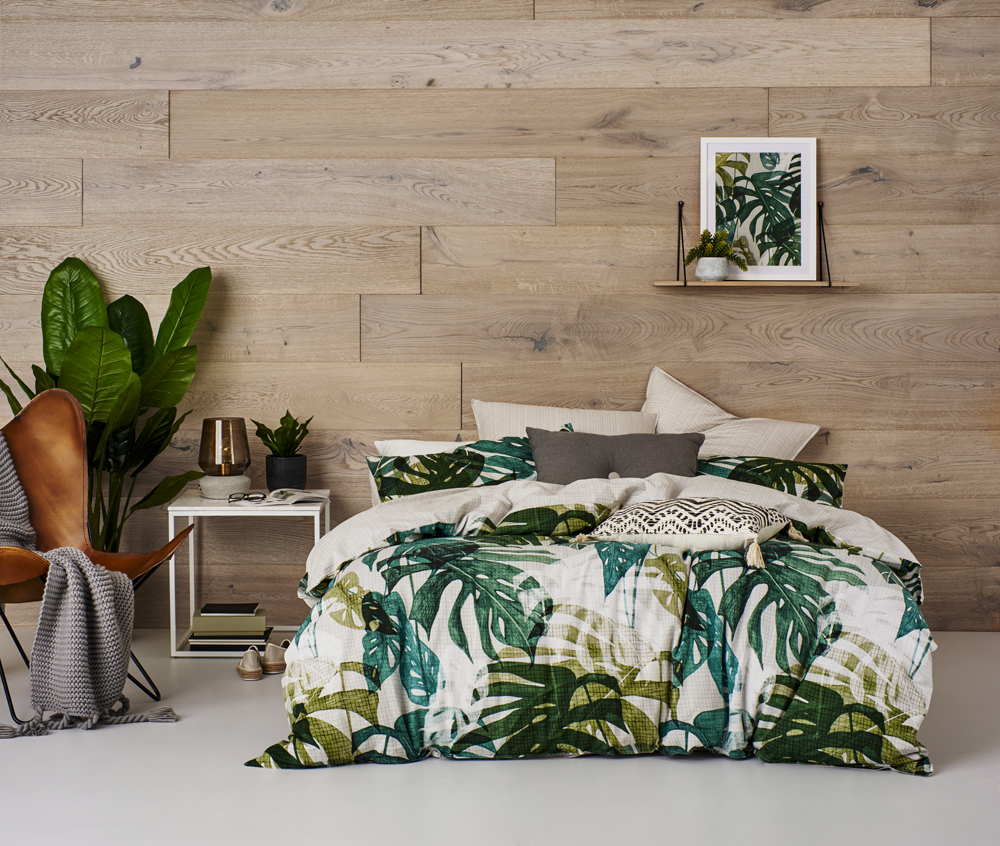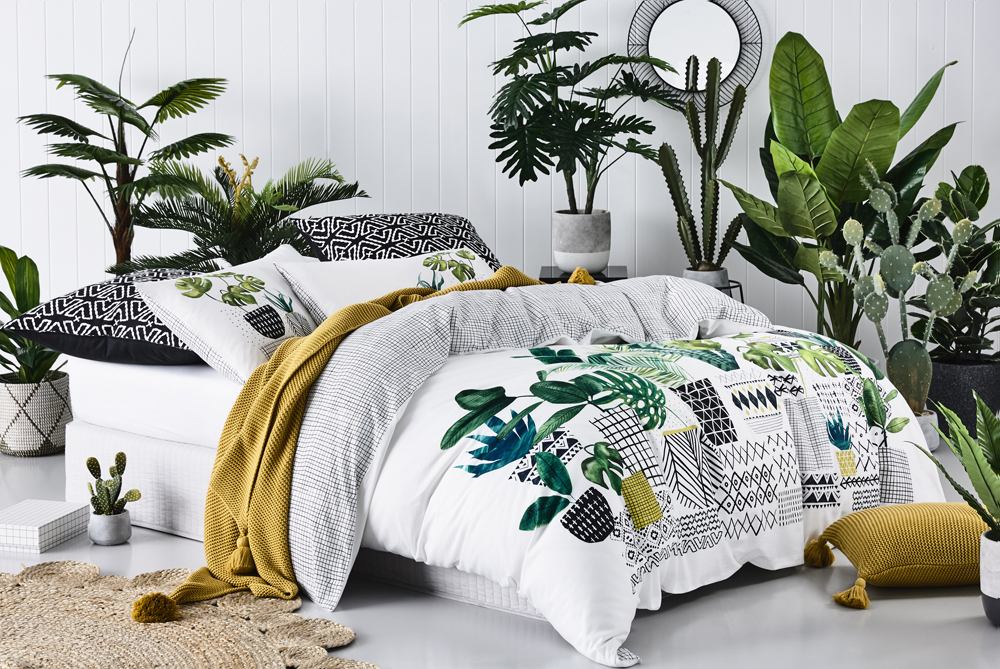 Colour Trend: Blue
From soft pastels and chambray to inky tones, blue is the colour of the season. Include linework prints, geometric patterns, soft brush stokes, ink splatters and quilting. Layer with tones of charcoal, indigo, silver and white with highlights of teal and dusty blush tone accents.