A much better version of the traditional advent calendar, there's a few genius brands that have released beauty-themed advent calendars stuffed with products for the ultimate Xmas countdown! Varying in pricepoints, gift yourself or your beauty-loving friends and family the most gasp-worthy presents to get that jaw-dropping reaction when they open their presents under the tree!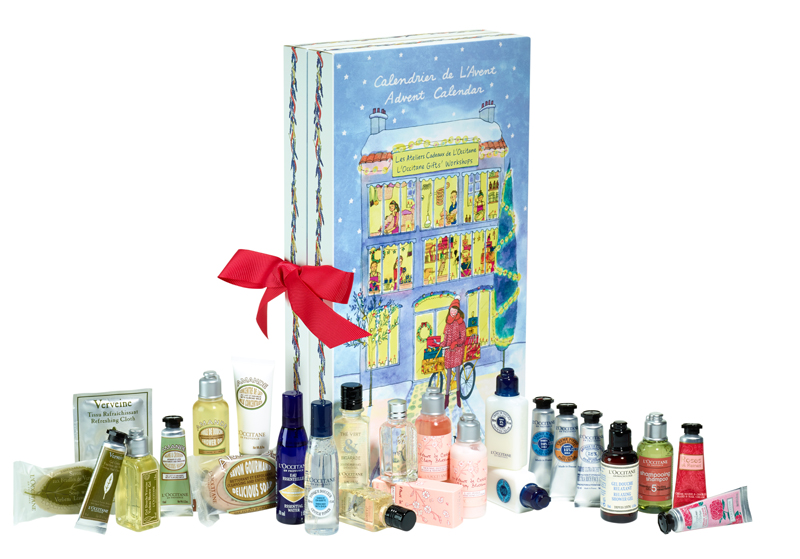 Consisting of 24 mini L'Occitane cult-favourites, advent calendars can't get any more exciting than this. Once again, Kanako has stepped in to create a beautifully illustrated calendar to capture the festivity of Christmas. The best part is, you can give the glorious gift of surprise and smiles without breaking the bank.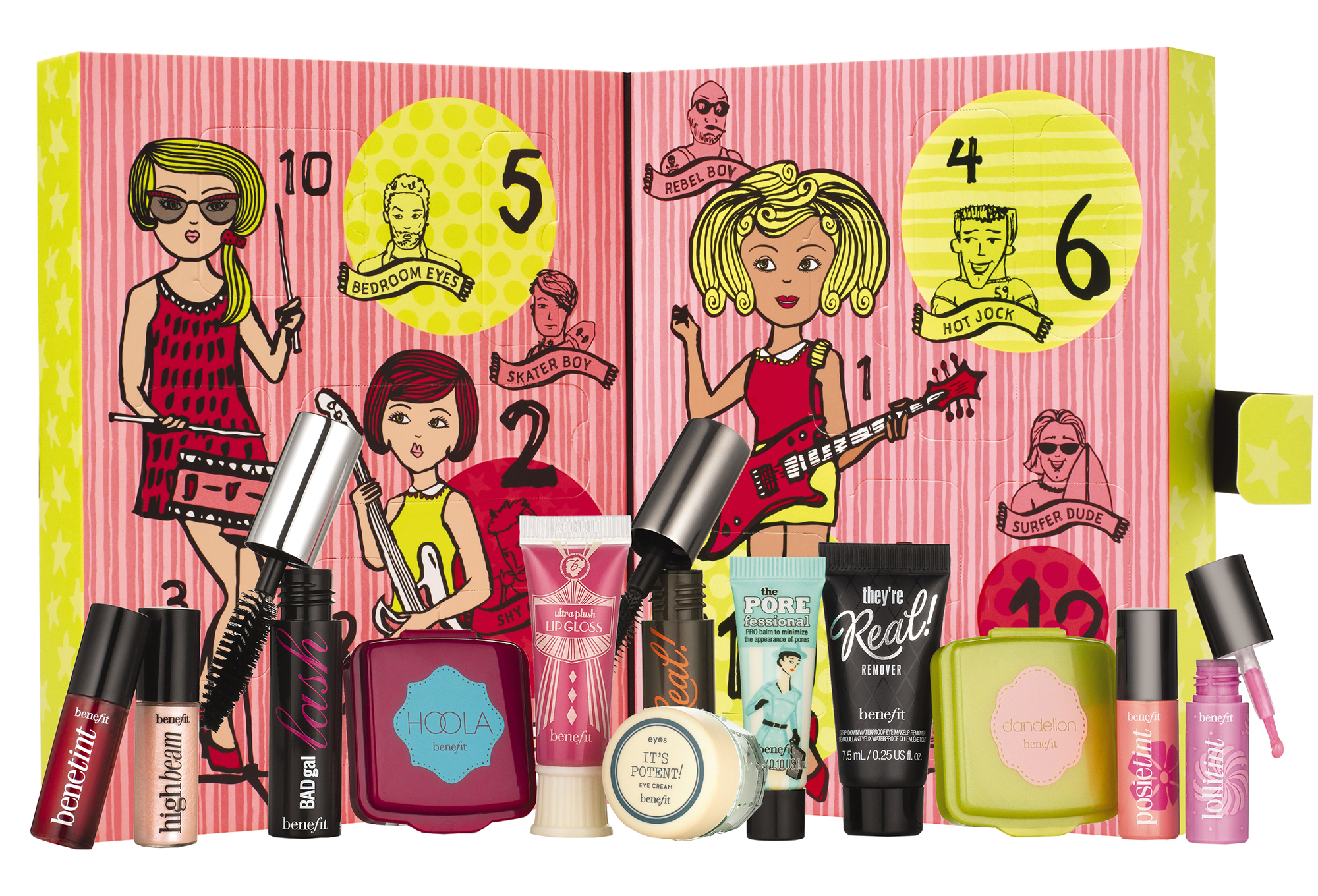 Consisting of 12 mini Benefit best-sellers, you can test out all of their famous products one by one! The box opens up to a catchy Girl O'clock Rock tune for a real surprise.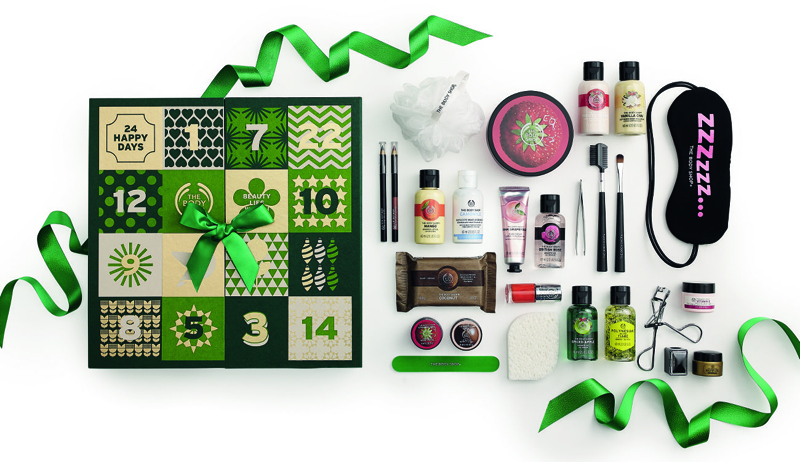 In celebrating The Body Shop's 40th anniversary, they're taking their dedication to animals up a notch with 2 new projects and restoring 1m2 of rainforest with every selected Christmas gift that is purchased. Give an awesome conscientious gift this year to all the special people in your life and help the endangered, isolated furry friends around the world find romance. There's a huge range of gifts available to choose from if this calendar is too baller for your pocket.