The story behind why we developed Revival Masque is that this was my first step in the mission I have to make a skin care product that would be like a "face lift in a jar"

-Dr. Des Fernandes.
I cannot recommend this enough. As the beauty editor for a women's magazine, I get bombarded with various skincare products and I do utilize my Sunday cleaning time to try out different face and hair masks. However, more often than not, products don't fulfill on what they promise.
It's good to have an array of different masks in your cabinet to serve whatever your skin needs on a particular day: dry skin in Winter, oily skin in Summer, red and irritated skin after treatments, etc.,
If you're opting for one single face mask to reduce clutter or be kind to your wallet. I'd definitely recommend the Environ Revival Masque. Dubbed as a "face lift in a jar," the combination of Asiatic, Lactic and Mandelic Acid immediately creates luminous, radiant and younger looking skin. You only need a small amount each time you use it so it does last a few months if you're using it once a week.
Even though I'm only halfway through, I've already got a new one as it would pretty much be the end of the world without it.
Use once to twice a week for both instant and long-term results – I guarantee you'll be addicted to it. It's recommended that you use it in the Winter season, however, you can use it all year round if you promise yourself to use a sunblock everyday.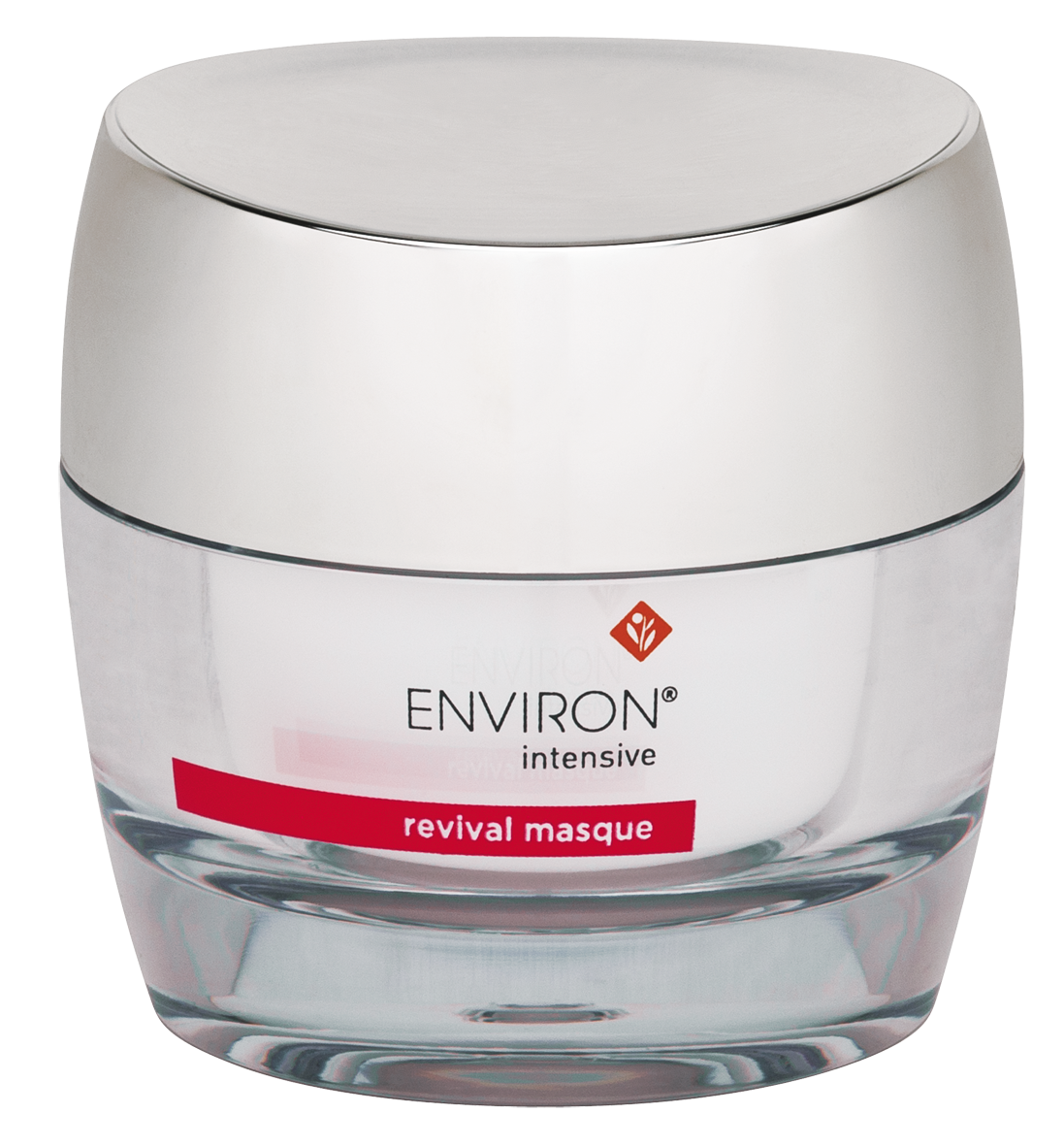 [shortcode id="33529″]