Sometimes, we just can't transport ourselves to a spa after a hard day's work. All you really need is a bath, body scrub, moisturising cream, lights off and dreamy smelling candles. One of our favourite kits to kick-start the perfect ambience is the NZSPA bath soak and candle in their signature scent, Wild Daisy. Free from harsh chemicals, SLS, parabens, animal testing and bottled in environmentally conscious packaging that are all recyclable, you can delve into your relaxing night knowing that you're not inhaling or bathing in poison.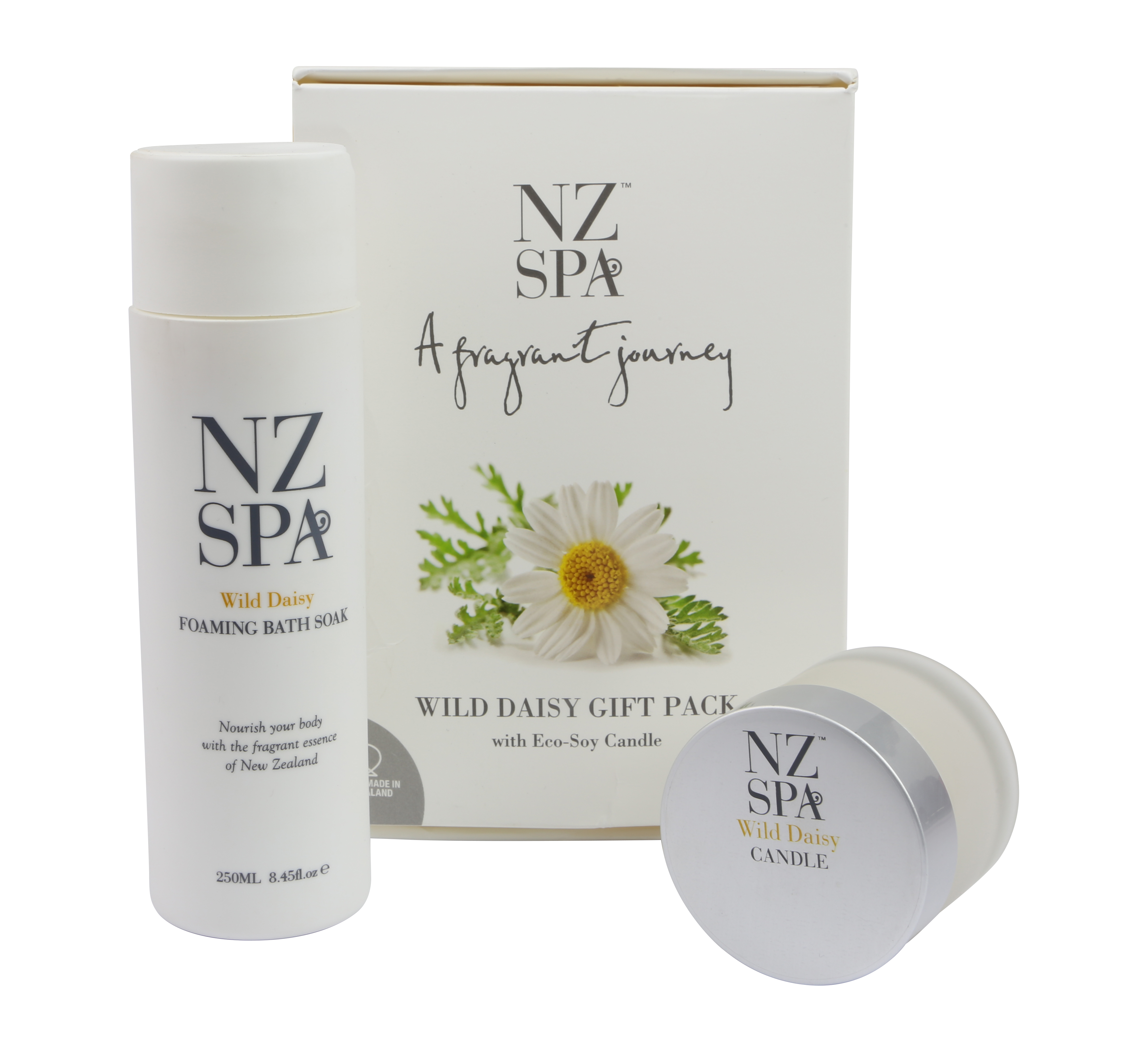 Opt for a body scrub that includes natural exfoliants: NZ Spa has a special formula which includes exfoliants derived from passiflora seeds. Its spherical shaped seeds can exfoliate dead skin cells without rupturing the tender skin beneath.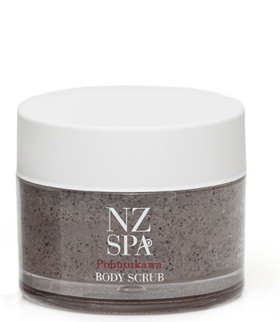 [shortcode id="33529″]
Now read: The ultimate guide to getting glowing skin without wearing any makeup.