For all the beauty junkies out there, your prayers have been answered. MECCA MAXIMA is set to open its first brick and mortar store in Christchurch next month at the ANZ Centre. For those tearing up because it's not in their town, fear not! For the entire stock of Mecca Maxima and Mecca Cosmetica will be available online. The new brands to be included the likes of TOO FACED, Eyeko, Urban Decay, Billion Dollar Brows and the British cult-brand brand Ciaté. Previously having collaborated with Beyonce and Olivia Palermo, Ciaté has amassed seriously jaw-dropping hype over their amazing cosmetics.
Following the debut of this cult brand into New Zealand, I got the chance to interview of Debra Swarc, Director of Brand Development for Ciaté London.
Firstly, a big congratulations on Ciaté joining Mecca Maxima for the big launch in New Zealand! Are you excited?
Of Course! We love our Kiwi fans and want to say a huge thank you to every single fan who has supported us!
How did you start your career in makeup? And how did it help you get to where you are?
I started by attending a makeup school, getting a job at a counter and working my way up. This was 10+ years ago. With the growing popularity of social platforms, nowadays there are many more roads that can lead to success in the beauty industry which is really exciting.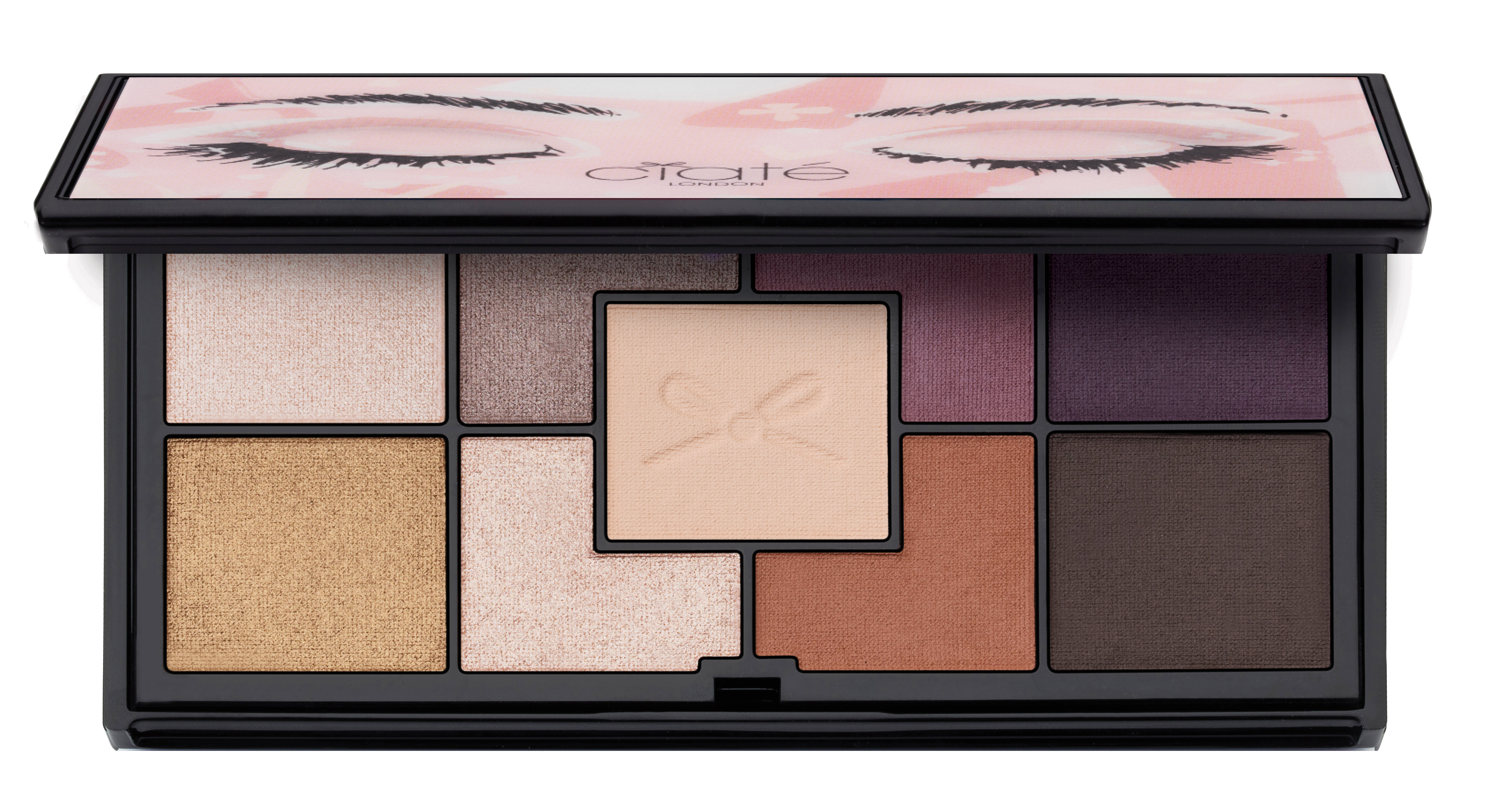 What is your best piece of advice for people in the industry who are aspiring to start something new?
Go for it! You'll know when you're on the right path when you feel an intense sense of pride when something goes well. The success of your endeavour needs to matter to you on a personal level. The effort needs to come from you heart, your gut.
What is Ciaté's ethos and mantra? What is the point of difference that only Ciaté can provide customers?
Our brand DNA is Pretty Fun Fearless. We want to provide you with the tools you need to express your true self every day! Some days that might mean waking up and feeling a softer, more feminine look – and others a fierce smokey eye with a pop of colour. Go out there and show the world what your made of and express yourself creatively where you can!
What are the top hit products by Ciaté that are loved by the beauty community? What are its qualities and why do you think the public loves them so much?
Our Liquid Velvet matte lippie is a huge hit. The shade selection is stunning and there is lip shade for everyone but moreover the formula is so unique. A matte lip no longer means compromising on comfort with our Liquid Velvet formula. Hyaluronic acid keeps your lips hydrated and soft, for a plumper pout with staying power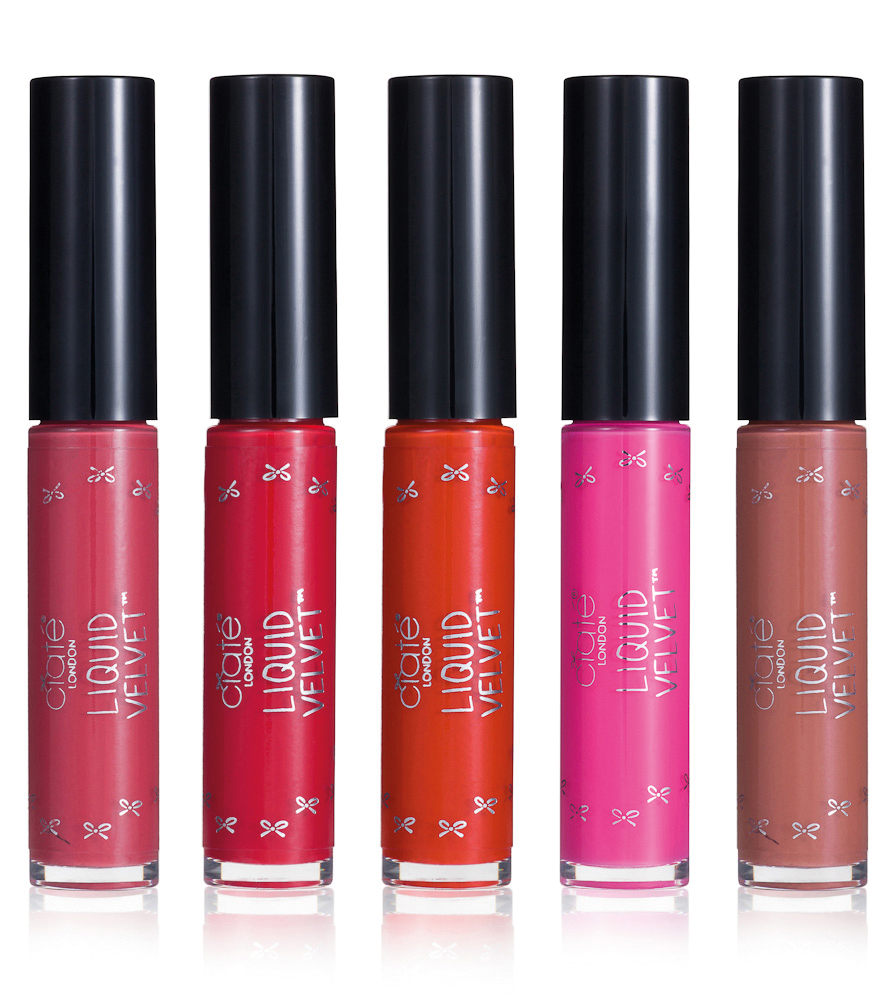 What are the products by Ciaté that you consider underrated and deem deserving of more hype and why? What do they do? What are your favourites and why?
Our Pretty Fun Fearless palettes inspired out recent collaboration with Chloe Morello. Each of the 3 palettes is filled with 9 inspiring shades for you to express yourself. Although the palettes are handbag friendly – each palette contains just as much eyeshadow as other (larger) palettes on the market!
What are your go-to items?
Chisel Liner is the most versatile liquid liner – the narrow edge means I can achieve a subtle tightline or I can use the flat edge for a broader and more fearless wing!
I see that Ciaté collaborated with Beyoncé for one of her music videos and also with fashion icon Olivia Palermo, can you elaborate on this?
It's important to us to surround ourselves with positive role models and inspirational women. Last year Ciaté launched a full colour cosmetics collection, and worked with Olivia Palermo as the Creative Director to create a beautiful and elegant collection as part of this. She is such a dream to work with and her Limited Edition collection is still heavily featured on Instagram!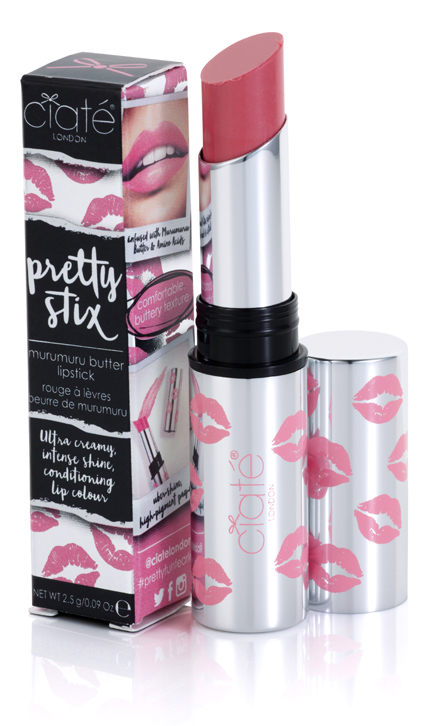 Who is/are your idol(s) and why?
Who doesn't love Beyoncé?! She is such a force of creativity and her influence on the world is outstanding. For her to pick Ciaté and our neon collection to use in her video was such a dream come true for us and still up there as a 'pinch yourself' moment!
What can we expect to see from Ciaté within the next 5 years? What are your dreams and aspirations for the company?
Big things! We have our sights set on world domination and want you along for the ride! Our upcoming collections will really show the premium quality of our products and innovation that we are known for the world over.
 What is the best piece of advice you've been given?
Working hard for something you don't enjoy is called stress. Working hard for something you love is called passion! Put your energies into things you enjoy and the rewards will be far more valuable.
Ciaté will be exclusively available at New Zealand's first Mecca Maxima store, opening in Christchurch mid-November, and online at www.meccabeauty.co.nz
[shortcode id="33529″]