Central Otago is famously linked with their Pinot Noir. Fresh onto the winery scene just in time for Summer are two Gibbston Valley Five-Year-Olds from 2011: the Blanc de Blancs Méthode Traditionelle and Rosé Méthode Traditionelle.
With no time constraints or pressure for the product to be released, winemaker Christopher Keys says that these limited edition bottles have had the benefit of extended maturation – "These are long term creations made with real care and patience. They have the best fruit, some very gentle winemaking, and a whole lot of time… We have been meticulous and patient, and that really pays off when you feel the richness, elegance and texture of the wines."
When Gibbston Valley released their first méthode traditionelle, it sold out within months. Rolling the ball on the high demand of vintage wines, the winery ventured into creating sparkling wines at the beginning of 2010. Utilizing the ideal climatic conditions of Central Otago for sparkling wines, Keys was adamant on quality control and producing on an absolutely beautiful creation for us Kiwis. "These wines are very gently pressed, have barrel fermentation, then 56 months in bottle. That is a serious amount of time in anyone's language."
With only 200 cases of these vintage wines available, it's easy to say that gifting one of these to a wine lover for Christmas would make them jump for joy.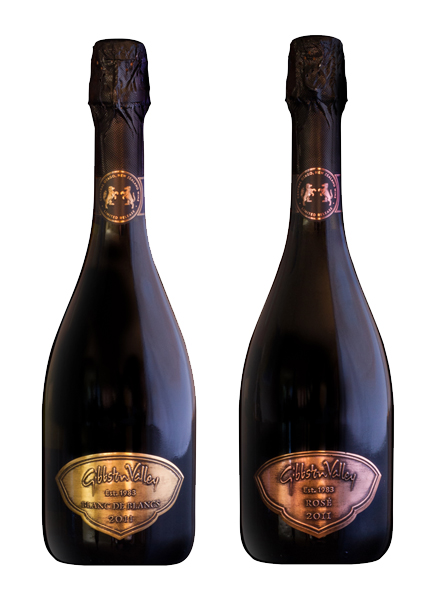 Read now:
[shortcode id="33529″]