Daniel Moon is an LA-based hair colour aficionado who is responsible for a lot of head-turning looks such as Nicole Richie's lavender hair. In an interview with Nylon, Moon reveals that his career started by bleaching and dying his school's sport teams' hair.
He also started the notorious trend of glitter roots which has done its rounds on Pinterest and Instagram already. One of his clients asked him to create a gold hair colour with a chrome texture and he now sells the formula with his hair line "Major Moonshine."
Getting down to the most important part of this post, Moon told Nylon that the next big hair trend won't be a specific colour but more its process. "Colored hair has been really popular for probably the last two years—it's getting kind of normal,"
"With Pinterest and Instagram, a lot of things have pretty much been done. The next wave? I don't know. I'm still a big believer in temporary hair colors. I think we've got to make them faster. I think colored hairsprays will become popular—they're not messy and the application process is really fun, especially if you're spraying somebody."
The only coloured hairspray that I have used before is the Instatint by Joico… and let me tell you, it was SO MUCH FUN. Available in 6 colours like fiery coral, sapphire blue, orchid, pink and mermaid blue they last for up to 3 days and washes out after one shampoo. You won't damage your hair and the best part is you can be wild for Saturday night and then be back to your normal office-appropriate hair.
[shortcode id="33529″]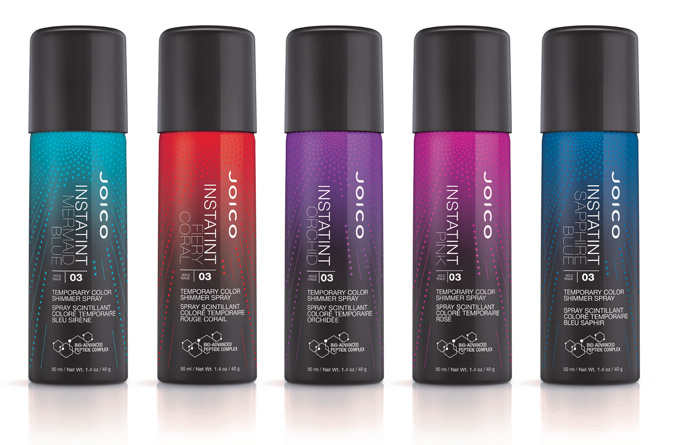 You can also mix and match semi-permanent hair colours with Fudge Professional's Creative Semi-Permanent Colour. Mix a bit of raspberry beret or turquoise with a big tube of 'Whiter Shade of Pale' to create the pastel colour of your dreams. These last from 3 to 30 washes if you want to commit for a little longer than just one night.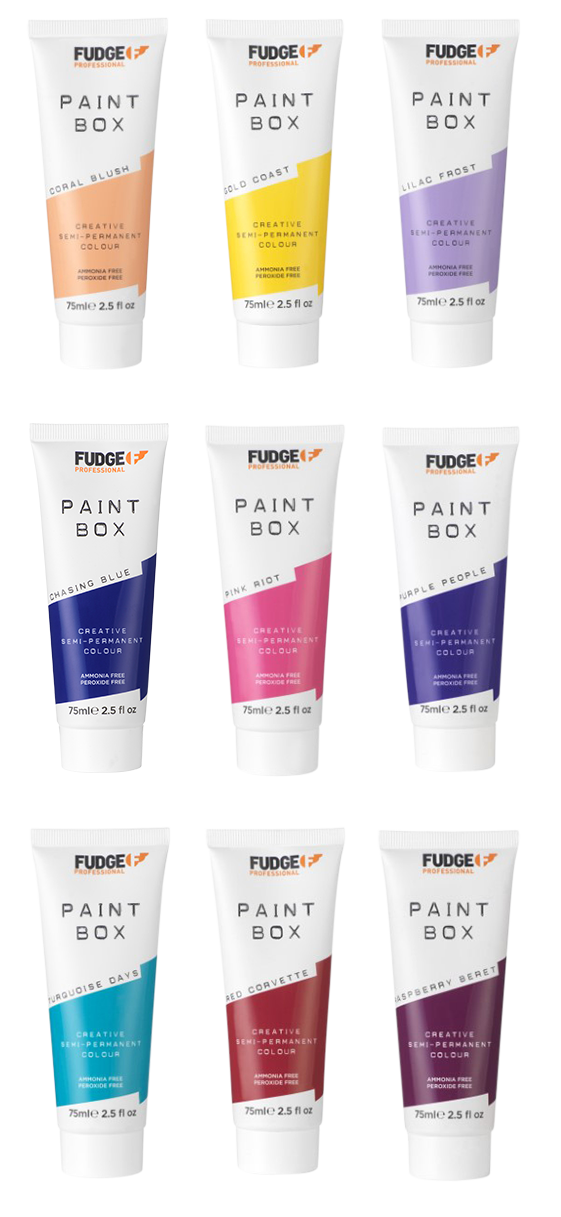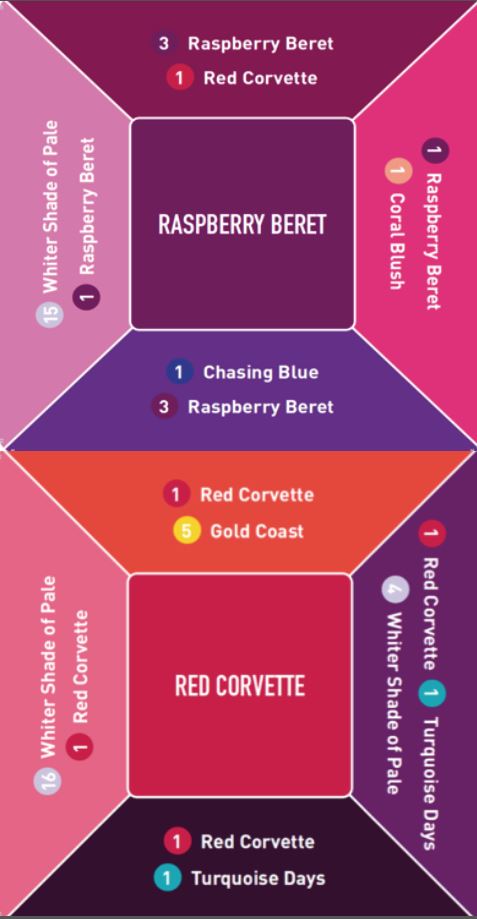 Now Read: This Is How To Get Kylie Jenner's Birthday Hair Without Causing Damage