Riding on the current world obsession of everything that the Kardashians touch, the latest reveal is Kourtney's skincare regime. Face oils have surpassed the 'trend' status, moving on to acquiring a dressing table 'staple' status.
Back in April, Kourtney Kardashian became the global ambassador for kiwi skincare brand Manuka Doctor after using the honey line for many years. This morning, Kourtney took to Instagram to share how she uses her facial oil. She wrote in the video caption, "I love to put @manukadr Replenishing Facial Oil under my eyes, on my eyelids and on my hands every night before bed. It's literally like a drink for my skin, and keeps it really nourished and glowing."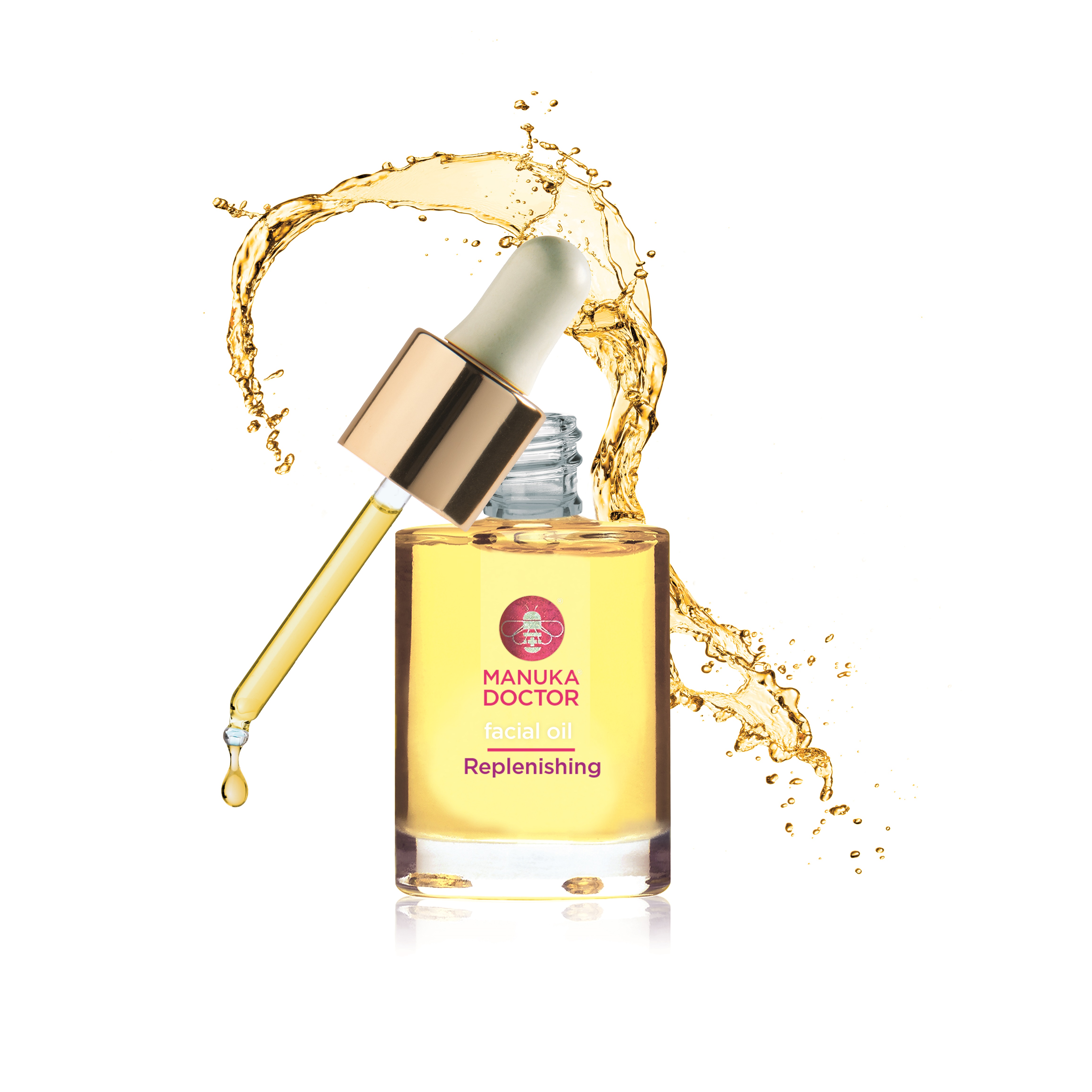 The facial oil has been clinically proven to create a luminous complexion in under ten minutes. After 4 weeks, the depth of wrinkles are reported to be visibly reduced with an increase in firmness and elasticity. The results showed also showed an improvement in smoothness and hydration in 100% of the participants in the skin care trial.
Find out more from www.manukadoctor.co.nz
[shortcode id="33529″]