If you're living in the Southern Hemisphere and looking for a new fragrance to last through Spring and Summer, one of these will definitely cater for your olfactory predilections. As you know, the Northern hemisphere is moving into Autumn which means that we kiwis will also be receiving warm, rich, sultry scents but who says you're not allowed to wear a provocative Wintery fragrance?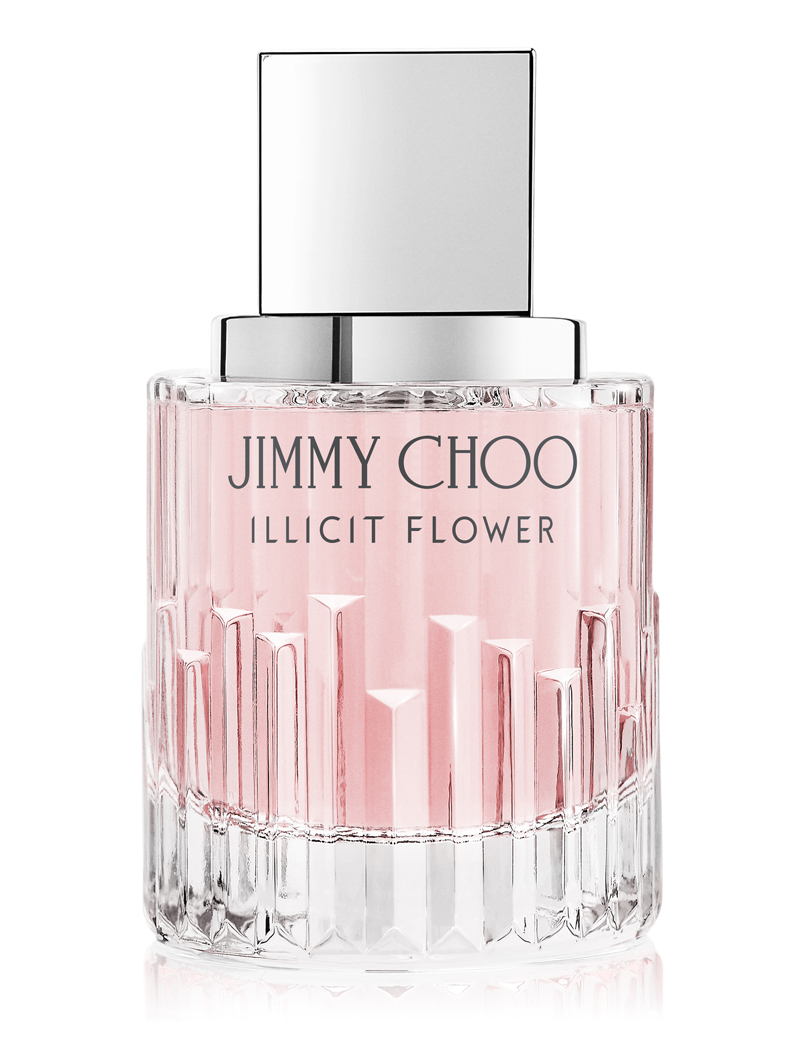 Jimmy Choo Illicit Flower 40ml $73
This floral musky fragrance is simple yet charming with the fruity opening of apricot, mandarin and floral notes of freesia. Grapefruit flower, jasmine and rose at the vibrant heart is wrapped up with the musk of cashmeran and sandalwood. Nodding to the art deco expression of the bottle, this is a gorgeous shelfie that encompasses the icon of Jimmy Choo.
[shortcode id="33529″]