At the International exhibition of Organic and Natural products (SANA) in Italy, our very own kiwi beauty brand Bella Vi represented New Zealand at the fair. With their commitment in supply high quality cosmetics that are actually good for us, rather than slowly poisoning us, Bella Vi is truly a cosmetic brand that we should all be on board with.
Taking pride as a Naturalceutical Cosmetic brand, Bella Vi's products are certified organic, paraben free, Bismuth Oxychloride free, cruelty free, GM free and dermatologically tested for sensitive skin.
Though it's often very difficult for organic products to achieve the same consistency as regular cosmetics with chemicals, Bella Vi's foundation is on par with Estee Lauder's Double Wear foundation. The texture, coverage and the way it wraps around your skin like spanx is very similar. I definitely recommend a switch up to organic and natural products without any nasties in them due to how much it disrupts our hormone levels. For a product that we use daily, you want to be sure that it's actually doing more good than harm. And because it's designed for sensitive skin, it's perfect for those with skin conditions or those who often do clinical treatments.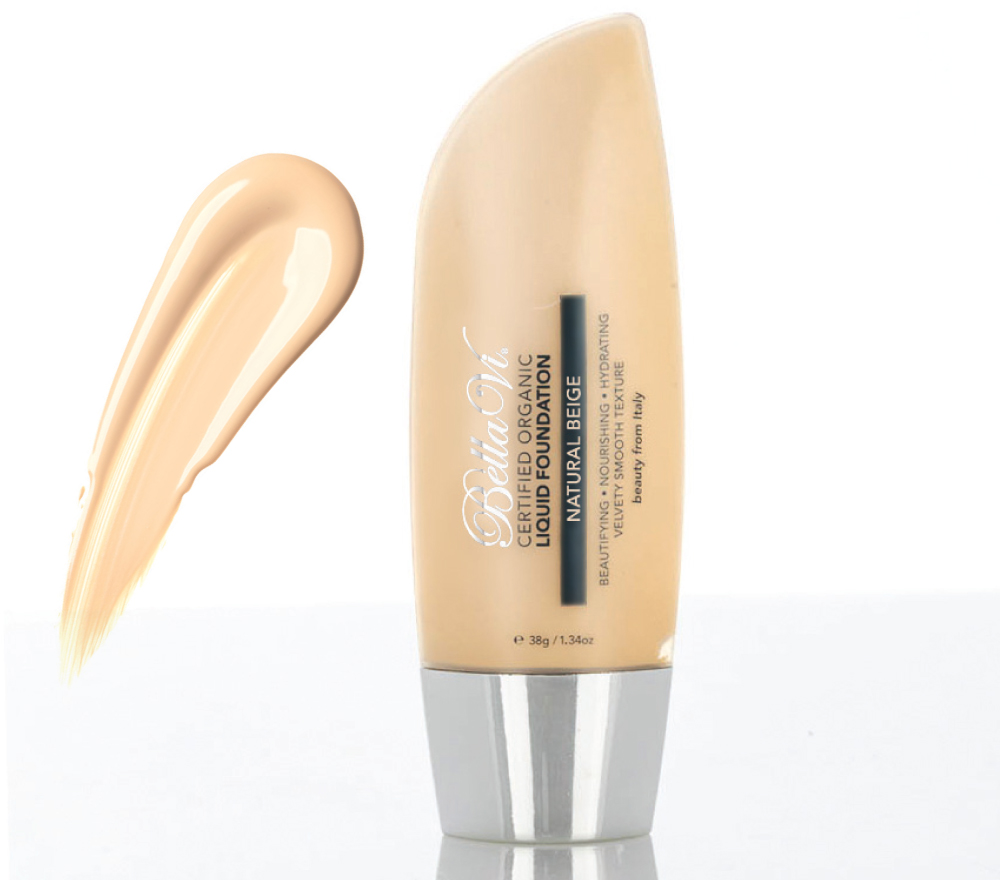 Another standout product is their Kabuki flat top brush which is outstanding for applying bronzer or highlighter. It can also be used for applying liquid foundation and powder.