Selena Gomez is currently the most followed user on Instagram with an impressive following of 89.1 million. Her makeup artist Hung Vaango shared a (now deleted) Instagram post demonstrating how much filters and editing can seriously jeuj up a selfie.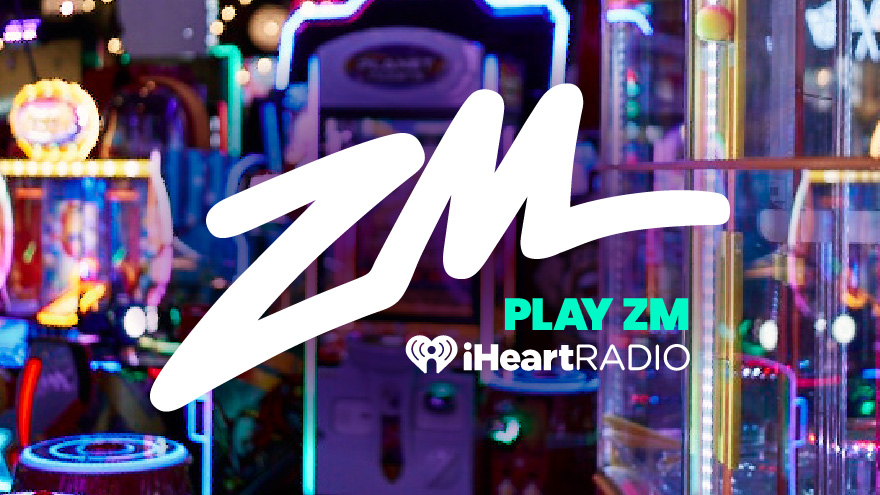 The caption read, "Instagram photo 101 ?. Here is an unedited & edited versions of an Instagram photo. #brightness #contrast #warm #saturation #color #vignette #sharpen… #TheSkyIsTheLimit #NowTheHatersCanChill Enjoy!!!"

[shortcode id="33529″]

And of course, he's received some negative feedback for editing her photos because there will always be people who are oversensitive about these types of things. With or without editing, Sel looks gorgeous and the majority of us are grateful for the editing tips.