Last night saw the announcement that this year's Mercedes-Benz Presents Designer is (drum roll please) Kate Sylvester
At an intimate event at the French Kitchen (a private and very charismatic dining room set behind The French Café) Mercedes-Benz; a brand that has become synonymous with global fashion, revealed that it recognised Kate Sylvester as the 2015 'Mercedes-Benz Presents' designer.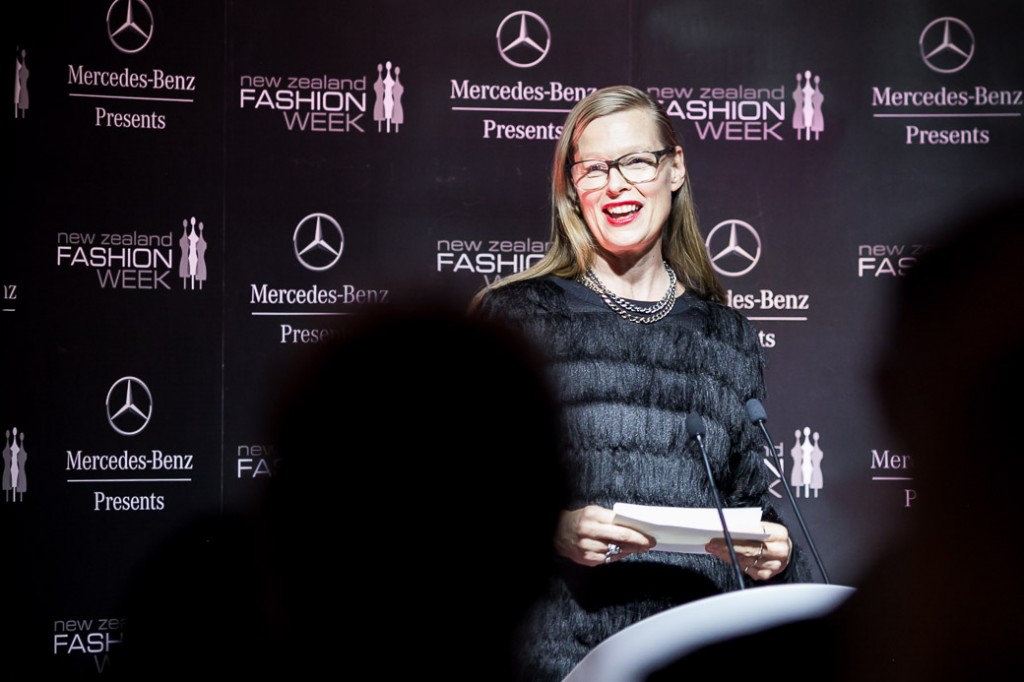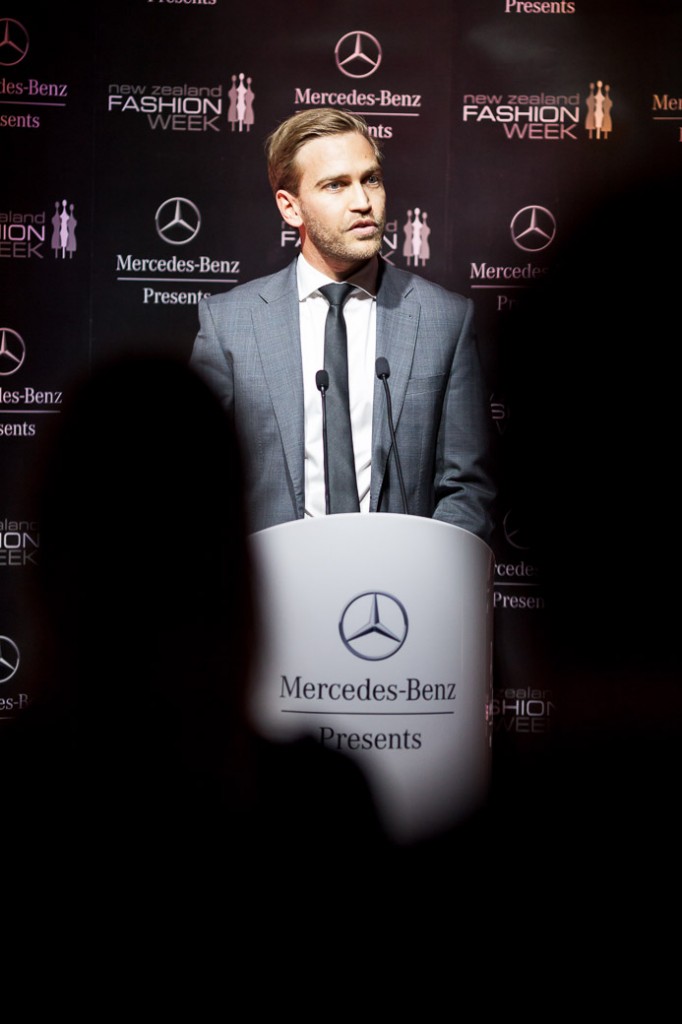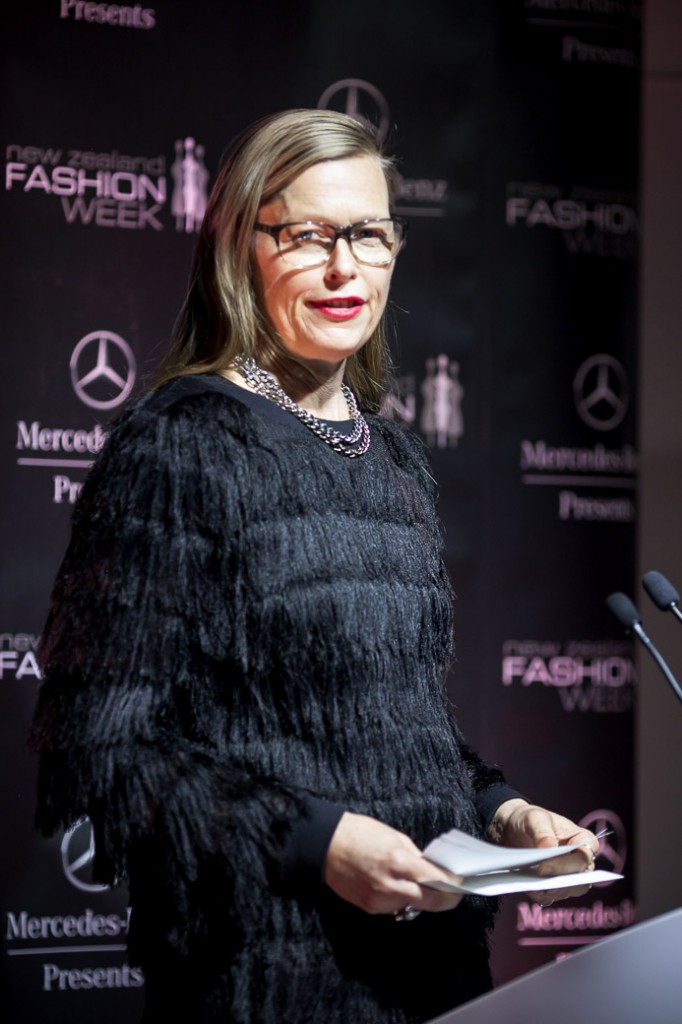 Kate Sylvester is one of New Zealand's most iconic designers and her brand new autumn/winter 2016 collection will premiere as 'Mercedes-Benz Presents Kate Sylvester'. This exclusive runway show in conjunction with Mercedes-Benz, will feature as the debut evening show at 2015 New Zealand Fashion Week.
The 'Mercedes-Benz Presents' designer programme was first initiated at Mercedes-Benz Fashion Week at Smashbox Studios in Los Angeles in October 2003. Several designers were chosen to launch the initiative including Cynthia Vincent, Petro Zillia, Alicia Lawhorn and Louis Verdad. The approach for this special designer programme was evolved, and at the 2003 Mercedes-Benz Fashion Week New York, Badgley Mischka was chosen to be part of a style and design feature. Since then, designers such as Monique Huillier, Derek Lam, Carla Zampatti and Dame Trelise Cooper have all been selected as 'Mercedes-Benz Presents' designers.
The designers are chosen for their unique style, creative flair and quality craftsmanship, and all receive support from Mercedes-Benz, ranging from sponsored runway space, to behind-the-scenes features, and of course a beautiful vehicle to drive.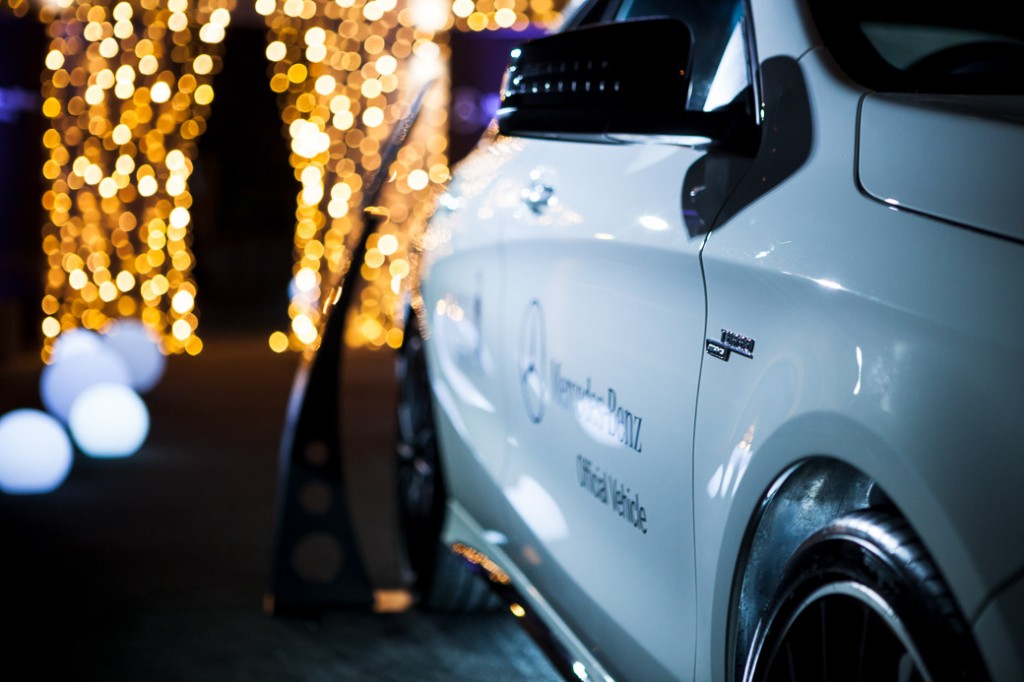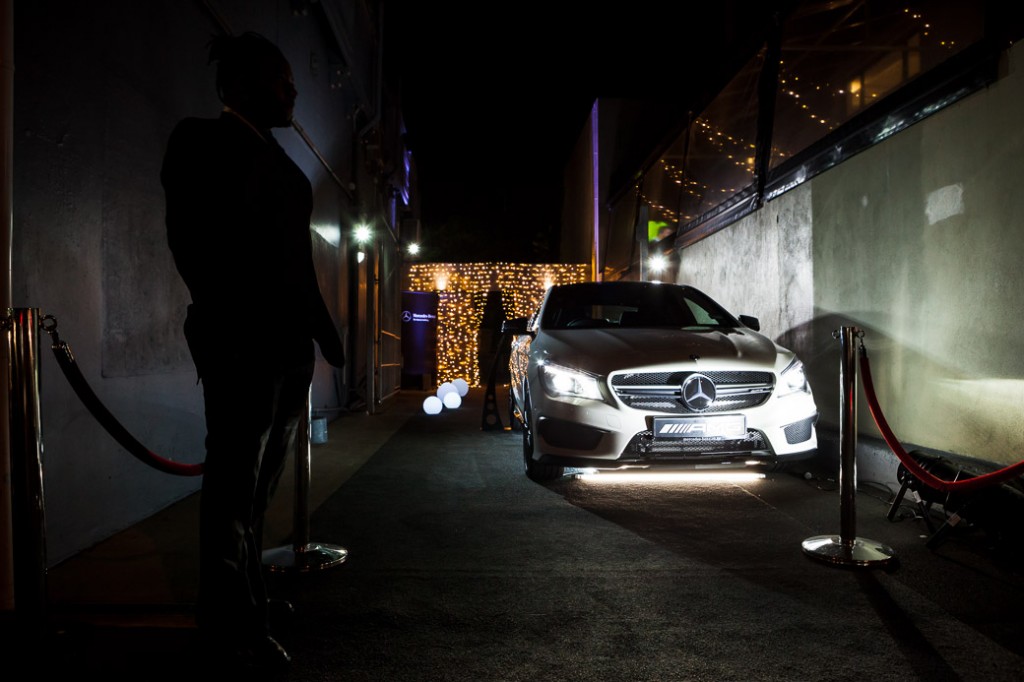 In her acceptance speech, a very humble Kate Sylvester recalled her modest beginnings in the NZ fashion world, living behind her store in Kitchener Street Auckland, designing, sewing and selling her creations she was (and in many ways continues to be) 'living' her brand. Even back then, her dream car was a Mercedes so to be chosen as the 2015 Mercedes-Benz Presents Designer was obviously a dream come true.
It was an amazing evening; the exquisite canapés created by Simon Wright were both mouth-watering and inventive plus a line-up of Beautiful Mercedes-Benz AMG vehicles were there to  greet us upon arrival.
Congratulations Kate Sylvester.