Summer is still a long way away, or at least it feels that way. We are dreaming of long days, long nights and most of all long holidays and long weekends.
New Zealand is an incredible place to spend our any season, gallivanting up and down the islands, visiting beaches (winter or summer) and enjoying the skiing that is on offer.  Sometimes though, you just want to get away (and get some sun) and with loads of tropical hotels located up and down the East Coast of Australia, it's not that hard to share our neighbours' luxury. We checked out Hotels.com top 5 tropical hotels that are worth an escape over the ditch – trust us, you will be considering moving in. 
Fancy saying goodbye to the kids? Or simply visiting a spot where your tanning won't be interrupted by a diving child? The Beach Club in Hamilton Island is the ultimate in pure relaxation and it is as an adults-only oasis set on Catseye Beach overlooking the Coral Sea. The resort caters to your every need, literally. With the choice of 57 luxurious rooms and private dining experiences. Complimentary access to the resort's catamarans, paddle boards, windsurfers and snorkelling equipment means you can enjoy the ocean and reef at your own leisure, perhaps before a visit to the island's gym, spa and sauna if you are that way inclined.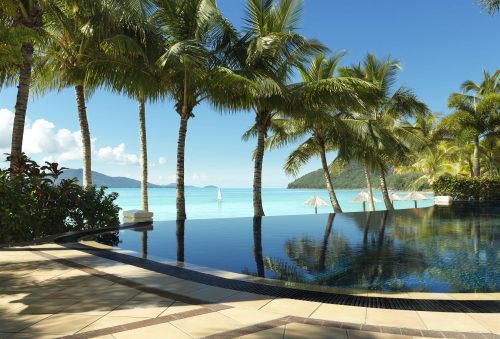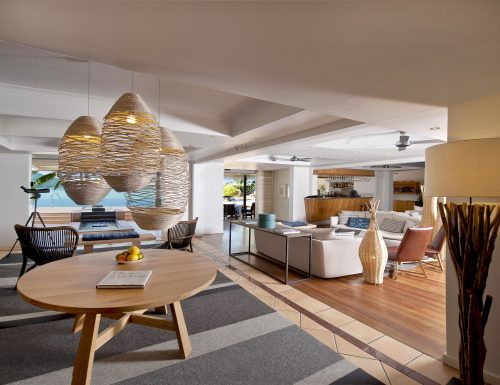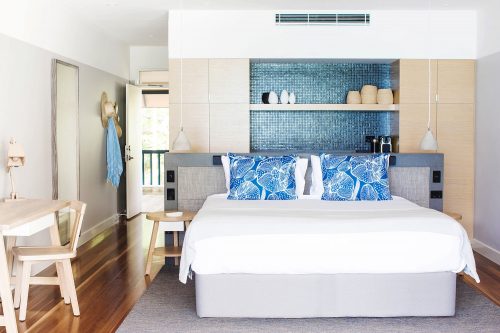 Byron Bay is world-renowned for its unique style of surf culture and gypset lifestyle.  Surrounded by rainforest reserve, the coastal cottages of The Atlantic perfectly reflect the laidback lifestyle of Byron, blending modern luxury and tropical cool. Byron is just a short stroll away. This spot is just waiting for a girls weekend, loungers lined up on the grass, vinos on tap and then a trip to the beach or Byron's renowned restaurants.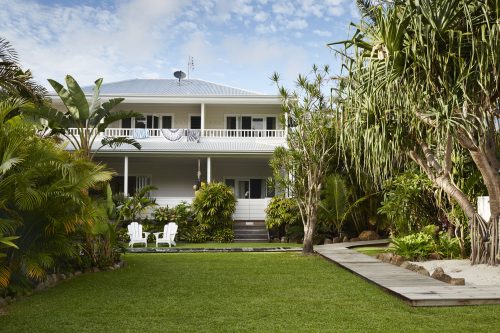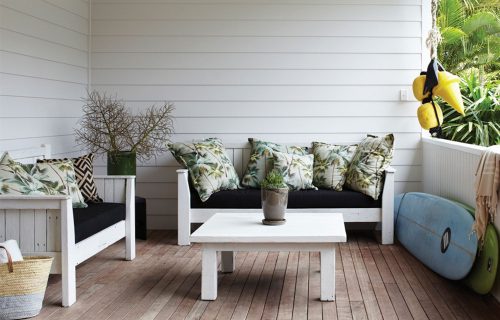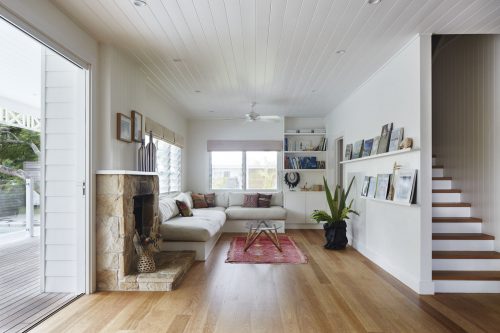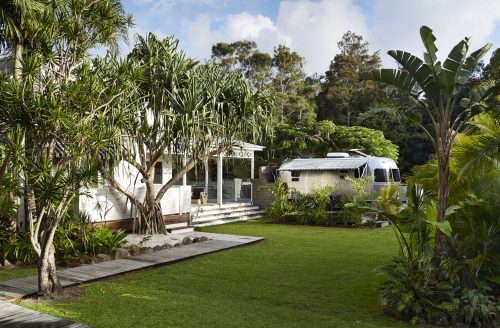 Imagine jetting off into the sunset to a spot that let you truly escape the hectic life you lead. Well, this retreat might just do that. Perfectly positioned on the northern side of Lord Howe Island's Lagoon, Arajilla Retreat lets you truly escape from your daily worries as you settle into a slower pace of island life. It is located just behind the Banyan Trees lining Old Settlement Beach, so you can indulge in the peaceful tranquillity of nature's best with all the 5-star trimmings of a luxury resort, like the exclusive Ayurvedic Spa and world-class dining experiences. The island is only 11 kilometres long and is home to just 350 permanent residents, so it really is an amazing destination to disconnect and get back in touch with nature – goodbye cellphone, hello cocktail.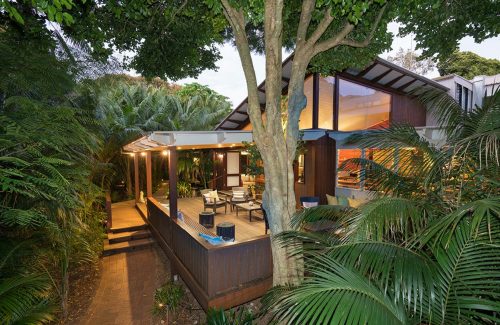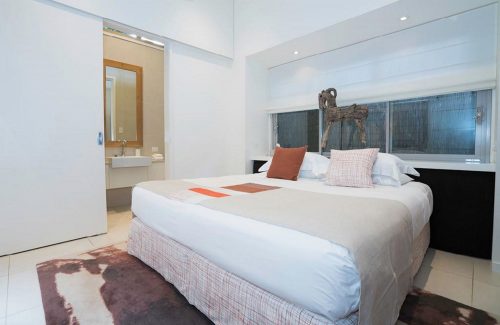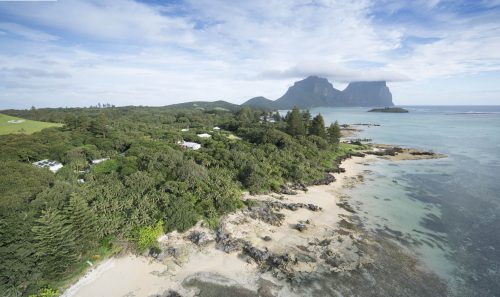 This is possibly the dreamiest spot I have ever seen. Located close the most northern point of the Whitsunday archipelago, Hayman Island is your gateway to the outer edges of the Great Barrier Reef and the much loved Heart Reef. If you are going here, you may as well go all out with a private tour of the reef and island – by seaplane, helicopter, or boat! If you want to spend all your time at the resort, which let's be honest is why you pay resort prices, you have access to a fitness centre, two tennis courts, access to the Dent Island golf course, a basketball court, and yoga and Pilates classes. Although the resort itself is stunning, the main attraction really is the reef, and One&Only offers a range of diving and snorkelling adventures to suit all levels.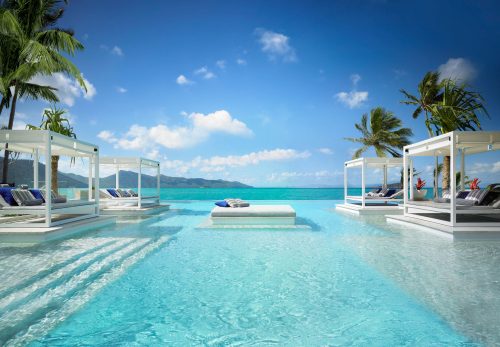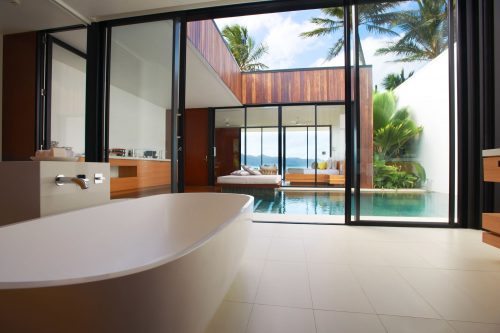 Bondi Beach is an iconic Australian summer destination – fish and chips on the northern hill, long sunsets over the city skyline, surfers gliding through the water to catch that perfect rolling wave – it all makes for a much romanticised image of the sunscreen season. Staying at the QT on Bondi Beach means you'll be in the heart of the action, and witness for yourself the delicate balance Bondi maintains between high-end luxury and barefoot beach culture.