For many of us, driving is less of a joy and more just a means to get from one place to another. Sometimes though, it's not just tedious – it's actively annoying. It doesn't have to be though. Below are a few hassles that you can say goodbye to thanks to the new Mazda2:
1. Traffic Stress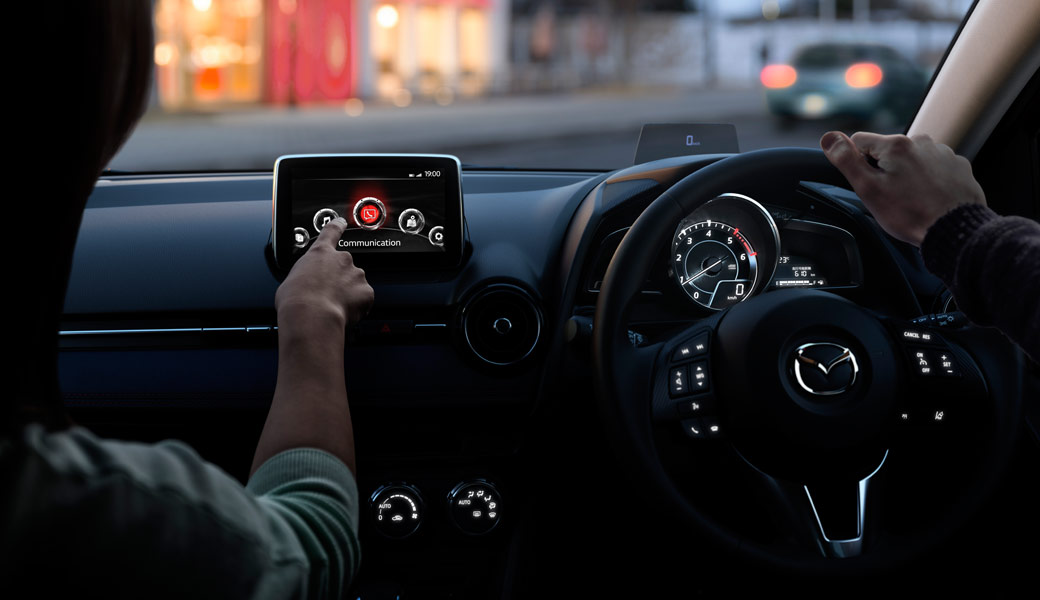 Driving on crowded city streets can be a nerve-wracking experience – there are a hundred little things vying for your attention, and hazards are often hard to spot.
Solution: Mazda's i-ACTIVSENSE technology gives you plenty of time to react to potential hazards, allowing you to focus on what's important – like not missing that coffee date.
2. Blind Spot Checking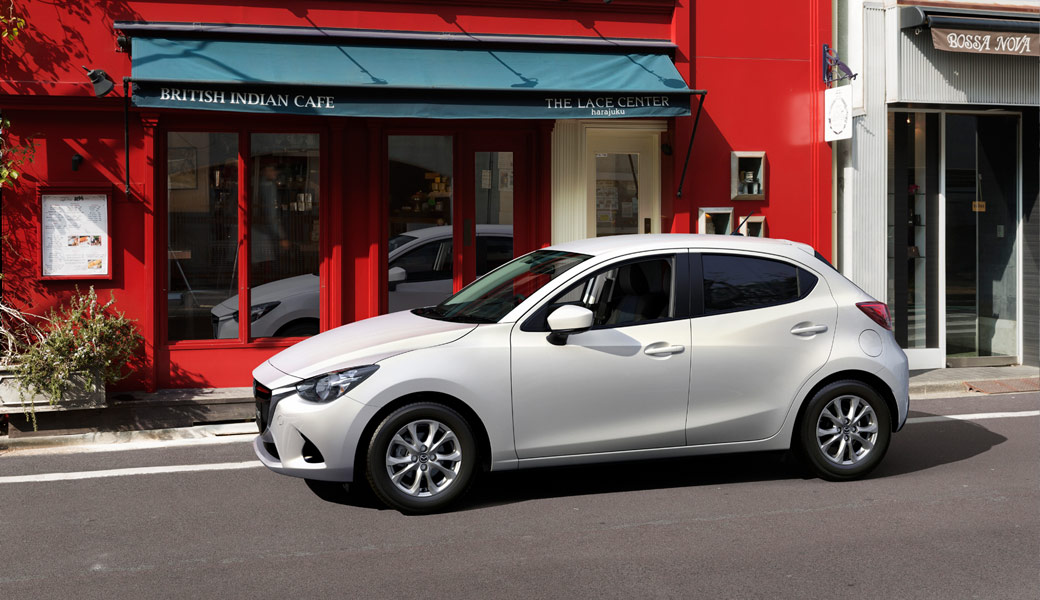 Checking your blind spots is a bit like flossing your teeth – you know it's important, but it's still a pain. The difference is that neglecting your dental hygiene usually doesn't lead to accidents.
Solution: A key feature in the Mazda2 GSX models is a system that detects vehicles approaching from the blind spot areas and gives you the heads up. No more worrying about what you can't see.
3. Reversing
Even when you're taking as much care as possible, it's easy to miss people who're coming toward you when you're reversing. Long, narrow driveways can turn into nightmare, and parking lots are fraught with hazards.
Solution: Mazda2 GSX models let you know when cars, cyclists or pedestrians are approaching from the sides when you're reversing, giving you the confidence back out with ease.