Take them for sushi, buy them a cocktail and tell them plenty of jokes. According to a new report by singles in America these things will boost your chances of getting a second date.
Lets start at the beginning of any date: food.
It is true, food is the way to anyone's heart. Popular belief would suggest expensive restaurants get you penciling in a second date, but this study suggests you should take your date for Sushi. As for drinking, cocktails are your best bet.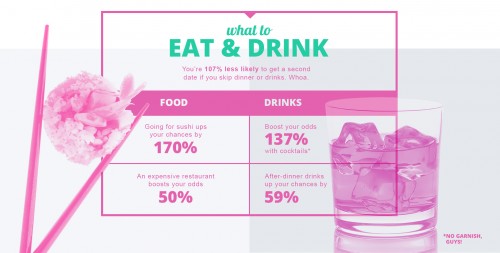 Of course, a good date is not just measured on the meal but the conversation that goes along with it. Google some good jokes or you know, be your witty self.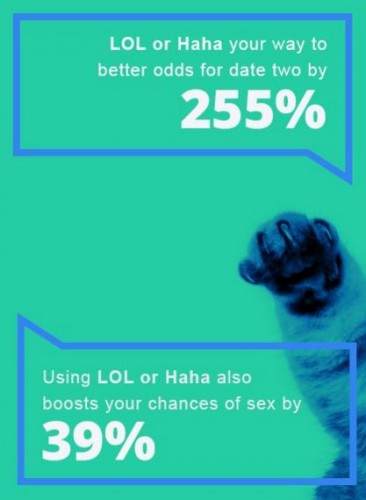 Speaking of being yourself, who doesn't love a night in watching Netflix? No one. On your date, drop in the option of a 'Netflix and chill' date and you might find yourself snuggled in bed watching Making a Murderer.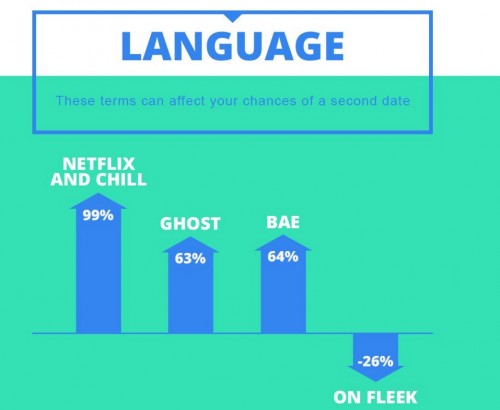 Now, you know that you need good food and conversation, but when should you have this date? The study revealed that most singles prefer an evening date at the end of the week.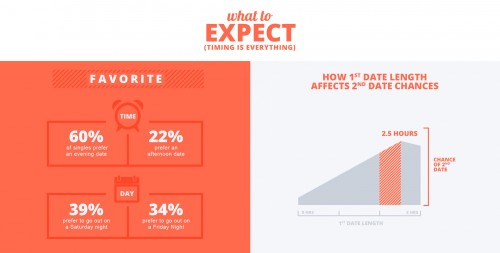 There you have it, guidelines for getting yourself a second date. Thank us later.