It was mid-last year when I noticed more and more people donning a Fitbit, tapping on their wrists to check their steps and just looking far more fitspo than I ever imagined I would. Thankfully athleisure was well and truly in at this point so donning a fitness tracker matched the outfit perfectly.
As much as I wanted one, and as much as I wore activewear, there was one small thing that settled in my mind. "I want to wear it all the time, but would I wear the Fitbit when I was dressed up and going out?"
Recently the Fitbit Flex 2 came into the world, a thinner and in my opinion sleeker, chicer version of the flex.
The best part, it comes with 'accessories' so you can take out the middle and pop it into something a little more party friendly – because let's be honest we all want to see how hard we are working out when we dance all night!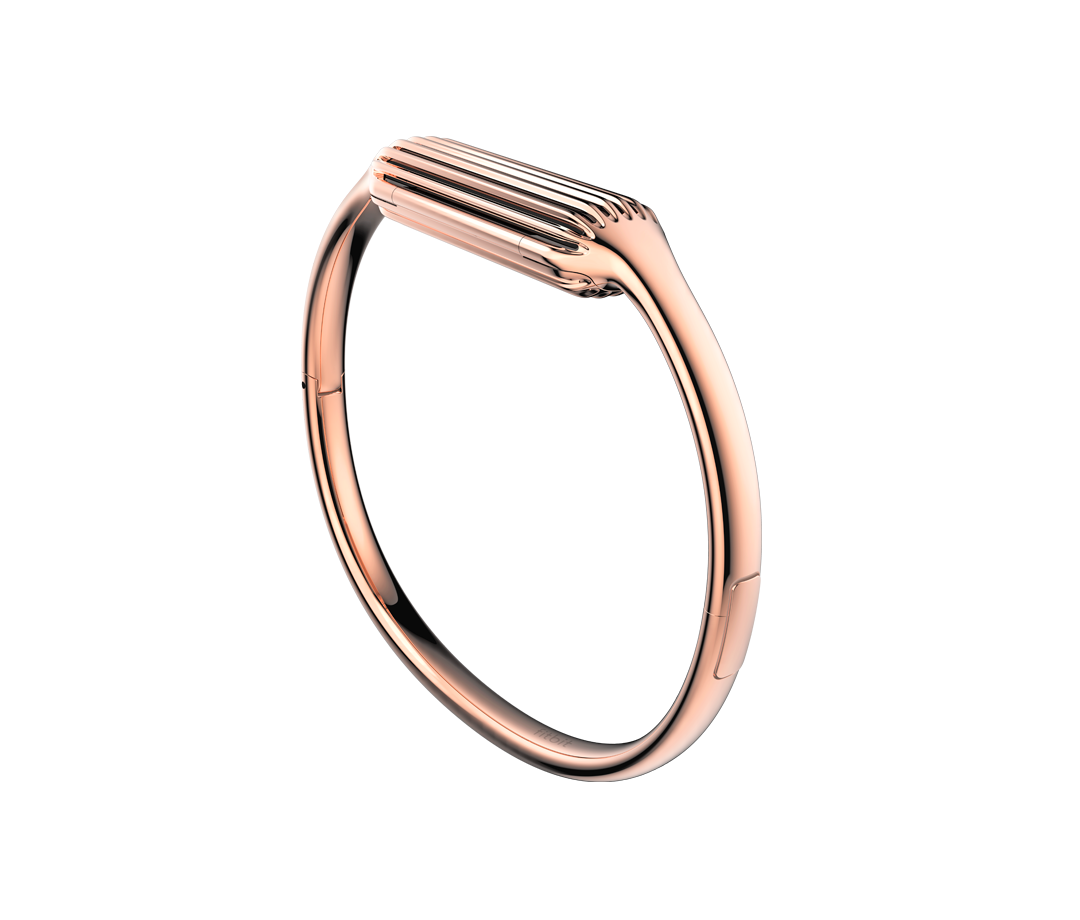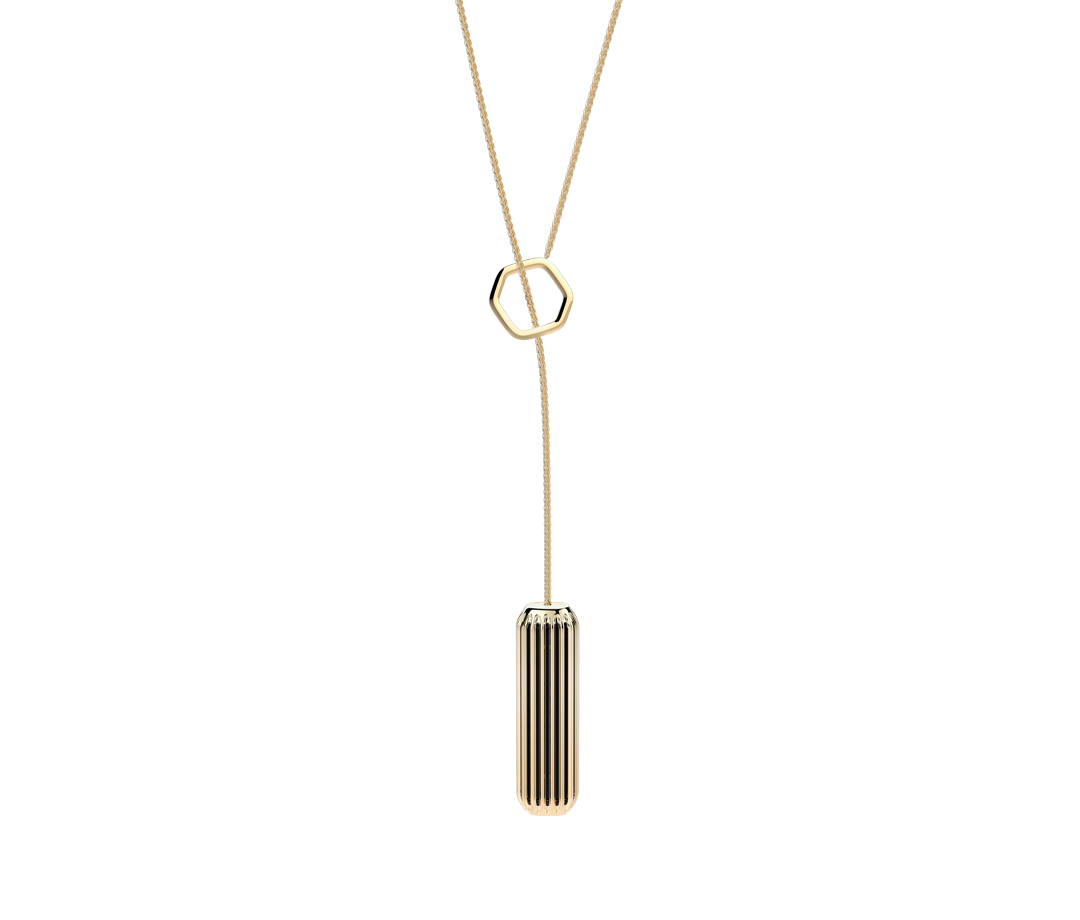 Whatever you are after, necklace or bangle Fitbit has provided!