The thought of summer brightens up everyone's moods, no longer are they sitting at home nestled in a blanket afraid to brave the elements. Instead, families are outside, having picnics, having friends over for dinner and generally just enjoying the sunnier days.
While we are spending more of our time outside, that does not mean we do not want the inside of our home to be more inviting and brighter in general. This is why we have tracked down some of the homewares that we predict are going to be huge this summer from French Country Collections.
Inside your home.
A touch of elegance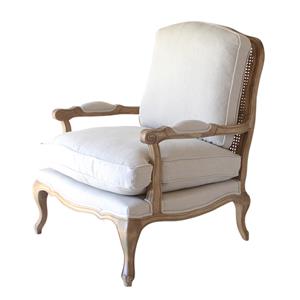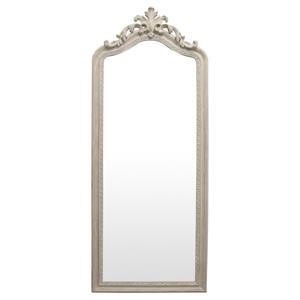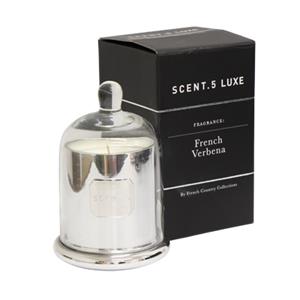 Available at undeuxtrois.nz
Moroccan Bedroom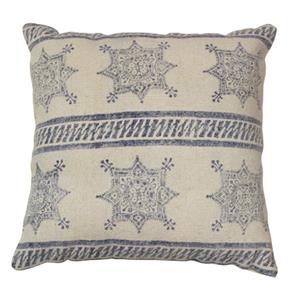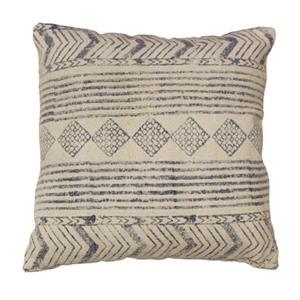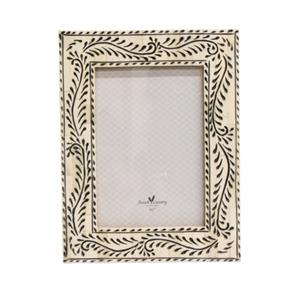 Available at undeuxtrois.nz
Outside your home.
Alice in Wonderland themed gardens.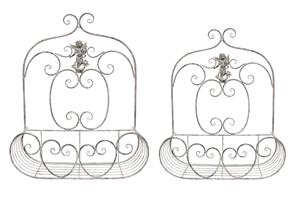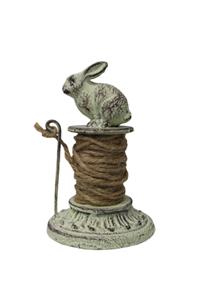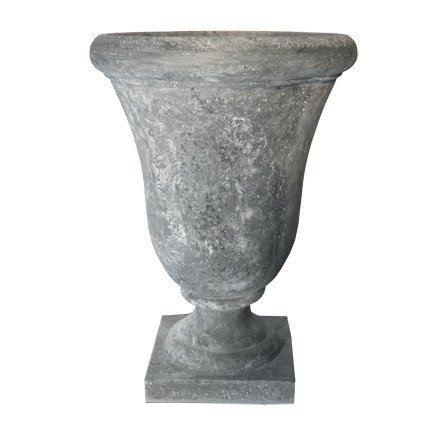 Available at undeuxtrois.nz
[shortcode id="33529″]