Withdraw your savings and get on your shopping shoes, because H&M will be opening the 1st October.
The announcement was made today and it has put the fashionistas into a frenzy, our Summer wardrobe just became a whole lot better looking. "We are excited to be making progress on our arrival in New Zealand and look forward to welcoming customers through the doors of H&M at Sylvia Park on the 1st of October," Hans Andersson, Country Manager for H&M Australia and New Zealand said in a statement.
The store will open up in Sylvia Park, a mall that is quickly becoming our fashion go to with Zara opening up at some point as well.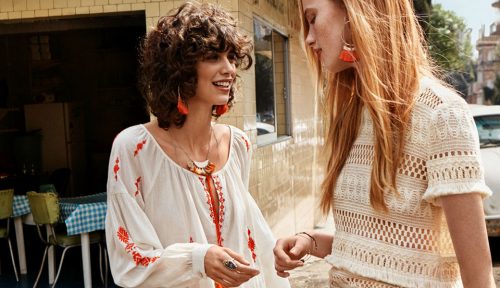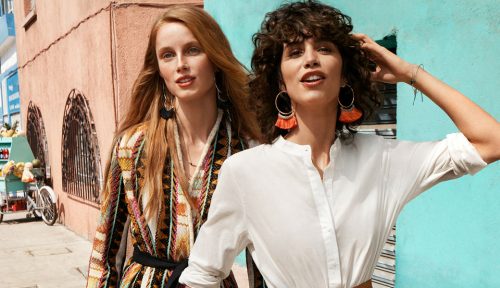 Not only is the fact that we can now shop the hottest trends at H&M, but we are also able to get our hands on the collaborations that they offer. Needless to say we are pretty excited about that, in the past H&M has collaborated with Stella McCartney, Versace, Jimmy Choo, Karl Lagerfeld and most recently Alexander Wang. As we said, this is a pretty exciting aspect of the New Zealand arrival.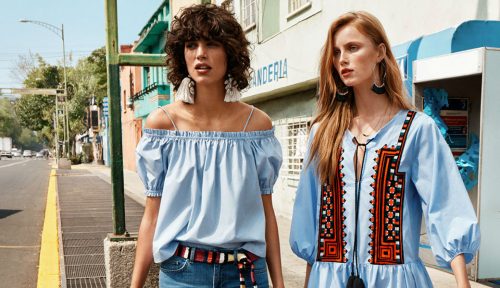 H&M is also great for the ethically conscious shopper, coming out with a B+ on a recent survey of fashion labels.