Interiors and deorating tips are among the most popular searches on Pinterest and people are always wondering how to achieve the lustworthy, Pinterest decor.
We have done the hard work for you and found some of the most lust worthy homes, as well as items you can actually purchase in order to achieve the look!
Cluster walls
A little bit of everything on one wall may once have been an eye-saw, but now this look is everywhere. Pick a colour tone; monochrome, pastel, bright and then mix and match until you get your desired look
Flamingo Print
Republic Home
Ahoy Small Cross
Republic Home
Geisha Girl
Republic Home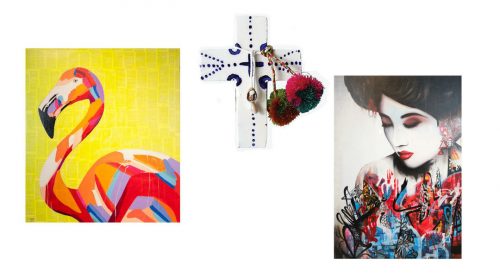 Mirror, mirror on the wall

We all need to see how we look before we leave the house, but mirrors are about more than just practical. They not only make a room seem bigger, but mirrors like these with a leather touch add a little sumthin' sumthin' to your home.
Leather Strap Mirror
Republic Home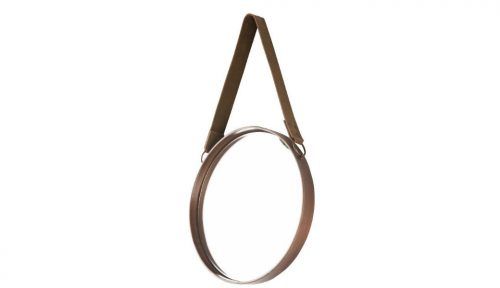 Bedside lighting

Practicality combined with chic interior decorating! Whether you prefer metal or wood, or both, table lamps are all the rage when it comes to lighting up your room.
Otto Table Lamp
Republic Home
Haarlem Desk Lamp
Republic Home
Anders Desk Lamp
Republic Home
Bruno Table Lamp
Republic Home