We all know the importance of protecting our face from the elements through the day, but we often forget to care for our skin as we sleep. This just so happens to be one of the most important times to care for our skin, because as we rest the production of new cells increases and renews.
That is why we need an effective night time routine with the right products. Often we are tempted to reach for heavy creams or oil based products as we assume this will keep our skin hydrated all night long, but the reality is these products create a barrier, preventing our skin from carrying out its natural processes.
That is why we need an oil-free night care product. Dr Hauschka's Night Serum allows your skin to breathe while stimulating and enhancing the skin's night time processes to create a natural balance.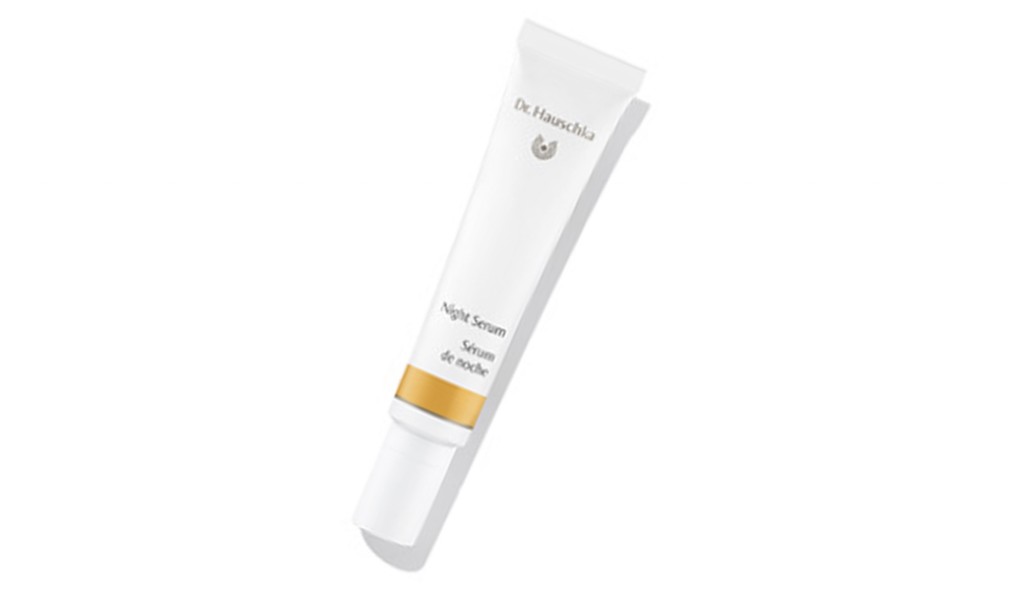 The fragrant formulation of apple fruit, hydrosol, apple blossom extract and with hazel tones all skin types so you wake up with a fresh, radiant complexion.
Now read: This Is Hands Down The Best Body Oil For Dry Skin