LaPrairie is a brand who's name evokes innovation, performance and precision. To celebrate their 30th anniversary of their skin caviar collection, La Prairie collaborated with contemporary artists to bring their skincare to life in The Art of Caviar.
Using the concepts behind LaPrairie's leading skincare, the contemporary artists came up with innovative art installations so guests could experience the mystery, potency and beauty of caviar through art.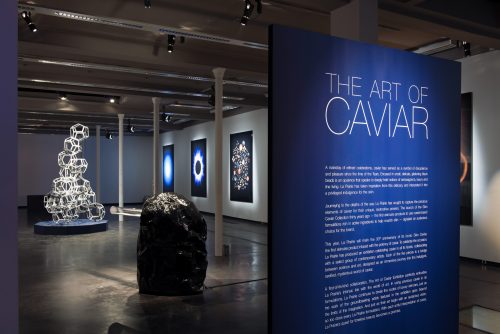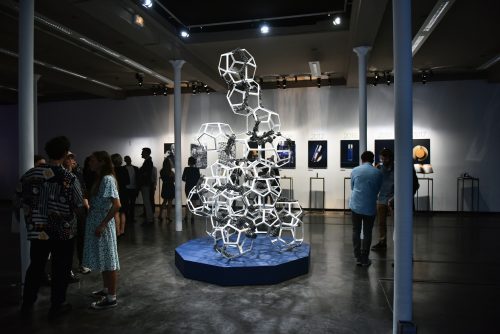 "We are very excited about this first-of-its-kind collaboration that we feel perfectly embodies La Prairie's intrinsic link with the
world of art," Greg Prodromides, Chief Marketing Officer of La Prairie Group said in a release.
The exhibition is making stops in four international cities; New York, Hong Kong, Shanghai and first up, Paris. At the Paris opening, pictured above, a 500-square art gallery near the Palais Royal was visited by Paris's elite.