We all daydream about escaping the rat race and sitting on the deck in the beaming sun, with a glass of wine in hand and a spectacular view of the New Zealand coast. It must be the New Zealand way of life because a  a 2015 survey showed that 95% of kiwis believed holiday home rentals are an important part of Kiwi culture. Whether we have our own Bach, or rent out someone else's, Kiwis want to live their life in the fresh air with scenic views.
Countless New Zealanders are living the kiwi dream all over the country, with the most popular holiday hotspots close to major metro areas, such as the Coromandel, Bay of Islands, Wairarapa and Queenstown.
You have probably rented a holiday home or two in the summer, but what if you could have an slice of heaven to call your own? A home away from home where you can escape the rat race and relax, while you overlook the waves crashing on a quiet, sandy beach! Thankfully this is easier than you may think.
Keith Kay Homes are here and ready to give you the life you desire and deserve with a holiday home, fit for a star.
Their Classic Coastal range is designed especially for life at the beach, with the designs combining the simplicity of a Kiwi Bach with modern, spacious living that is an entertainer's delight.
Everything is built with kiwi living in mind, so slip off the jandals at your front door and enjoy your pineapple lumps in peace. Your home will do the rest, well, it won't cook your BBQ but it will give you the indoor/outdoor flow you always hoped for!
The most important aspect of any home is that it gives you the best possible opportunities to worship the sun. Keith Hay Homes understands this, which is why all of their plans can be mirrored to ensure you make the most of the sun on your chosen property. They also give you plenty of extra luxuries to pick from such as decks, verandas and garage options – plenty of space for the cars and the boat!
Your Keith Hay Home will also be built to withstand every aspect of New Zealand's coastal environmental conditions, with extra protection for sea-spray, high wind zones and flood zones.
Just because it is so practical does not mean you are sacrificing style. Their two new architectural designs, 'The Horizon' and the 'Park Terrace', have received a lot of interest and it is not hard to see why. They have outstanding architectural elements at a more affordable price.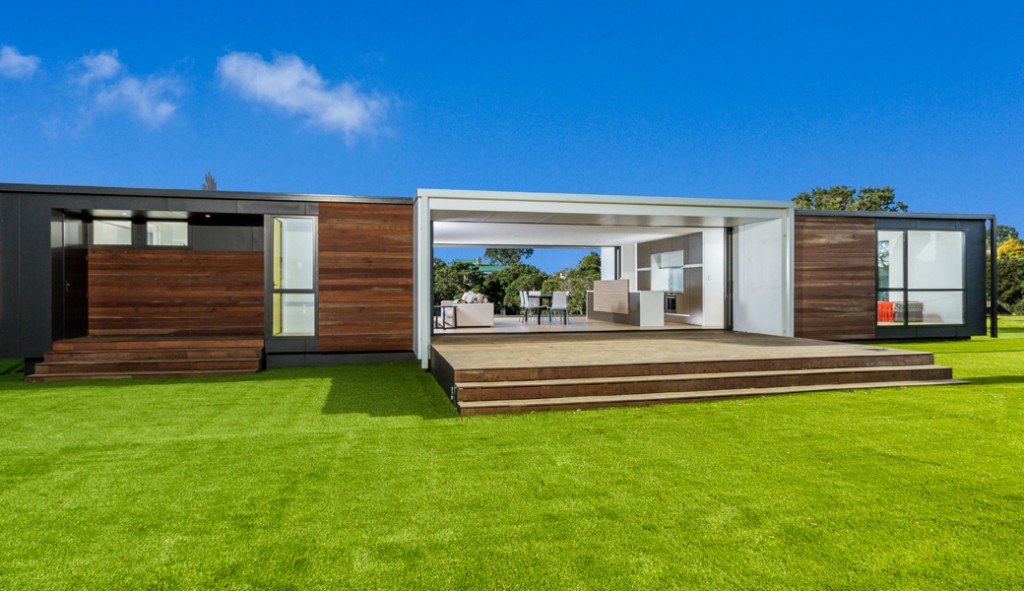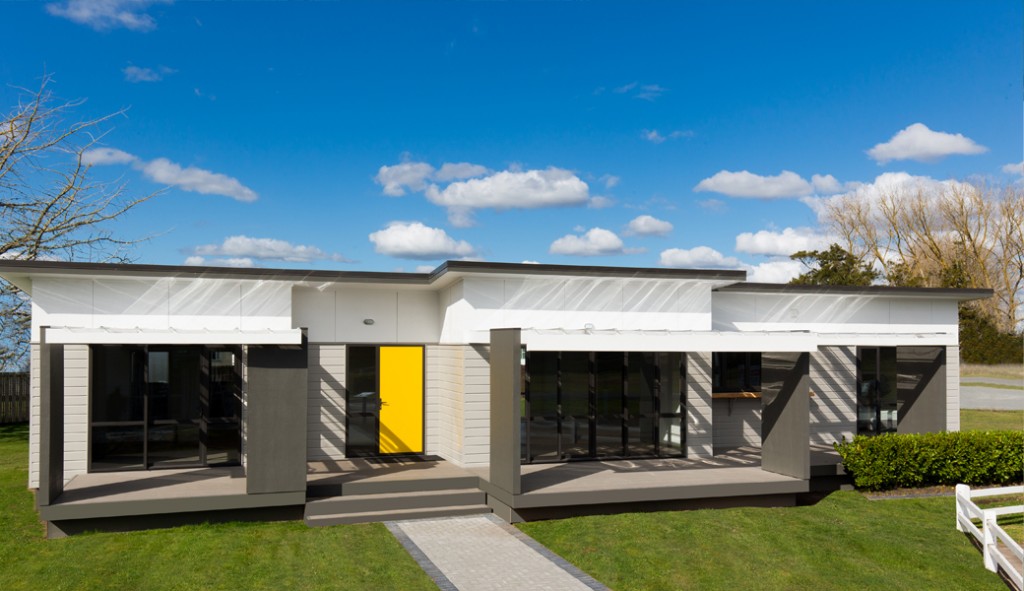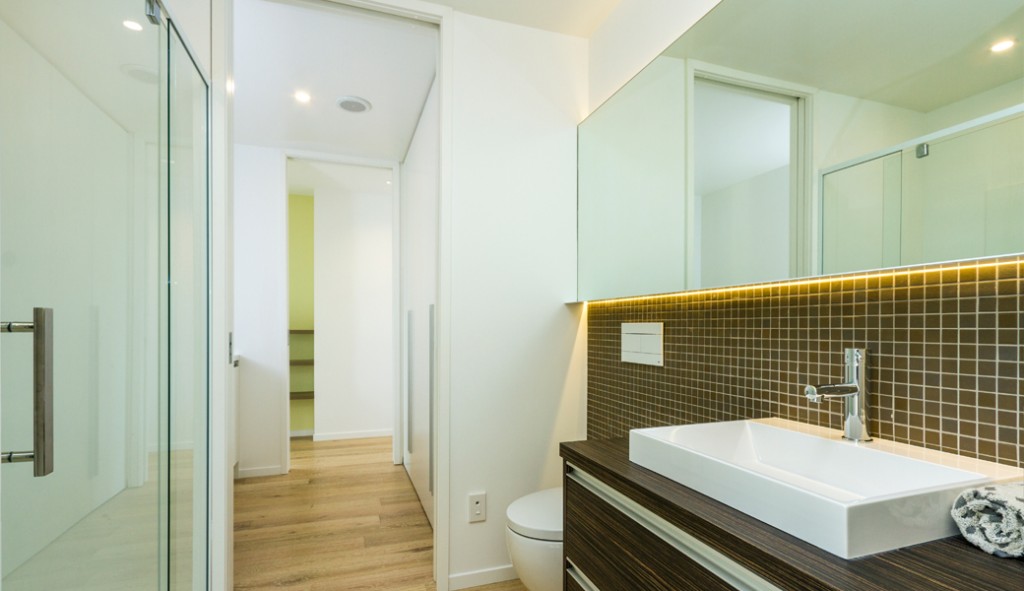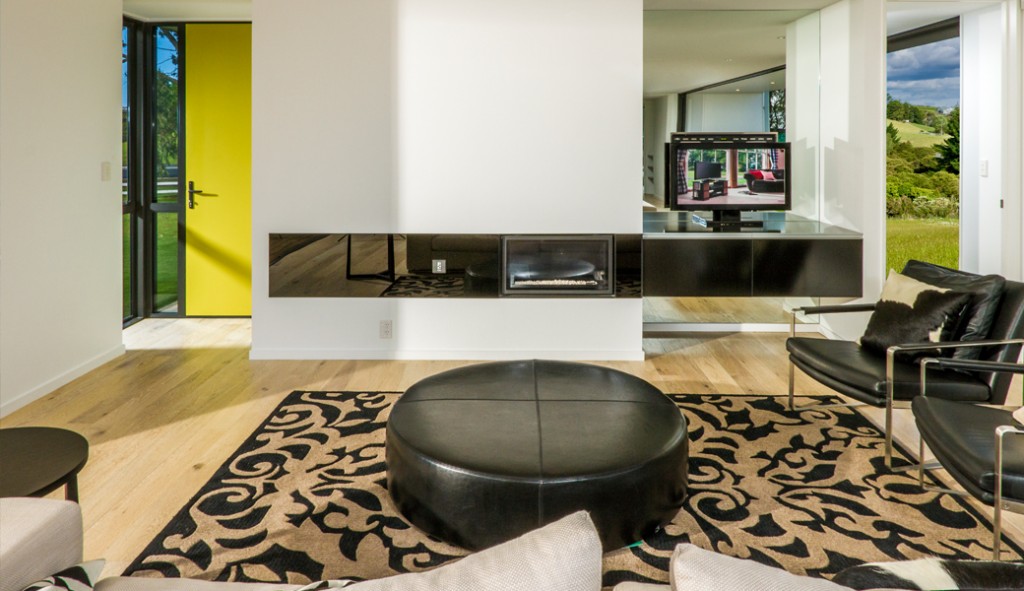 In just 8 simple steps you can be waking up to whatever view you want, where ever and whenever you want.
Simply enquire and discuss your requirements, then you will get a free, no obligation estimate. After this everything will be approved, the site inspected and concept plans drafted. The best thing is that you will then get a fixed price for your home. Then, all the hard work (which was not even hard at all) is done on your end, sign on the dotted line and Keith Hays Home will coordinate your application for building consent, construct your home and deliver it to your land.