Time and time again we have professed our love for Lonely. Their amazing lingerie that makes you feel good when you wear it has challenged societal norms with their campaign including Mercy Brewer and they have made international waves for their body love campaigns. Now, the brand is donating all of the proceeds made today (Friday 30 June) to Eva's Wish, a charity that aims to create a better, safer world and support those who have experienced sexual assault.
We spoke to Eva's Wish CEO, Eva McGauley, this month for our upcoming feature on rape culture in New Zealand and the 17-year-old is wise beyond her years with empathy and motivation that will quite literally change lives. The terminally ill teen is working her heart out to create a world where she feels "safe to leave her loved ones in, without her being there to protect them." Through opportunities like this with Lonely, Eva McGauley hopes to raise money for HELP Auckland, who have been support the community and empower women and children who are recovering from the effect of abuse and sexual violence.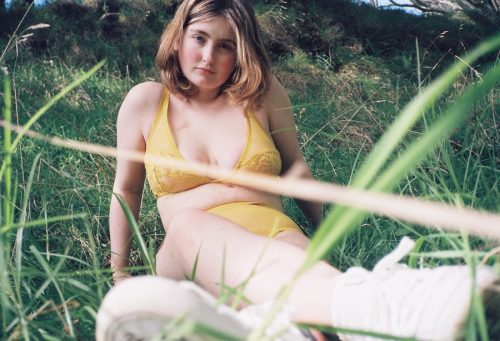 In New Zealand around 1 in 3 girls may be sexually abused before they turn 16 and 1 in 5 women experience a serious sexual assault. 1 in 7 boys may also be sexually abused. The numbers are shocking and scary and talking to Eva McGauley about life as a teenager at school shows that the behaviour and the 'norm' in how individuals act means we need to change our attitudes. Eva's work, alongside the charities she supports and others that are doing similar things, need our help to do exactly what Eva wants – create a better place, where women and men feel safe. 
If you were thinking of doing some shopping, today is the day.
Of course, there is more we can do to shop – although this initiative is an amazing place to start. If you want to help more, check out Evas Wish.