We adore underwear, it must be a girl thing, but we also adore the Lonely Lingerie new campaign. Not only is their range lustworthy, but their campaigns celebrate women in the most beautiful and inclusive way.
Their new campaign features Mercy Brewer, the 50-something model who slays on the runway and proves that age is but a number.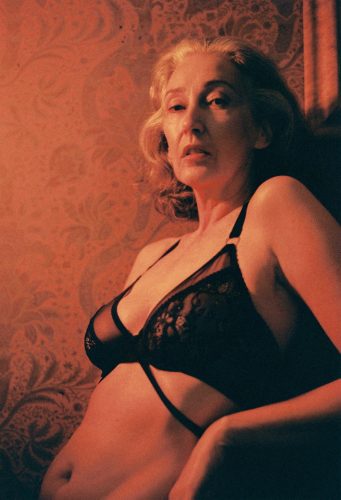 It all started for Mercy when she lived in the squats in London and spent her days modeling with Kate Moss and Naomi Campbell. In the early 2000s she moved to New Zealand and has put her best foot forward on the runway whenever the chance arises.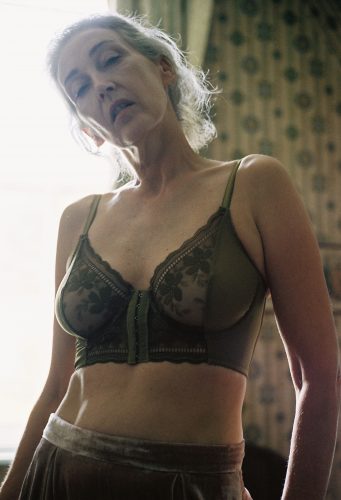 In a release Helene Morris, co-founder and designer of Lonely, said that Mercy perfectly embodies the Lonely spirit that celebrates strong, confident women who challenge societal norms and aren't always represented in mainstream media.
"The beauty and fashion industries are so obsessed with youth, but the reality is we are all aging, and there are so many wonderful things about growing older. So often the primary message around age is intervention, which is a frustrating response to such a natural, inevitable process."
In a society where you have to be the right size, age, colour and goodness knows what else to fit the perfect 'mould' it is refreshing to see a brand as well known and as loved as Lonely tackling the bigger issues.
In recent years Lonely had caught the attention of celebs such as Gigi Hadid and Lena Dunham, as well as international media due to their empowering campaigns.
It is no surprise then that Mercy was excited to be part of a campaign.
"Perceptions of beauty have and always will change, therefore I think we can conclude its standard is not set in stone, and new beauty is always waiting to be discovered,"she said. "I believe we are in a moment in time where older women's beauty has been a startling revelation. If we don't recognize it, we, every one of us, deny ourselves a future to look forward to."