Denim is without a doubt the best investment any fashion loving girl can make. It can take you anywhere, from Summer to Winter and night to day. The best thing, and my personal favourite, is how easy it is. Chuck on a crisp white shirt or t-shirt with your favourite denim and you are instantly looking chic.
Shopping for denim can be a little less enjoyable, that is until you find the perfect pair of jeans or shorts and do a little dance in the changing room – don't lie, we all do it. We all also check out our butt in a good pair of jeans and feel hot!
In the name of fashion and all denim loving girls we are calling these jeans at the it-jeans of  2017.
Think it's too soon to make that call? Think again. Your beloved Levi 501s just got skinny.
That's right, Levi's has taken their best jeans, the 501s and created a much slimmer leg like we have all been waiting for. The 501® Skinnys have maintained the original button fly and classic look that we love in the 501 style.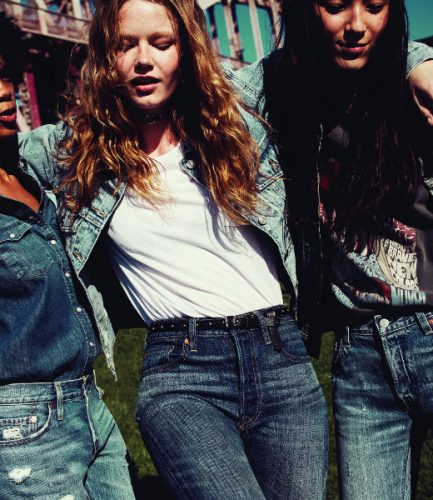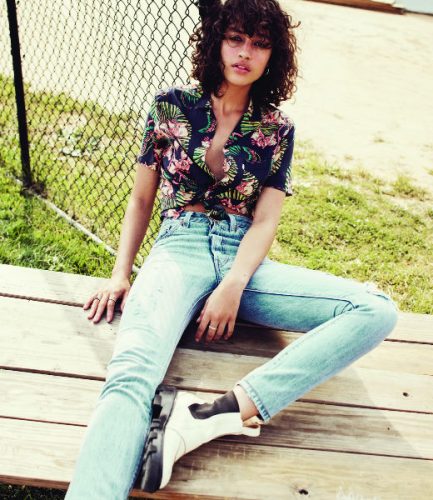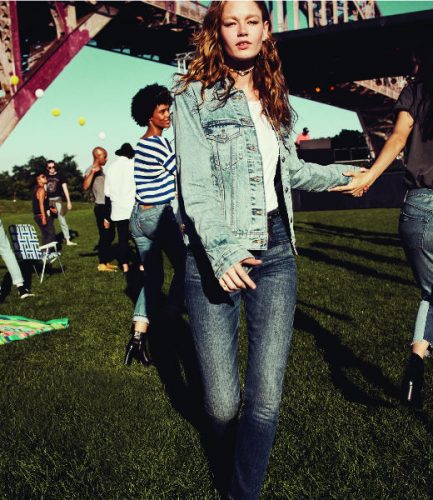 And my personal favourite…