As we age, there are more problems than aching knees we'll need to address. The obvious one is the effect of time on our face.
Our skin loses its firmness and suppleness, which, in turn, creates fine lines and wrinkles, not to mention the inability to hold moisture, which creates non-reflective dullness. Evolu's new Active Age Defence range addresses these issues with three formulations.
The Resilience Day Cream will shield, sustain and strengthen via the antioxidant-rich green coffee, which will counter oxidative stresses. While you sleep, the Regenerative Overnight Cream will repair, replenish and renew your skin by neutralising free radicals and boosting collagen and elastin synthesis.
Last but not least, always use an eye cream to lift, tighten and illuminate the tender skin around your eyes.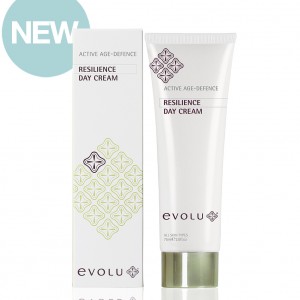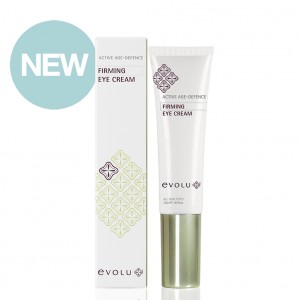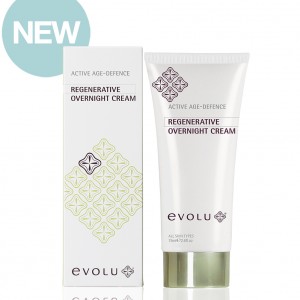 evolu.com