It was promised to be a no-holds-barred event and it didn't disappoint. This year's line-up included Lij MayaVanya, Max Key,  Dane Rumble, Weird Together, Jupiter Project and Hands Off.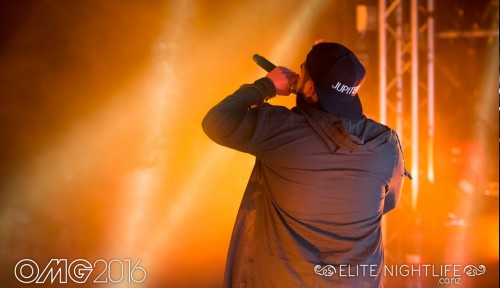 Max Key did an early set and with an entourage of nearly 20 people on stage so was in plenty of company. His set, albeit a bit slow to start with, was a standout and by the end the crowd were jumping, setting the pace for the night ahead.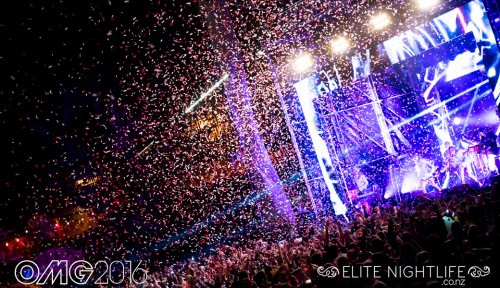 The night sure was full of action with awesome lighting and great entertainment, plus if you needed to refuel and rehydrate each bar along the strip was open with all different entertainment so there was plenty to choose from and something for everyone.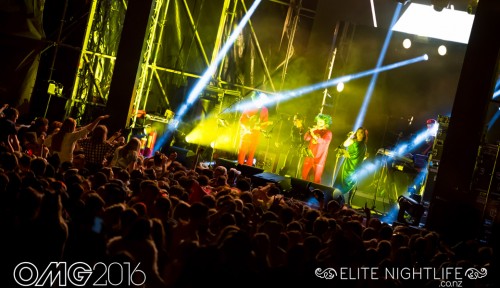 Definitely a weekend not to be missed, so mark it on the calendar for 2017!