Choosing a name for your child is a stressful experience, you have to decide on a name your child has to live with for the rest of their life. Is is easy to spell? What will it get shortened to? Do I know anyone I dislike with that name? Will my partner like it?!
Well while we cannot help with the first few so much, we have all the answers you need for the last question.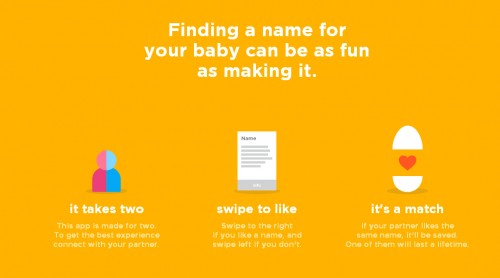 Introducing BabyName, the Tinder for baby naming apps. It works the same way as the dating app, you swipe right for "yes" and left for "no". Instead of judging a person, you are judging a name.
Once you like it, it goes to your partner and they are left to decide how they feel about it. Fingers crossed it is a match!!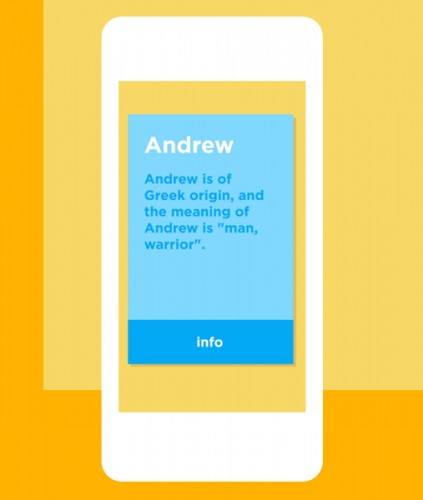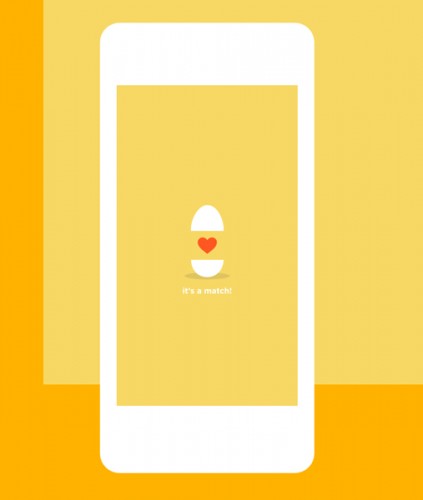 Names you both liked will show up in your approved list, ta-da, the easiest way to decide on a name is now in your hands.