A Woman's World
With the rise of feminism into the mainstream, it's important to recognise the struggles of women who many not have the same privilege as us here in New Zealand. We may be a little sheltered in our country at the bottom of the world and sometimes we need to leave our home and venture out to see how other women around the world live. Intrepid Travel have designed four new Women's Expeditions, showing female travellers how women across the world live and the challenges they face. Led by female tour guides, the tours include Kenya, India, Turkey and Nepal and travellers are able to go to places that would normally be off limits for other tours, such as the female-only Gangur Festival in Rajasthan. Visiting a cafe run solely by female acid attack survivors in India, or Syrian refugees making a new life in Turkey, the trips dive deep into how women from other countries are achieving gender equality.
Travel Saviour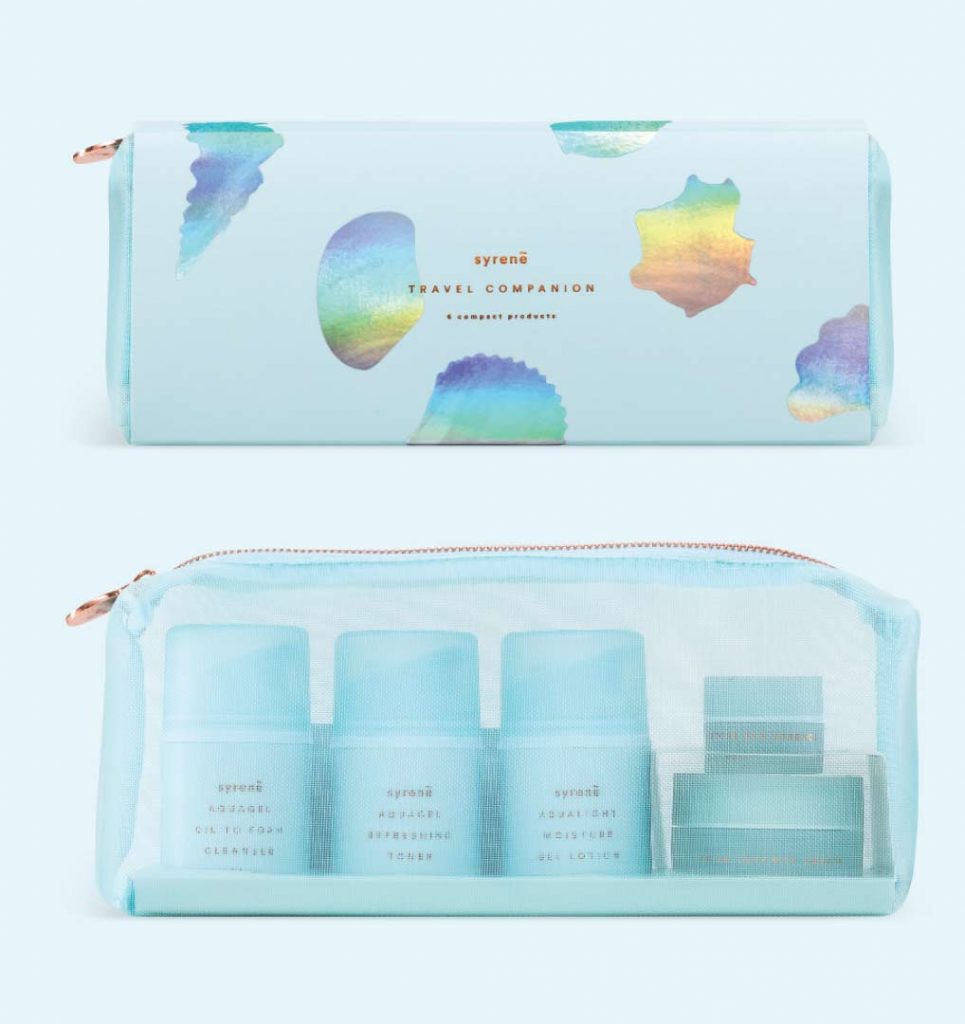 We all know how dehydrating travelling can be to our complexion. Step off a plane after a long flight and our skin is just screaming to be moisturised. Syrene have come up with the perfect skincare kit for travelling, containing mini versions of all their hydration essentials. Coming in a cute travel bag, the NZ-made range uses active ingredients from the sea to absorb into the skin and nourish, hydrate and repair. With six products, ranging from a cleanser to a hydrating mask, this range is the perfect companion after that long haul flight.
Razor at the Ready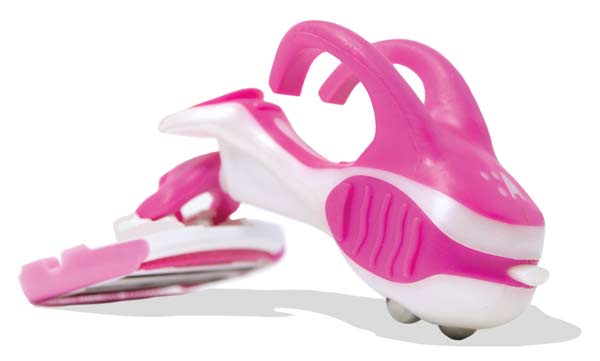 Packing light is hard when it comes to the toiletries bag. There are so many essentials to take away with you, yet only limited bag space. Luckily, Aveline have come up with a nifty solution that is easy to use and will give you more room for all the other travel must-haves. Their women's razor has a short handle, designed to slide onto your fingers to give you more control and accuracy as you shave, not to mention its small size also makes it the perfect travel companion. With a flexible, easy-to-grip design, you'll have smooth legs, all ready for your next island holiday.
Available from ManCave.co.nz