One of the most lusted after things in life is smooth, soft and supple skin, so there is nothing worst than dry, cracked heels or itchy, irritated skin.
There are plenty of products out there that promise to 'soften your heels' or 'smooth your skin', but it can become a bit overwhelming and you are left wondering what you are smothering on your body.
That is why we are after a product with natural ingredients. A product with 12 natural ingredients, including aloe vera, honey, vitamin E and chamomile ticks these boxes. Rhino Repair from Oasis  is an extremely powerful healing cream that can be used for everything from dry flaky skin, irritation and cracked heels through to nappy rash and itchy bites.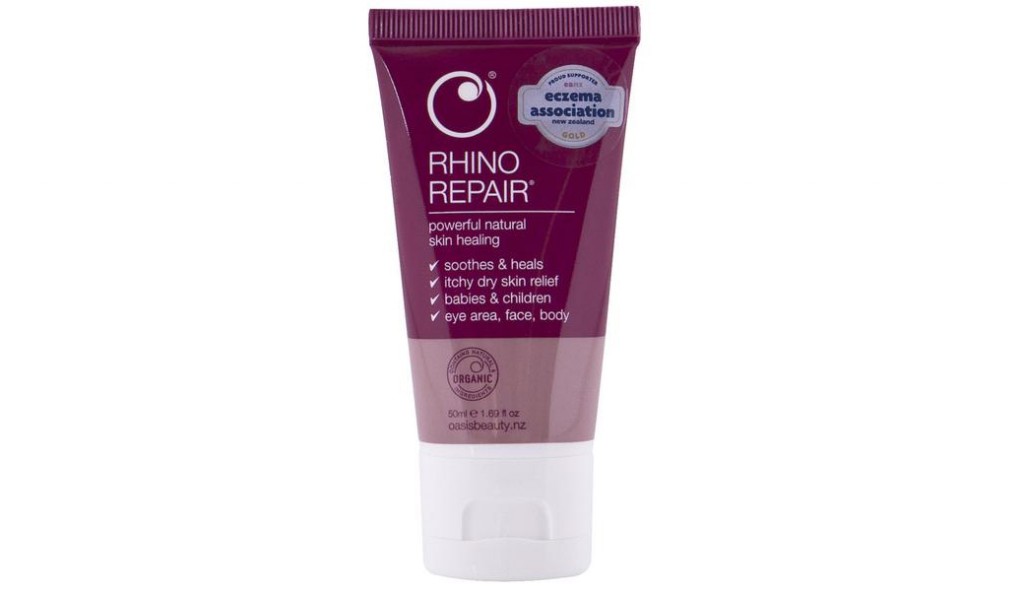 This is one of the few creams that can be used around the eye area, from top to toe and everywhere in-between. Rhino Repair is suitable for all your family, young and old including your animal friends.

You can request a free sample on 0800 OASISNZ and quote M2!
Now read: Fake A Summer Glow With This Super Tan