3 Tips On Making Perfect Smoothies
Real food fuels how you think, feel and perform. So, nourish your body like you are a wanna-be athlete. Everyone wants to perform at their best, right?
Smoothies can be a quick, great nutrient-dense and delicious meal for when you are on-the-go. But many people struggle with how to whip up a decent tasting recipe.
Tips on Making the Perfect Smoothie
1. Don't chuck in every ingredient that you have in your fridge. Less is more when it comes to smoothie making. Besides, if you put too many ingredients into the blender then it will look like a mud bath. And those are only fun to bathe in, not drink.
2. Ban kale. This ingredient is too bitter in a liquid-form for most people's taste-buds to handle. My philosophy with all food is: "Life is too short to eat or drink food that tastes yuck!" I hope you adopt that same motto. Use something like spinach instead in green drinks. It's way better tasting and still super good for you.
3. Change up your smoothie recipes. It's smart to change the nutrients you have daily. A big mistake many people make is having the same smoothie day in and day out. That's usually because they only have one recipe they know.
Rachel creates a "smoothie of the month" at the Polynesian Spa's 88 Ra Cafe. Smoothies are also a highlight of Rachel's book Balance: Food, Health + Happiness. This book boasts 30 nourishing recipes including lots of smoothies & 30 global wellness experts sharing science backed wellness advice that's relatable and works. Find out more about Rachel's book here https://inspiredhealth.co.nz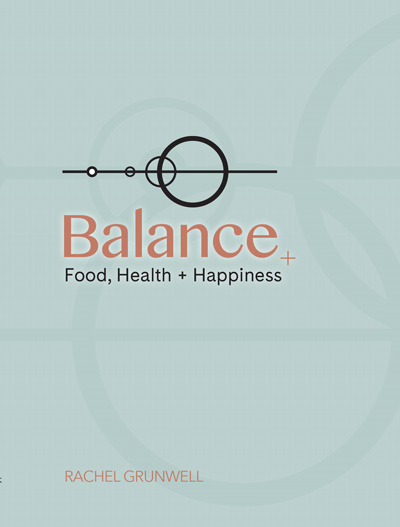 Polynesian Spa is an unique Rotorua destination where you can nourish your body, mind and soul. Take a soak in the blissful waters here. And then recharge with a smoothie or juice from the onsite cafe. Better still, book into their Mindful Moments retreat which is co-lead by Rachel.
You'll also like: