Some nights getting the recommended 7/8 hours can be a bit of a struggle, and the next day you can almost guarantee someone will ask you if you are okay. Rather than bite your tongue, or shout 'YES I'M JUST TIRED', sometimes you just need a little extra RnR in the morning.
This is when you need a product that helps correct the appearance of visible signs of dull, tired-looking skin.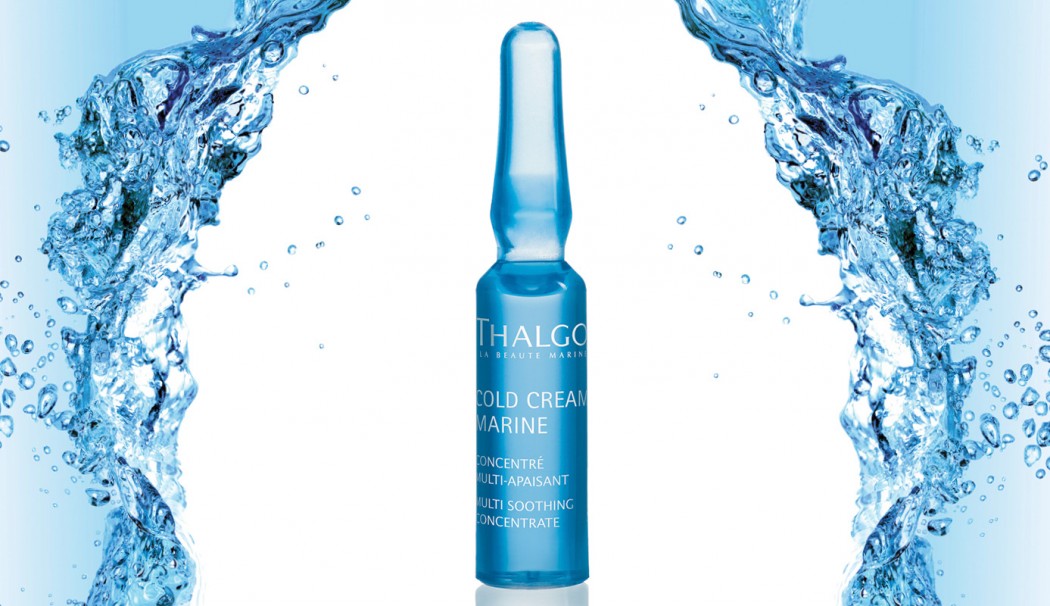 Talgo's Absolute Radiance Concentrate can give you this helping hand as either a single dose for immediate Beauty Boost or a 7-day course for soft radiant skin. 9 out of 10 women who tried it said they had up to 80% more velvety skin and up to 100% increased radiance and 43% more even complexion.
Now read: Beauty alert: How to care for your sensitive skin