Blended from (52 percent) Pinot Noir and (48 percent) Chardonnay grapes from Spy Valley's Marlborough Vineyard Johnson Estate Lodge and 'B' blocks Varieties. Consistently receiving four to five stars appraisal from the wine critics, this is champagne-style wine that will keep everyone happy and, at $36.90 a bottle, it is extremely good value.
Colour: peach white. Bouquet: earthy notes with strawberry, melon and apple strudel. Palate: dry and persistent with an element of creamy complexity. Bright, crisp fruit is the backdrop for more interesting flavours to develop over time.
Pairs perfectly with fish, seafood, shellfish, cheese and appetisers.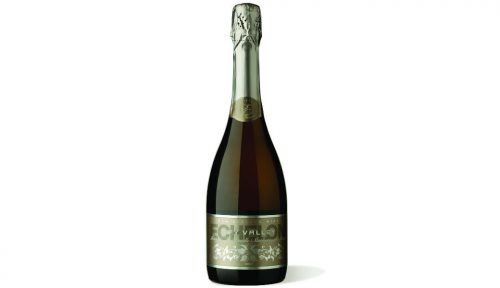 The Scott family has long enjoyed a glass of champagne and were inspired by Danielle le Brun to produce their own méthode traditionnelle in the same way that champagne is produced with secondary fermentation in the bottle. It was Allan's wife Catherine who said if he 'didn't produce a decent glass of bubbles', she would 'keep on buying champagne'. That was quite a few years ago, and they are now producing four different wines under the méthode traditionnelle range. Two of these carry Catherine's middle name Cecilia, so I guess Allan hit the mark – and they are stunning examples of méthode traditionnelle too.
The Cecilia Brut NV is no exception. A silkily sparkling méthode traditionnelle made predominantly from Chardonnay blended with Pinot Noir grapes, the aromas with the brut are lemons and yeast, but slightly restrained, not giving anything away.
Wild strawberries and stonefruit flavours abound with a hint of yeasty autolysis, its huge acid backbone is hidden by the fruit concentration.
Cecilia Brut can be enjoyed any time, whether for a celebration or to share with friends as an aperitif before a meal. Try matching with a creamy seafood chowder or a beautiful brie.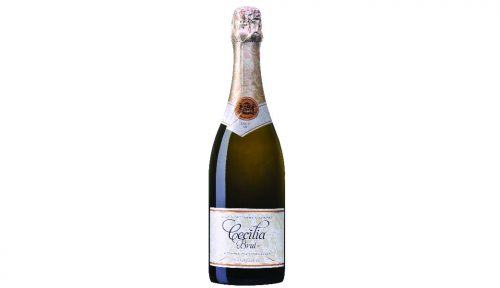 Mills Reef Methode Traditionnelle NV
Crafted in the traditional way from Chardonnay, Pinot Noir, Pinot Meunier and Pinot Bactobel grapes grown in the Hawkes Bay area.
This refined sparkling wine is made in the time-honoured 'methode traditionelle' style, exuding a delightful array of fresh peach, vanilla biscuit, granny smith apple and citrus aromas. The palate is wonderfully creamy with fresh acidity and delicate fruit sweetness of citrus, apple and marmalade flavours, intertwined with a fine mousse and delicious breadiness, culminating in a satisfyingly persistent off-dry honeyed finish.
Nautilus Cuvee Marlborough Brut NV
Made from 70 percent Pinot Noir and 30 percent Chardonnay, the Nautilus Cuvée Marlborough Brut NV fruit comes from three vineyard sites, giving them a range of flavour influences.
Pale straw in colour with a fine bead and creamy mousse. The wine has a distinctive nutty bouquet, which shows the richness of a Pinot Noir dominant blend and the benefits of extended maturation. An elegant, finely structured wine in which the fruit flavours harmonise with biscuity, yeast-derived complexities and crisp acidity to give a lingering dry finish.
Ideal food match: Try with delicious fresh oysters or parmesan wafers.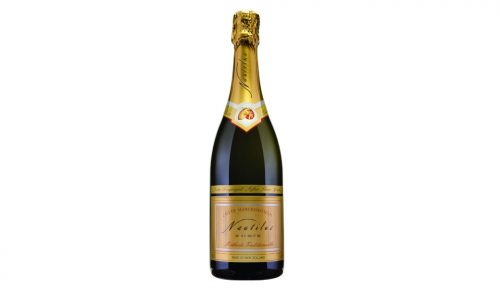 Remember to drink responsibly.