2006 was an exceptional year in the Champagne region of France, producing a rare vintage year that allowed some  of the leading champagne houses to produce vintages only be produced in  an exceptional year.
Laurent – Perrier Brut Millésimé 2006
Laurent-Perrier is selective when declaring vintages – rarely declaring them and only in the very best years with a unique character. Thus the Brut Millésimé (Vintage Brut) is an exceptional wine and while it maintains the signature style of the house's wines, it reflects the unique characteristics of the vintage year.
A light yellow with delicate beading. A delicate, subtle nose with aromas of fresh pineapple, dried apricots and almonds. Very pleasant taste, rounded attack, followed by a marked sense of balance, with a lively finish offering hints of white peach and mirabelle.
Food pairing/serving: The Brut Millésimé 2006 pairs harmoniously with fish in sauce, while its roundness and delicacy will prolong your tasting pleasure in the company of poultry or other white meats.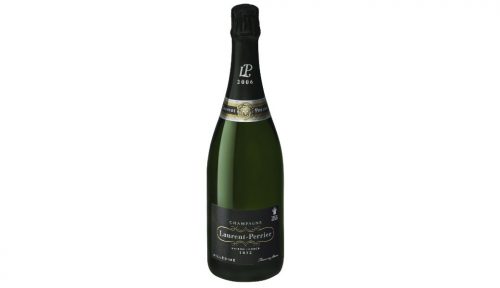 Moët & Chandon Grand Vintage 2006
The limited edition Moët Grand Vintage is perfect for end-of-year celebrations and a rare vintage for the wine connoisseur this holiday season.
Toast to the end of another great year with the limited edition Moët & Chandon Grand Vintage 2006, an extra-special vintage that has been aged for 10 years. Buy one for your boss, your in-laws or a good friend this Christmas – then buy one for yourself, so you can pop it open when the festive mood strikes you. RRP $99.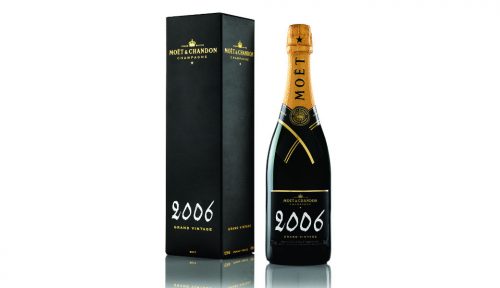 Remember to drink responsibly.