Australian  mummy-blogger Constance Hall is known for being incredibly real and honest about all things mummy and women related, which is why it is no surprise her post about selfies and angles has had over 583 shares and countless media outlets sharing her story.
Everyone is obsessed with selfies and how fantastic people look in them, but what they forget it that a good selfie is all about angles and lighting – something that Constance pointed out in her selfie.
Constance used this opportunity to remind people the power of camera angles, something that we all should remember! Brave women also commented their own different 'angle' photos on the post.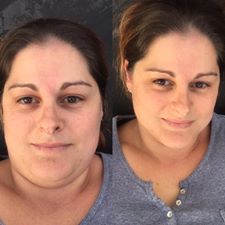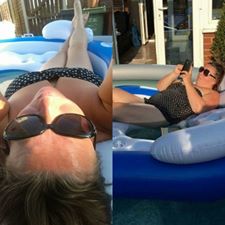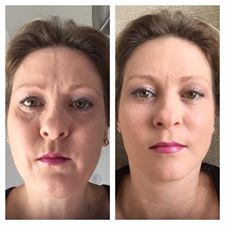 Social media features thousands of perfect, precisely posed, well-lit selfies. So reminders like this are important! Just think of the effort that goes into a Kardashian/Jenner selfie!