According to a new study by Marks and Spencer has found that women spend an average of 17 minutes each morning deciding what to wear. 17 minutes each day ends up being 4 entire days a year and a huge six months of our working lives spent purely on finding the right shirt.
However it's not only limited to the ladies. Men aren't a huge amount quicker, their struggle clocking in at 13 minutes a day. 62% of women who took part in the survey said they experienced "irrational tantrums" at not being able to find what they wanted to wear during the morning battle, and about one in five men said the same. 15% also said finding an outfits ruins their mood for the day, and a further one in ten people arrive late to work because of their clothing situation.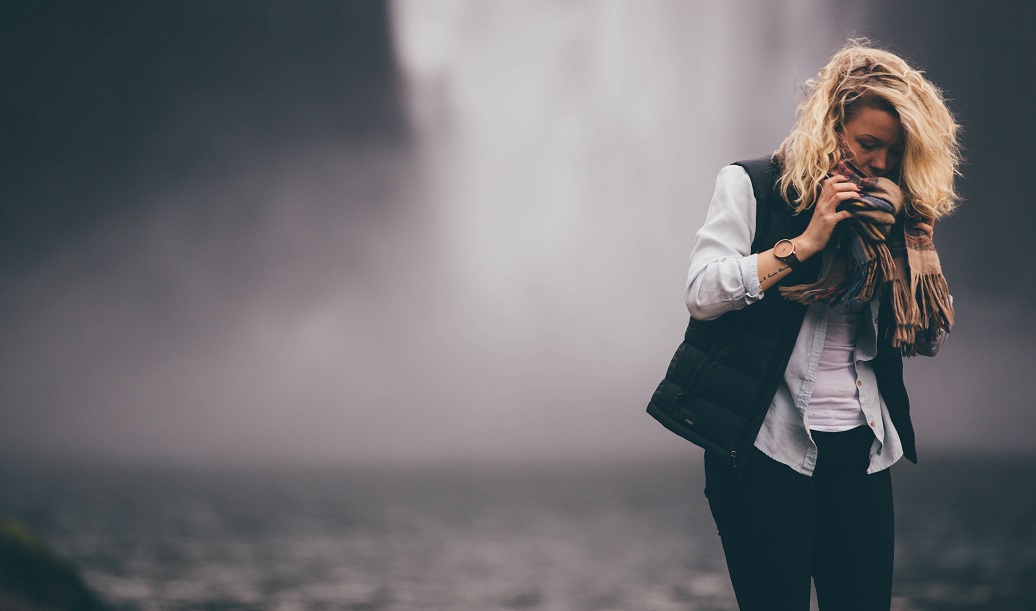 Funnily enough, the average wardrobe is comprised of 152 items – but only 44% of these are worn regularly. 12% own more than 300 pieces of clothing and 20% regularly complained about having nothing to wear.
M&S conducted the study as part of it's 'Shwop' campaign – where they have teamed up with Oxfam and aim to get people to donate their unused clothes to charity. Since its launch, Oxfam has received 24 million items of clothing thanks to Shwopping, worth an estimated £16.4 million for the charity.