It's that time of year again, and it's all too easy to forget about it until the Saturday before. Father's Day is September 4th this year, and if you're still struggling for something perfect to show your dad you love him, we have your back.
Visconti Socks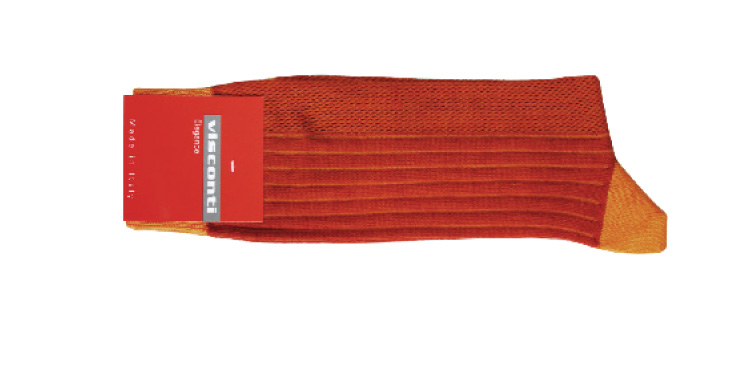 Made in Italy using double mercerised Egyptian cotton and fine merino, the seasonal collections by Visconti are a statement in luxury. These natural yarns hold their colour and remain sheer after multiple wears and washes. The hand linked toe adds to their natural comfort, staying fresh throughout the day. Available at leading men's stores and department stores. RRP $45.00.
Montblanc Ultra Black Special Edition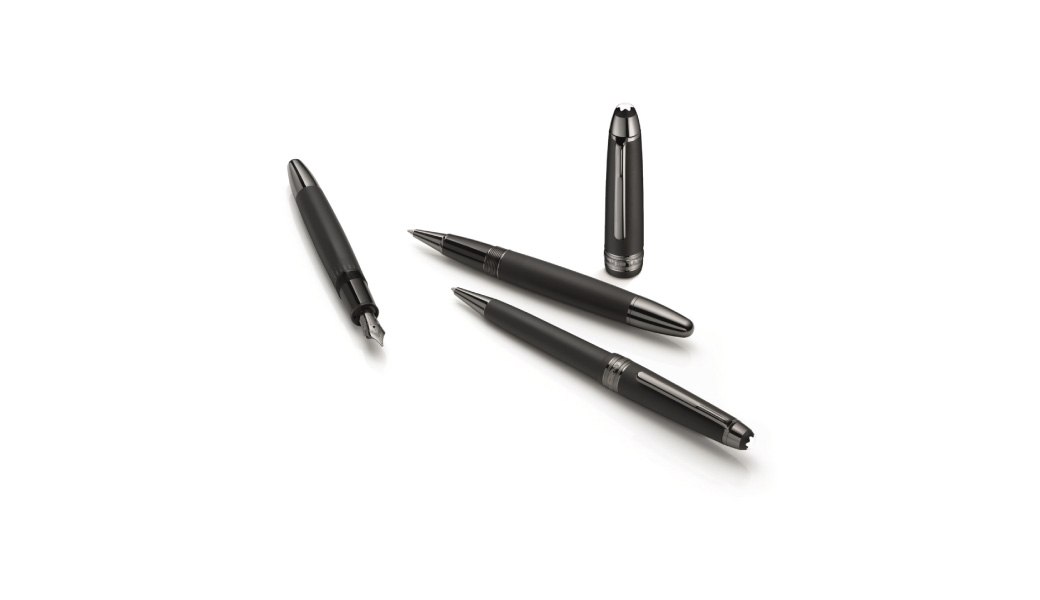 The Montblanc Ultra Black Special Edition writing instrument, only available during 2016, pays tribute to Montblanc's 110-year legacy by highlighting the unique feeling the matt finish creates when its surface is touched. While the proportions and shape of the iconic writing instrument remain unchanged, the Meisterstück Ultra Black Special Edition is crafted by sandblasting the precious resin to create the matt surface. Mysterious and surprising, the icon of writing culture in its new finish is available as a Fountain Pen LeGrand, Rollerball LeGrand, Fountain Pen Classique, Rollerball Classique, Ballpoint Pen Classique and the new Ballpoint Midsize. To coincide with the release of the Meisterstück Ultra Black Special Edition, Montblanc has created a special Ultra Black ink available in an ink bottle or in cartridges.
Available from Montblanc, 87 Queen Street, Auckland.
Glenmorangie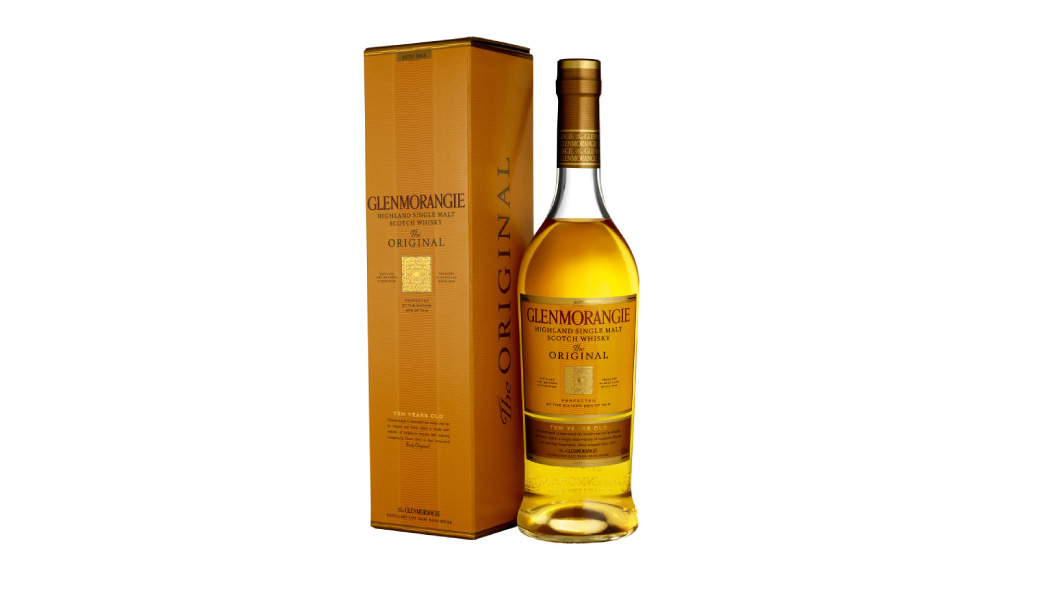 Glenmorangie has always known that pursuing perfection is a rather long journey. However, they know it's a trip worth making. The journey to fatherhood is one that keeps perfection in mind, requires the art of maturing, and the support of family history. How better to celebrate Father's Day with a whisky that aligns with the same values? Enjoyed by fathers young and old for generations, Glenmorangie is the finest tipple for whisky enthusiasts with impeccable taste and is without a doubt the perfect gift of choice for one of the most important men in your life.
RRP $75
BH EVO 27.5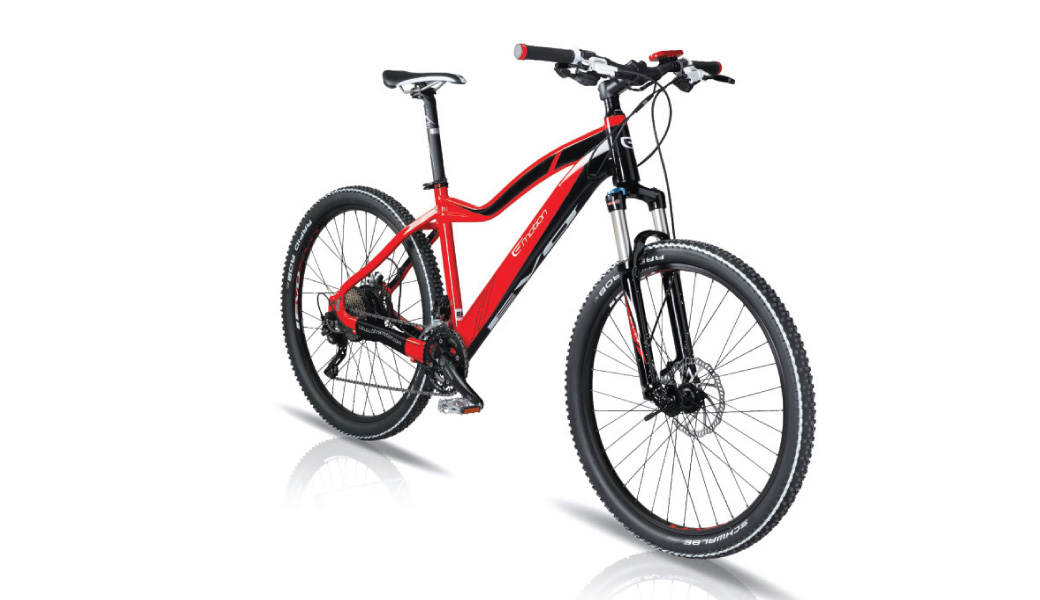 For sporty, gadget-loving Dads, the BH EVO 27.5 e.bike is the perfect choice. Sporty by nature, its revolutionary design includes a battery in the frame that can be charged to 80% capacity in 1.5 hours. Mercury customers can access exclusive discounts of up to $500 on an e.bike.
mercury.co.nz
MONTBLANC EMBLEM CUFFLINKS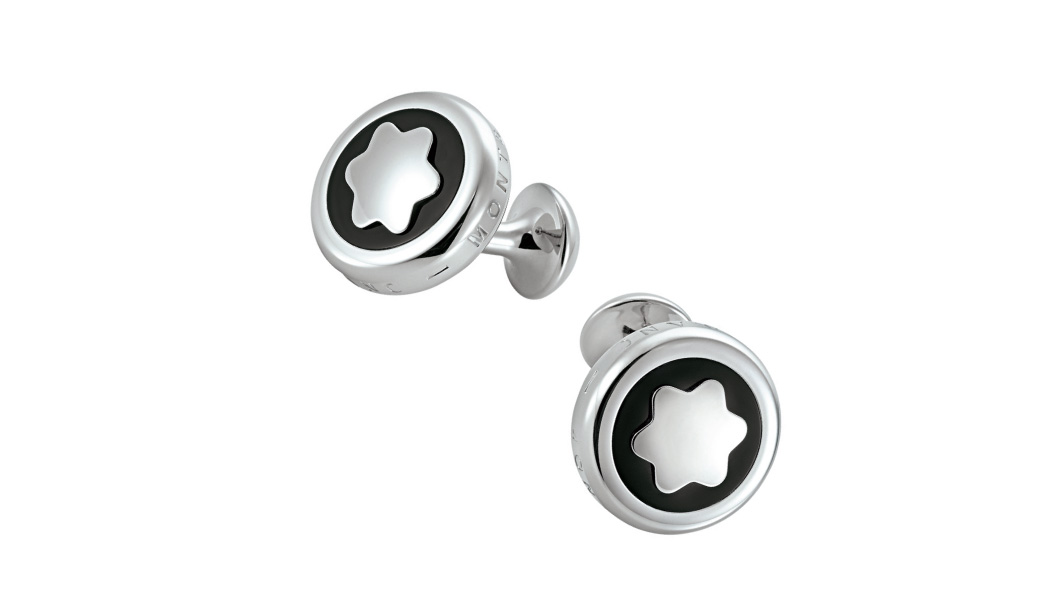 Contemporary cuff links are a reflection of their time. Featuring the Montblanc emblem with platinum finish and onyx creates a jewel with endless possibilities to highlight one's style and personality. A wide range of classic and contemporary cufflinks are available from the Montblanc Boutique, 87 Queen St, Auckland.
Available from Montblanc, 87 Queen Street, Auckland, Ref 110661, $620.
Parisian X Liberty – Cotton Print Tie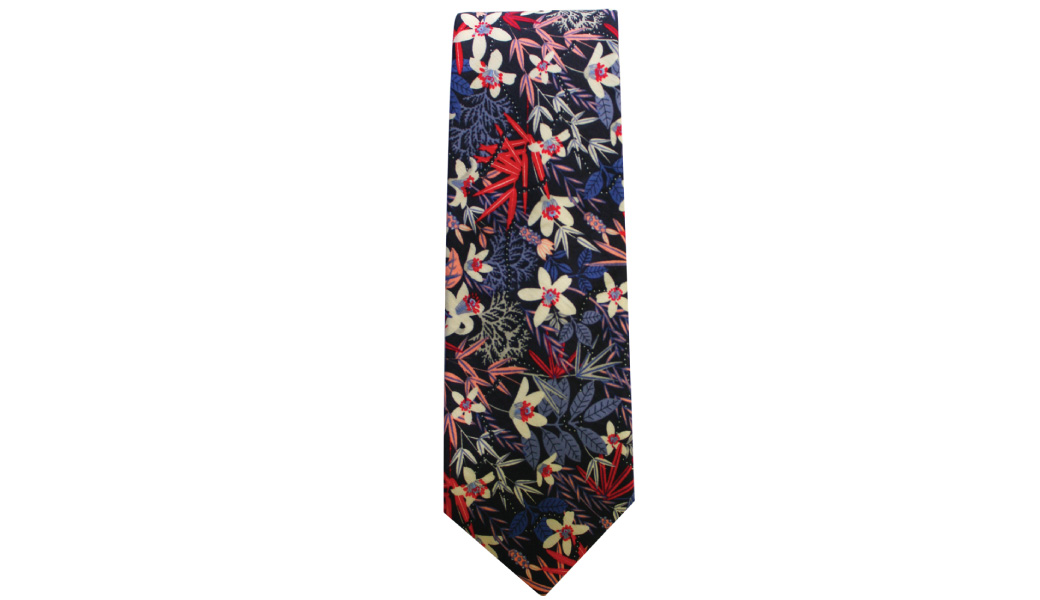 Linking four generations of traditional tie making expertise in New Zealand with the rich history of the world's most famous print collection in London.
Parisian is New Zealand's oldest tie company, making in Auckland since 1919. This collaborative collection of ties, bow ties, pocket squares and braces delves into the Liberty archive for classics as well as showcasing the latest seasonal design releases from the Soho studio. RRP $89.95.
Jimmy Choo Man Intense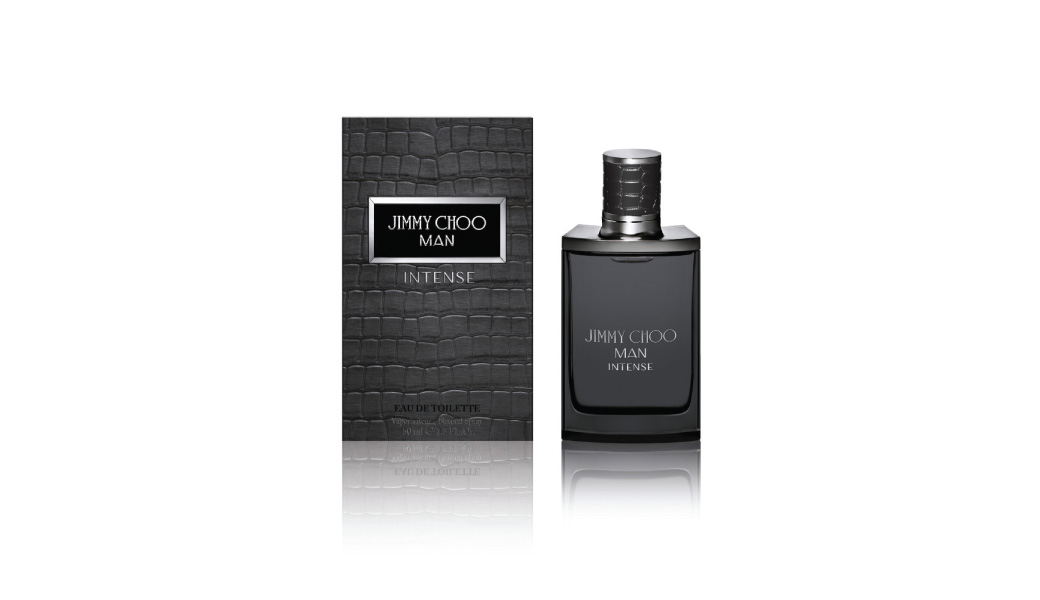 Rich and sensual yet smouldering with masculinity, the new Jimmy Choo Man Intense is a treat for both his and your olfactory senses. Giving off an oriental woodiness with its Patchouli base, lavender top notes and a warm almond-tobacco edge, this compelling fragrance is for the mysterious man that broods.
Jimmy Choo Man Intense, 50ml, $105.
Beretta at bracu claybird shooting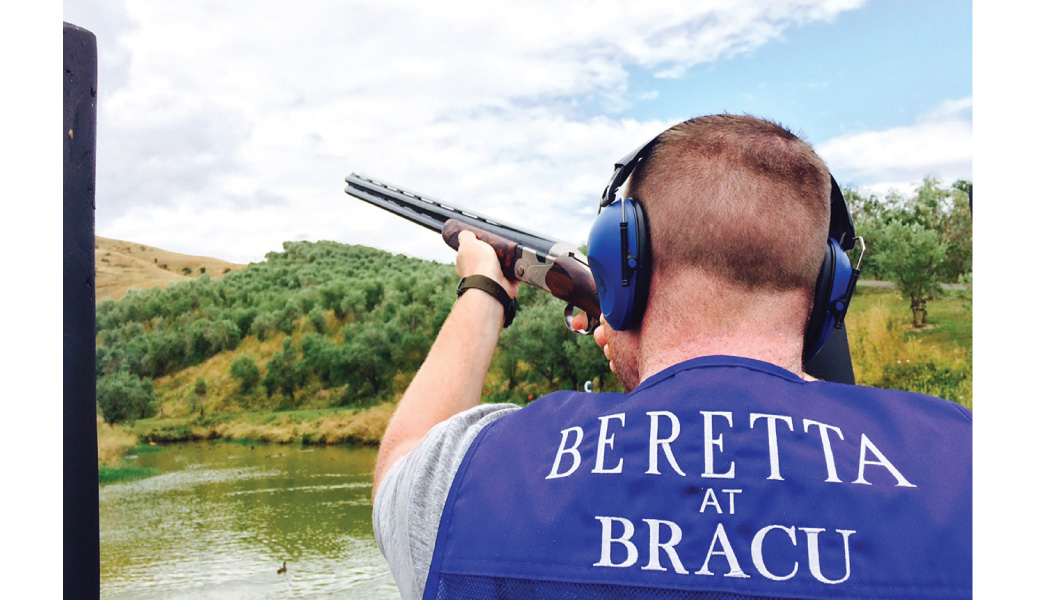 Get your Dad the perfect gift this Father's Day and allow him to unleash his inner marksman with a day of high adrenaline outdoor activities at Beretta at Bracu. Enjoy a friendly bit of rivalry with your Dad where you can both indulge in a spot of claybird shooting, test your accuracy with air rifles and air pistols, before trying your hand at knife throwing and archery. Of course this thrilling experience would not be complete without a delicious seasonal meal at the estate's award winning restaurant.
berettaatbracu.co.nz