Identical twins are pretty rare in themselves, but two identical twins giving birth on the same day at the same time?! How often do you see that headline?
Twins Sarah Mariuz and Leah Rodgers gave birth to their respective babies on Thursday June 30th at 1.18 a.m local time in Denver, Colorado. Mariuz had a baby girl, Samantha Lynne, and Rodgers a baby boy, Reid Joseph.
Both 35, the twins became pregnant at around the same time and had planned to tell each other at Thanksgiving celebrations. According to Today, "She showed up to my front door and I welcomed her and [her husband] Nick inside," Rodgers said. "And I had this crazy twin intuition — I call it my 'twin tuition' — and I knew she was pregnant too."
Rodgers is the elder by 11 minutes, and broke the news first. Mariuz told Today that "I wanted Leah to have her moment of sharing her news, rather than me just saying, 'Me too!'"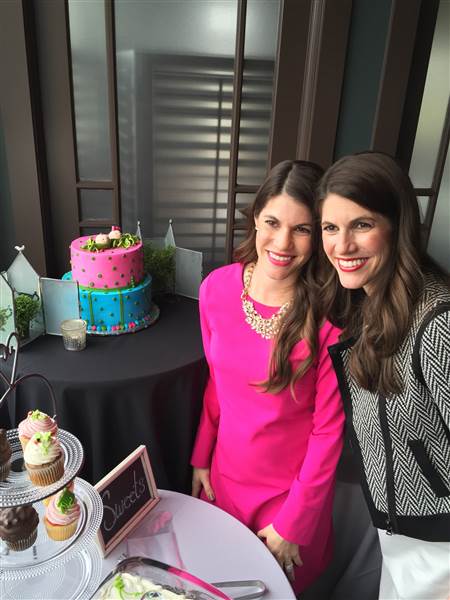 After learning of a due date proximity of just four days, Mariuz "ran down the hallway and got the ultrasound pic out of my purse and slapped it down next to Leah's. We were jumping up and down, just so happy for each other. Everyone was just in shock."
The sisters insist they didn't plan this which just makes the coincidence that much crazier. They told Today they are definitely planning to spend Christmas together and let the cousins meet. What an awesome story! Congratulations girls!