There's retail therapy, but what's it called when you buy stuff literally for good health? Retail wellness? Doesn't quite have the same ring to it really. But now that we're in the depths of winter we're bringing out the woolly mittens and getting plenty of blankets piled up on the bed.
But if you're still finding it hard to cope, here are five things to help you get the edge on winter.
You already know about water
But water that provides electrolytes, vitamins and a super anti-oxidant may be the most underrated of all. Hydration is more complex than you might imagine. Your body needs vitamins and electrolytes to help your recover and function at optimum. Electrolytes provide your cells with membrane security and carry electrical charges needed for muscle contractions brought about by nerve impulses. Vitamins are essential nutrients your body needs to heal, function and literally, stay alive.
Happiness, endorphins and health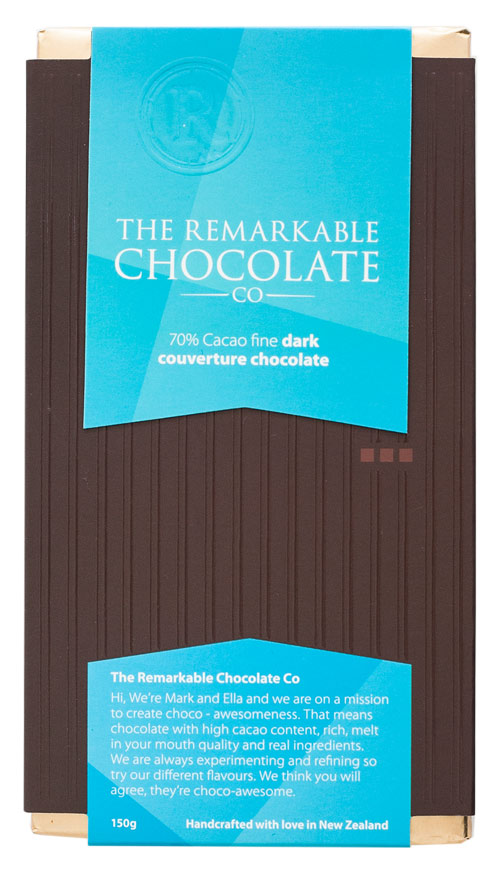 If there's ever a time your body craves sweet treats, it's in the unforgiving cold months of winter. Kill two birds with one stone by indulging in dark chocolate. There is a plethora of research that suggests dark chocolate has numerous health benefits, due to its high content of cocoa. Cocoa is well known for helping produce healthy microbes in the gut and studies show consuming 70% coca chocolate improves cardiovascular function. Try Remarkable 70% dark chocolate as a dairy free alternative for that sweet but low sugar treat.
Eat magic foods more regularly
We don't have enough good things to say about cayenne chillies. It helps with heartburn, gout, flatulence, sore throats and nausea and acts as an anti-irritant, anti-congestion, anti-fungal and anti-bacterial; to name just a very few. In the months when you're most likely to get sick from increased exposure to the elements, add this gem to your diet and keep ailments further than an arm's length. You don't have to have it with every meal, but sprinkle some along with coriander next time you make taco fish rub for a beautiful, tasty meal that smells divine. Try freeze dried chilli powder by Fresh As.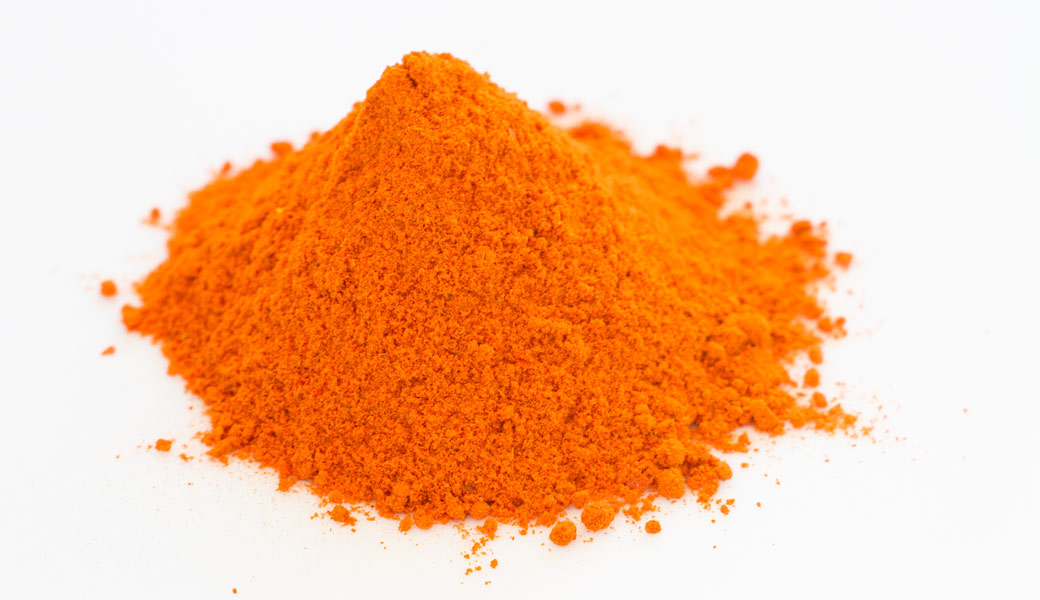 Sleep, relaxation and rest
The pace of today's modern living is not to be taken lightly. We have never been busier as human beings, nor have our stress levels peaked higher. Our schedules are jam packed with work commitments to achieve our career ambitions, family obligations and continuously rising expectations to do and be better. All this takes its toll, and it doesn't get any easier with undesirable seasonal conditions like cold weather. Stop! Take a break, and make sure you get proper sleep. Sleep helps your body heal, and it's critical to your mental and physical wellbeing. Try Matakana's Apothecary Sleep Sniff box with a soothing blend of essential oils infused into special aroma beads at the base of the jar.
Warmth, comfort and sustainability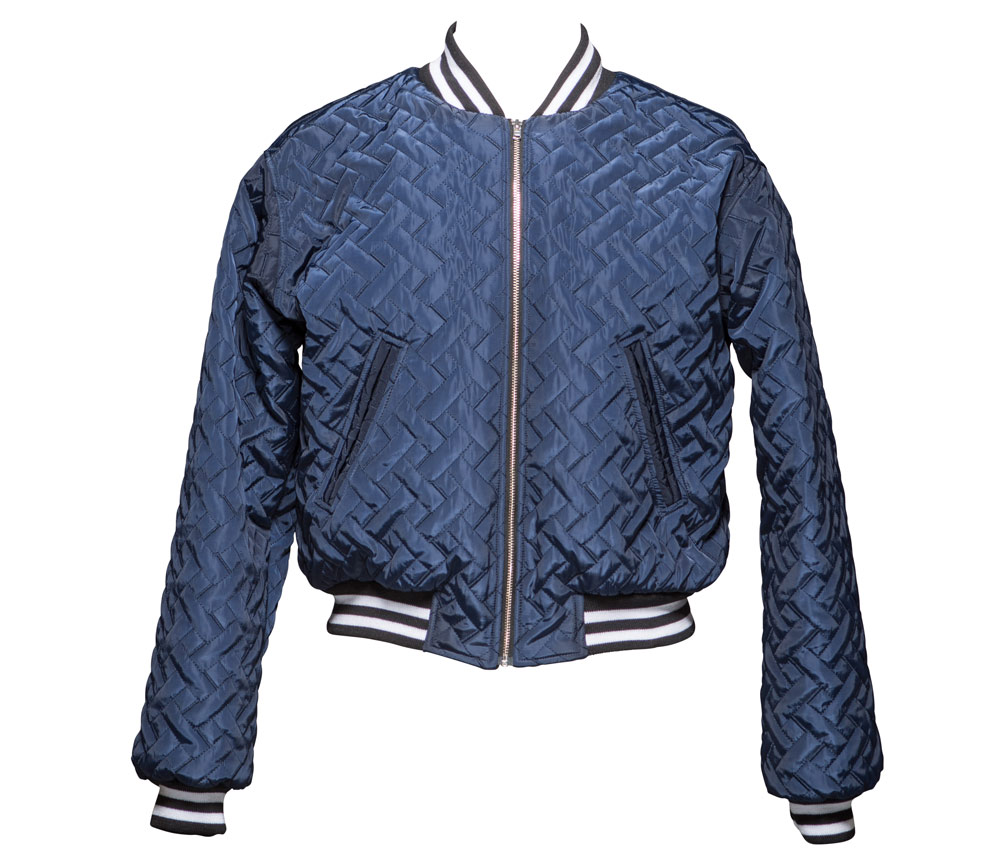 Wearing enough layers in winter is a no brainer. But for efficient warmth, wear garments made of tweed, manufactured wools and flannels, plaids, chenille and polyester. These fabrics are winter wardrobe must haves for their practicality and aesthetics. The blue Puffa Gretchen jacket by Liann Bellis is the perfect example of using sustainable textiles like polyester to keep warm while knowing that your jacket is made out one of the most durable and adaptable materials within the clothing industry.