When it comes to Valentine's Day plans, ideally your man would have sorted things out ages ago. But chances are, he hasn't. Maybe all he needs though is a little nudge in the right direction. To that end, we've got a few suggestions that you might like to drop some heavy hints about…
1. Treetops Lodge and Estate (Rotorua)
Hidden in the heart of an 800 year old native forest, this luxury lodge really showcases the finest of what New Zealand has to offer. Choose a village or cottage, then pick from range of superb luxury experiences to make your weekend something truly special.
2. The Boatshed (Waiheke Island)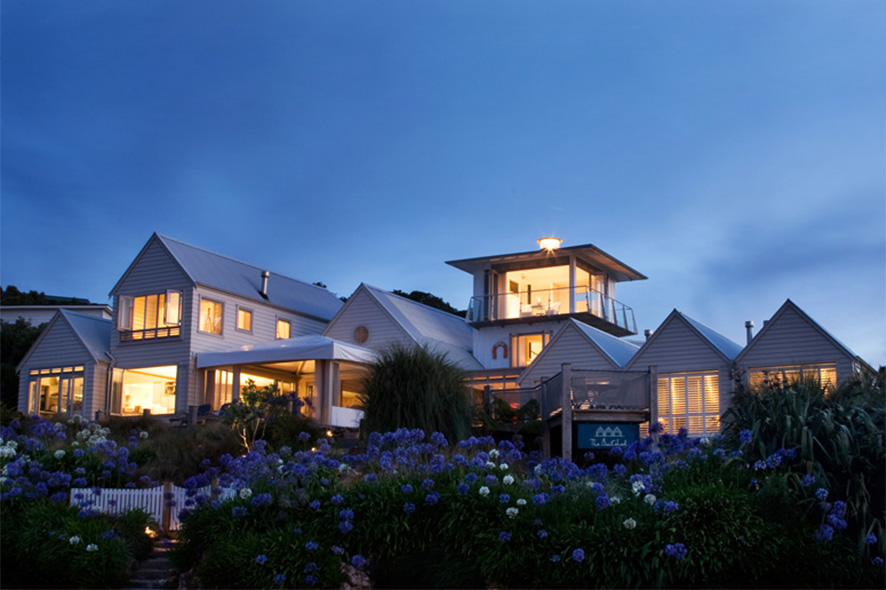 After the 5 star treatment? It'd be hard to pass up The Boatshed. In spite of its rustic name, this hip little luxury hotel really lays it all on. Beautiful surroundings, fine dining, a selection of luxury beach cottages to choose from, romantic retreat packages… what more could you want?
[columns_row width="half"] [column]
[/column][column]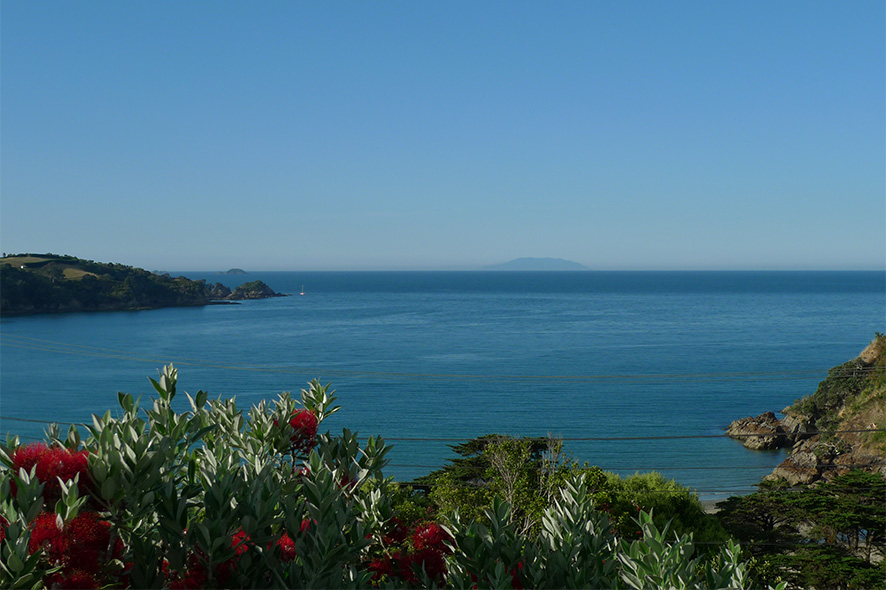 [/column][/columns_row]
3. Kokopu Cottage (Akaroa)
If something more rural tickles your fancy, Kokopu Cottage may well be for you. Nestled beside a beautiful stream with its own private garden, this cute (not-so-little) cottage features a fireplace, and across a bridge, an outdoor bath. This may just be the secluded hideaway you didn't know you needed.
4. Mollies Luxury Boutique Hotel (Auckland)
In Auckland but not of Auckland, this little slice of Victorian inspired paradise is a serene sanctuary from the everyday stresses of life. Luxuriate at your leisure in one of the tastefully rich suites, or enjoy a dinner featuring fresh NZ flavours and modern international cuisine. Escaping the city has never been easier.
[columns_row width="half"] [column]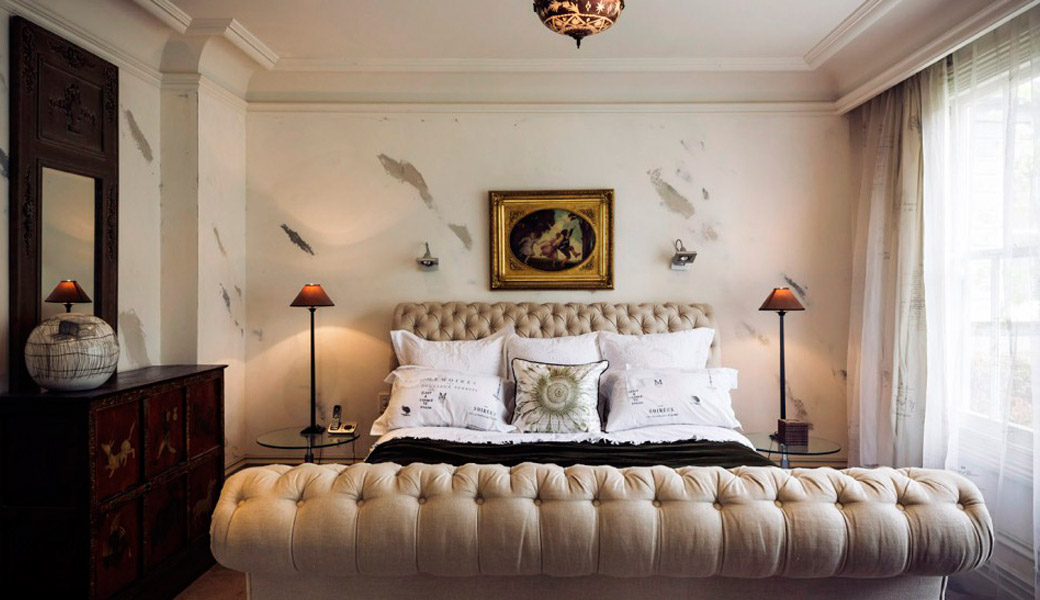 [/column] [column]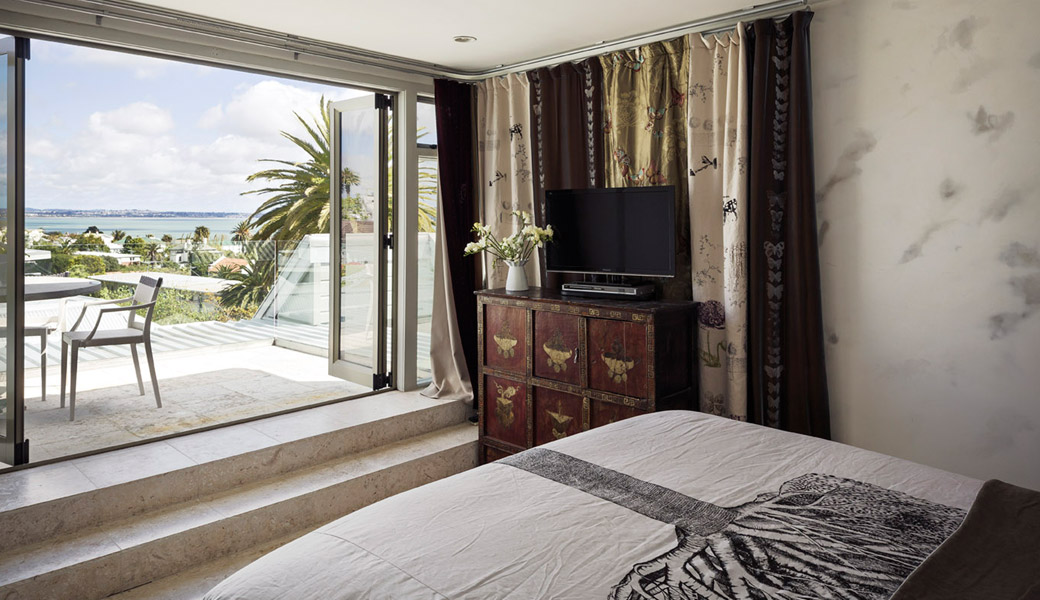 [/column] [/columns_row]
5. Red Cottage (Staveley)
Lying serenely at the foot of the Southern Alps, this deluxe cottage has views that it'd be hard to match anywhere else in the world. Soak in the outdoor baths under a sky thick with stars or bring a bottle of wine and snuggle up to enjoy a romantic movie in your very own theatre.
[columns_row width="half"] [column]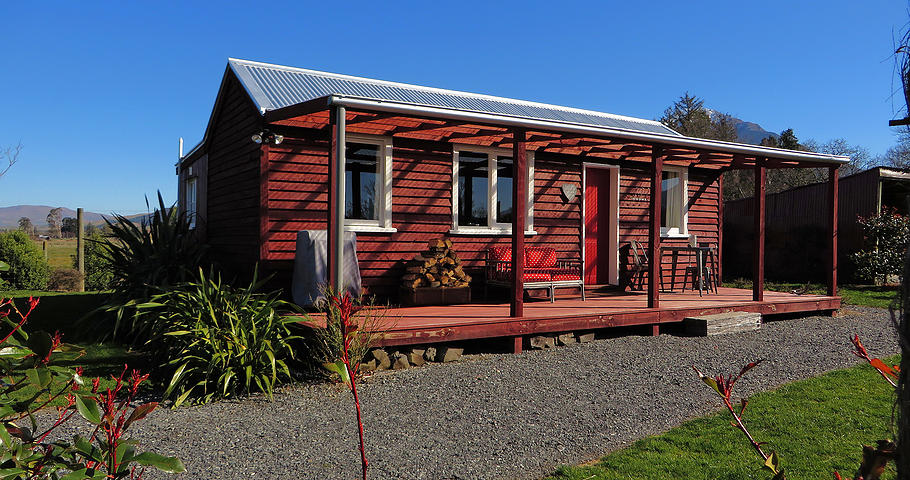 [/column] [column]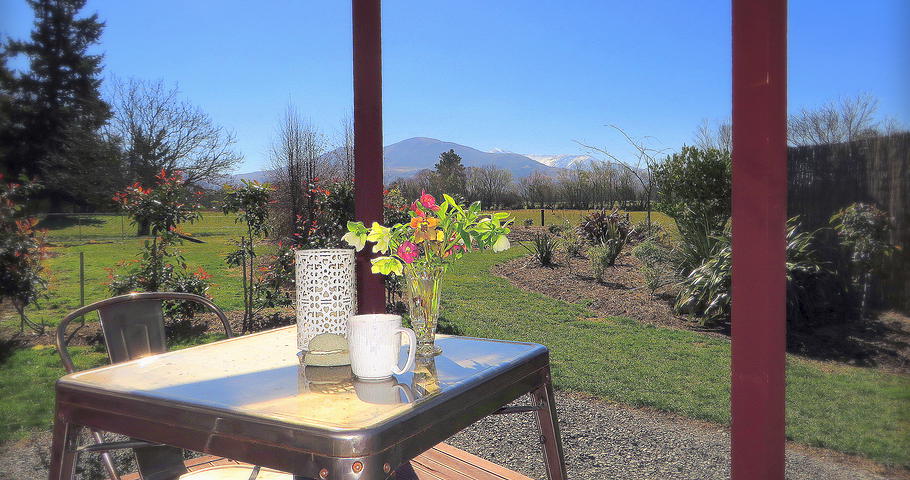 [/column] [/columns_row]