Make time to discover something special, available exclusively at Auckland Aiport through DFS, before you fly out this Christmas:
1. Jim Beam Single Barrel

Known as "the pride of the rackhouse", Jim Beam Single Barrel is carefully selected by hand. The liquid is full bodied and smooth with attributes of oak, vanilla and caramel and should be enjoyed neat or served simply with ice.
2. Blue Duck Vodka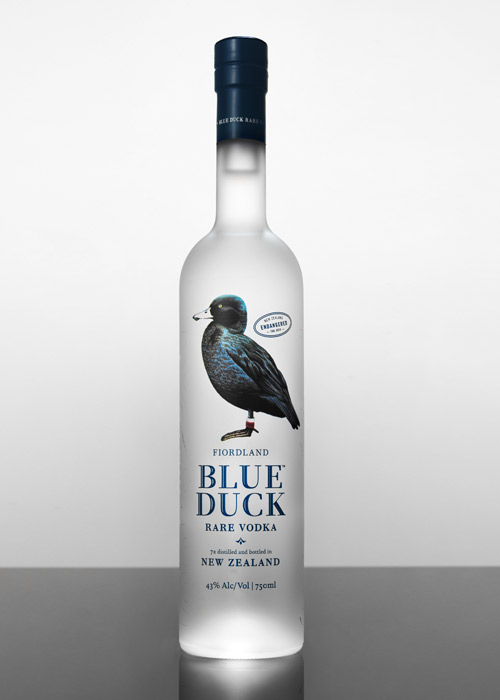 This is hand-crafted, batch-distilled in a reflux copper pot still. Blue Duck Vodka is inspired by the extremely rare and endangered New Zealand blue duck. A percentage of profits are donated to an organisation dedicated to the preservation of the blue duck for future generations.
4. Thomson Whisky NZ Two Tone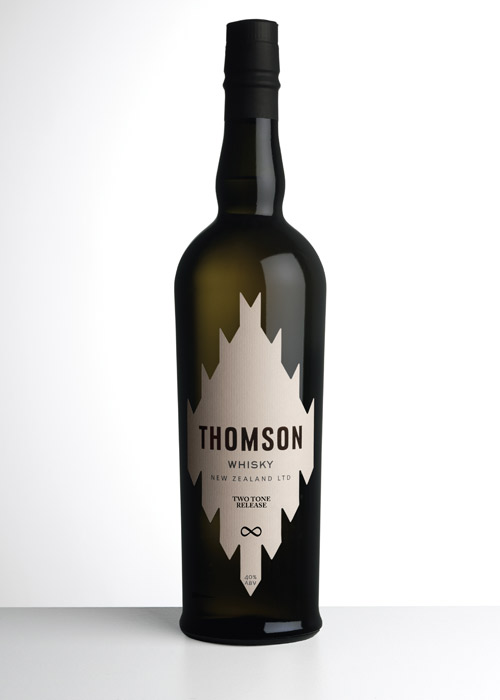 Two Tone refers to the two kinds of cask used for the maturation of this whisky; European oak which formerly held New Zealand red wine and American white oak used exclusively for whisky. Find sea air and caramelised fruits on the nose, followed by red berries, apricot and spice on the palate.
5. Roca Patrón Añejo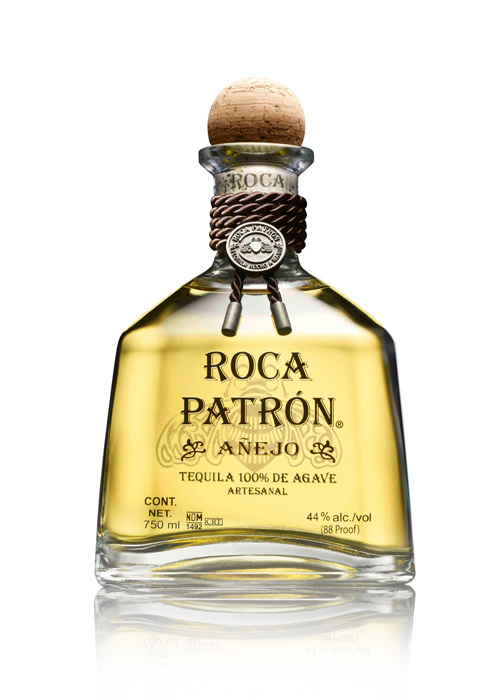 Each tequila in the Roca Patrón family is finished at its own, specific proof to ensure the best flavor profile.?? After distillation, Roca Patrón Añejo is aged for fourteen months in American oak bourbon barrels and specifically finished at 88 proof to create a tequila with a sweet, slightly earthy flavor.
Make time to discover something special, available exclusively at Auckland Aiport through DFS