How To Keep Healthy This Month
Working out and sweating go hand in hand. Sweat is hard to avoid when pushing our bodies to the limits and will often leave us feeling sticky and uncomfortable. But what if we could turn that uncomfortable feeling into more energy to keep us going? Under Armour's latest range, UA RUSH, does exactly that, by using mineral-infused fabric that recycles the body's energy when working out. Natural minerals that have been broken down into active particles and blended together are then woven into the fibres that become part of the UA RUSH range. Designed to be worn while exercising, heat from the body is absorbed by the fabric and fed back as infrared energy. This recycled energy gives wearers increased localised circulation, which helps improve performance, energy and recovery. Now there's no excuse not to work harder.
Available exclusively from Rebel Sport.
Back to Basics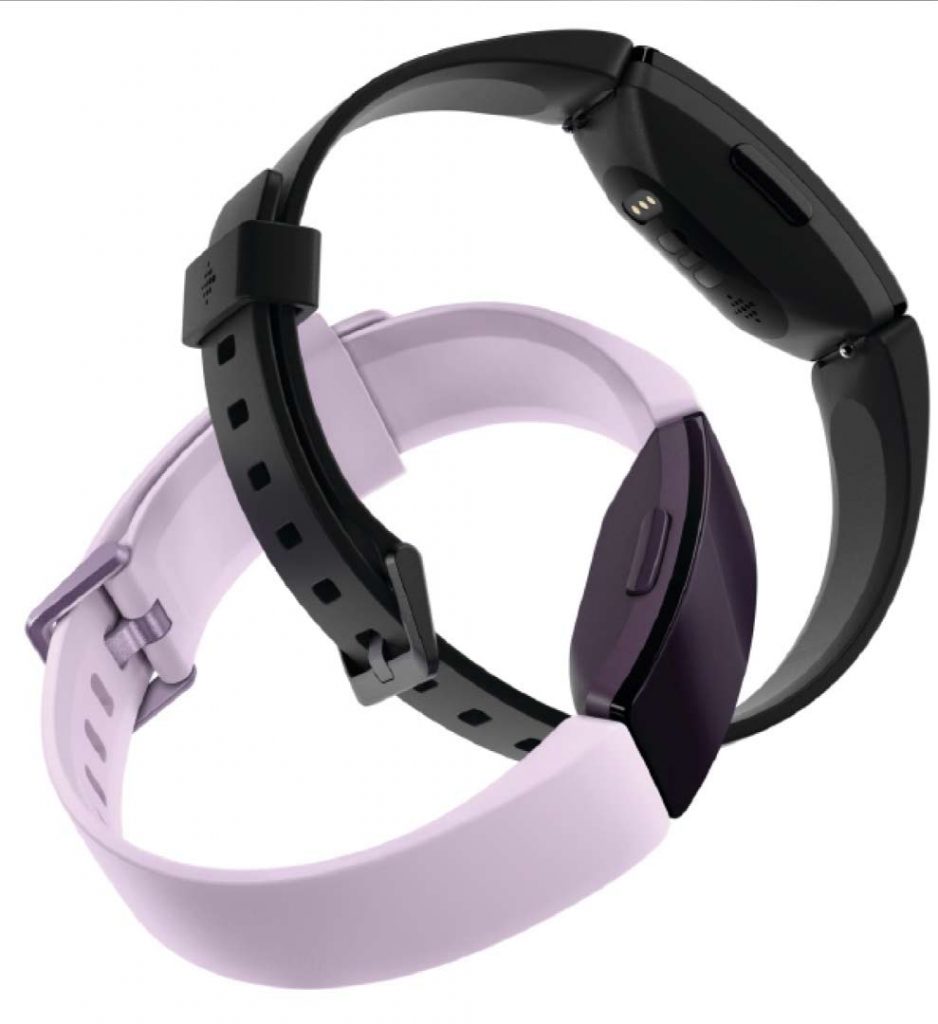 Fitness wearables and trackers are more and more becoming a part of everyday life, with many now used for tracking your sleep, connecting to your social media and even making payments. However, all these extra features and apps can get a bit overwhelming and sometimes you want something simple to keep on top of your fitness goals. Fitbit have just released the Inspire HR, their easy-to-use, yet stylish new fitness tracker. With all the essential features, such as the exercise and sleep tracker, stopwatch, and Reminders to Move, the Inspire HR keeps tracking your fitness simple, without all the added extras. Coming in a sleek design and understated colours, taking things back to basics has never been so stylish.
Honey, I Healed the Kids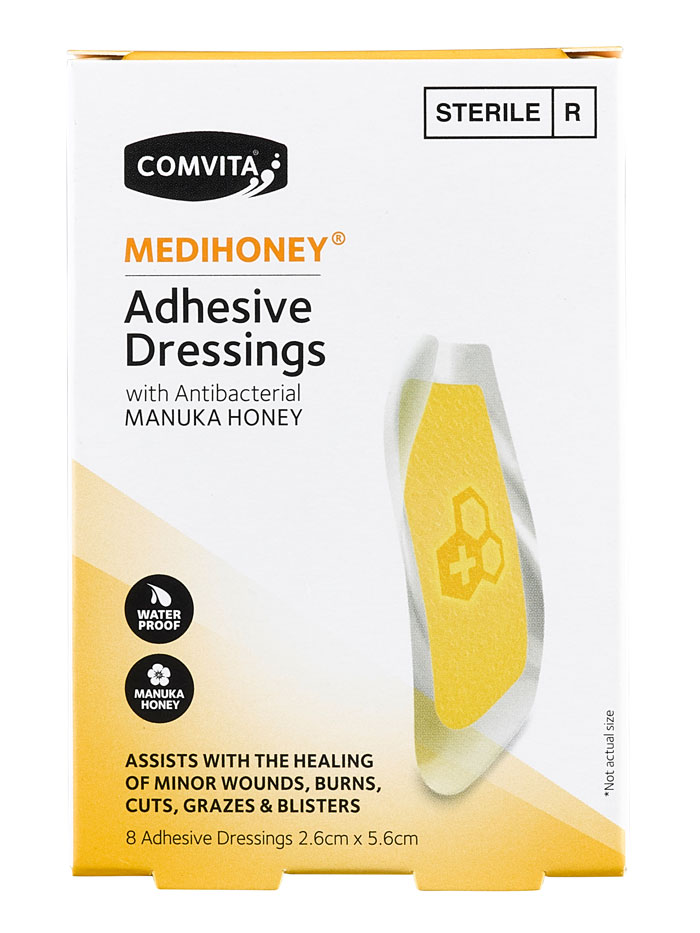 Summer is a time when we spend more time outside, exploring new places and at times having so much fun we slip off the hiking path and cut our legs, or our children come off their bikes after an ecstatic ride. It is important that our First Aid kit is fully stocked come any of these wee accidents. Medihoney® Adhesive Dressings are a waterproof, latex-free hydrogel dressing infused with antibacterial, medical-grade Manuka honey. These dressings help to speed up the healing process by maintaining a moist environment for optimal wound healing of minor wounds, burns, cuts, grazes and blisters. A must-have for your First Aid kit and perfect for the whole family. From $15.00.
Always read the label. Use only as directed. If symptoms persist, consult your healthcare professional.
Comvita, Te Puke, NZ. DA1702EH 154
Simply Zen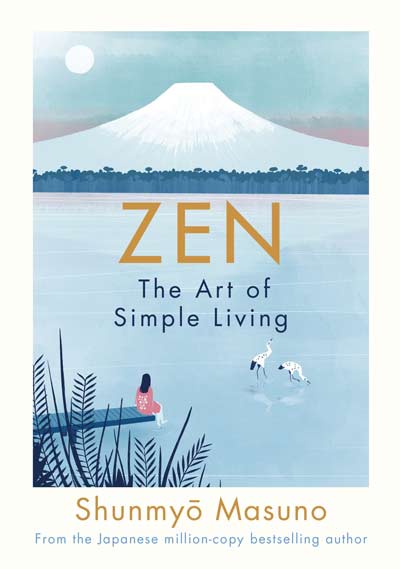 The world we live in is becoming increasingly fast-paced and demanding and with this, comes added stress and pressure. However, making simple changes to our lives can change our outlook and help us find inner peace. Celebrated Zen Buddhist priest Shunmyo Masuno, draws on ancient wisdom to show us how to simplify our life and find happiness in his new book, Zen: The Art of Simple Living. He encourages readers to adopt one of his easy lessons per day for 100 days, ranging from lining up your shoes to bring order to your life, to strengthening your body by walking barefoot. The tasks remain simple and will show you how to bring peace and inner calm to our demanding lives.
Zen: The Art of Simply Living by Shunmyo Masuno. Published by Michael Joseph. RRP $35. Out 7 May 2019.
You'll also like: